Franklin County Top Stories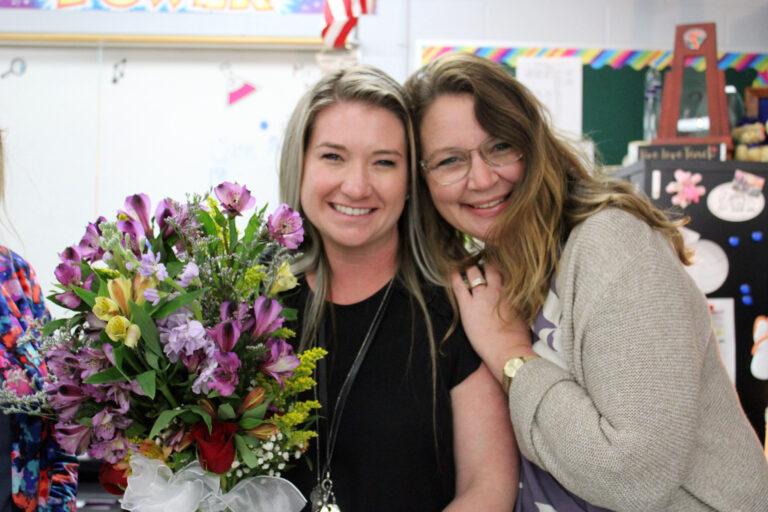 In 2006, Tara Klink was the valedictorian of the Apalachicola High School graduating class, and Heather Lee was the salutatorian.Seventeen years later, the two young women have been named Teachers of the Year, Klink for the entire district after being selected the top teacher at Franklin County Schools, and Lee, now married to husband Eric…
It's going to be a busy weekend in Gulf and Franklin Counties, rain or shine. Have an event coming up you want us to share? Send details to 
[email protected]
Blues on Reid In a little more than two weeks' time, Reid Avenue will be transformed for one afternoon only into a foot traffic only celebration…
Whether you're celebrating St. Patrick's Day or just hanging out with friends and family, Gulf and Franklin counties have a lot going on this weekend. St. Patty's Day Pet Parade The WindMark Beach Community Social Committee will be hosting their second annual St. Patrick's Day Pet Parade on Friday, March 17 at 4 p.m….
In a criminal case, they call it "reasonable doubt" and you have to get beyond it. In civil matters, it's called "a preponderance of the evidence" and you have to have a whole mess of it. Neither is the same as 100 percent, iron-clad, take-it-to-the-bank certainly, but it makes you wonder. It's pretty safe to…
With a young team, bolstered by a wealth of middle school athletes, the Franklin County High School track team is off and running. "I believe it's the biggest track team we've ever had," said Coach Anna Bull. We're off to a pretty good start." With three meets so far, the team's schedule changed a bit…
The Franklin County boys weightlifting team on March 2 traveled for a meet against Wakulla High School, and took with them 17 athletes, the most ever to take part in a weightlifting event for the school.  Five athletes won their weight class and medaled: The team had one regular season weightlifting meet left, at home…
The Seahawk varsity baseball team learned earlier this month that there's only a slight difference between winning and losing, and it can all come down to a single pitch. On March 7 in Tallahassee, it came down a 0-1 pitch in the bottom of the seventh, with the score tied at 5, served up to…
State News
By Jim Saunders News Service of Florida TALLAHASSEE — With the proposal pointing to "inherent risk," a Florida House panel…
A little more than two years since the state ordered a five-year closure of Apalachicola Bay to wild-caught oyster harvesting,…
State Rep. Jason Shoaf wants to pass legislation that will give Floridians the right to kill a bear if they…
Opinion
R.A. Tea Mathews | Guest Columnist All the Black men I know call one another "brothers." In the early church,…
Michael J. Brooks | Guest Columnist It was a story from "The New York Post" last spring that I pondered…
I normally don't use this space for writing book reviews, but there is one that has really been working on…
Community & Faith
On Sunday, Buddy Braxton brought flowers for his wife Betty on the occasion of their 66th wedding anniversary. When she…
I believe it is safe to say I am the first person in the 125-year history of the Apalachicola Public…
On January 27, the world will mark International Holocaust Remembrance Day, a symbolic date to commemorate the victims of Nazism….