Lady Seahawks rise to sixth in state
A five-game winning streak, and wins in eight of their last nine games, has lifted the Lady Seahawks varsity softball team to a sixth-place ranking in Florida Class 1A.
Franklin County improved to 13-5 last week, with victories at North Florida Christian April 4, and at home against Blountstown April 6.
In the 7-1 win over North Florida Christian, the Lady Seahawks jumped out to a two-run lead in the top of the first, and after giving up a home run to senior Hayley Turner in the bottom of the inning, shut out the Lady Eagles the rest of the way.
Sophomore Sarah Ham twirled a three-hit complete game, striking out eight and walking one.
The team banged out 10 hits, led by eighth grader Lilah Millender, who had three hits, including a double.
Sixth grader Shasta Butler and freshman Lexi Webb each had two hits, including a double, with Webb driving in two runs and Butler one.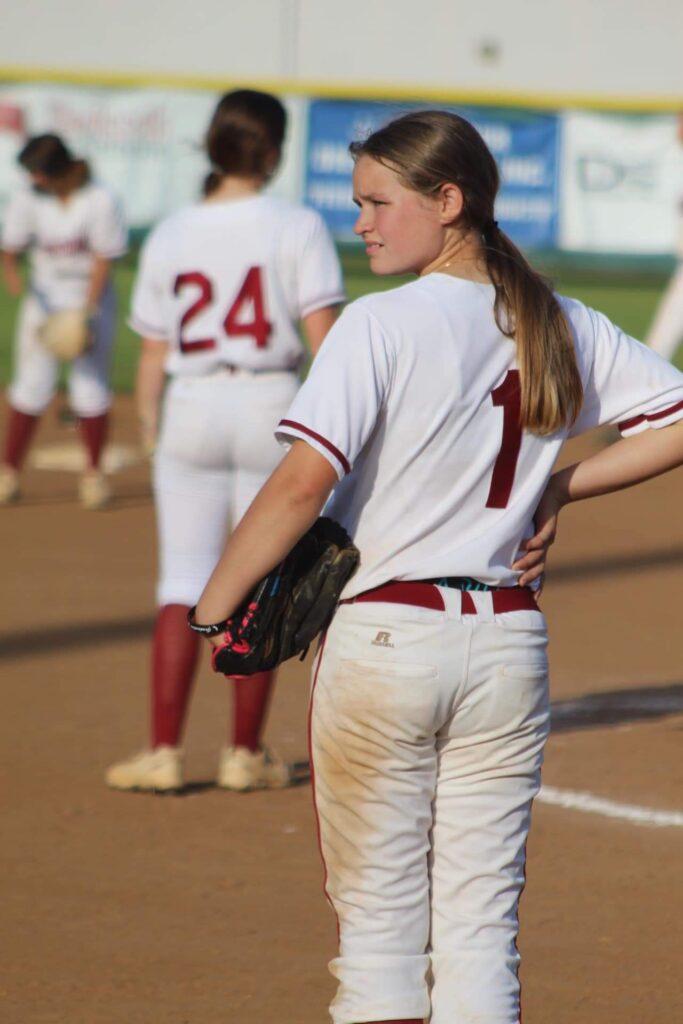 Sophomore Raegan Dempsey had one hit and one RBI, and sophomore Michalyn O'Neal and Ham each tallied a hit.
In the 16-1 win over Blountstown, the Lady Seahawks gave up a run in the top of the first, and then struck for four in the bottom of the stanza before shutting out the Lady Tigers until the game was halted by mercy rule after four innings.
Ham allowed just one hit and no earned runs, and struck out 10, while helping her cause with a hit.
The team banged out 11 hits, led by Butler with three, including a double, and three RBI. Webb cracked a pair of doubles, and drove in four runs, while being a perfect 10 of 10 in fielding.
Millender had a hit and drove in two runs, sophomore Ryan Brown had a hit and drove in a run, and junior Taylor Mallon slammed a double.
On Tuesday, the team traveled to Port St. Joe, and are at Wakulla Thursday and host Taylor County Friday.
"We've been playing well and we have a tough few weeks ahead of us before the district tournament at Blountstown," said coach Scott Collins.