African-American History Festival to open Friday
It's been 20 years since the African-American History Festival has served as the celebratory heart of Black History Month in Apalachicola, held at Franklin Square in the heart of the Hill.
H'COLA, the Hillside Coalition of Laborers for Apalachicola, that has served as the foundation of the festival, kicked off a month-long celebration Saturday afternoon at the Holy Family Senior Center, the former Catholic church and school that helped to create one of Florida's most vibrant Black communities both during and after segregation in Apalachicola.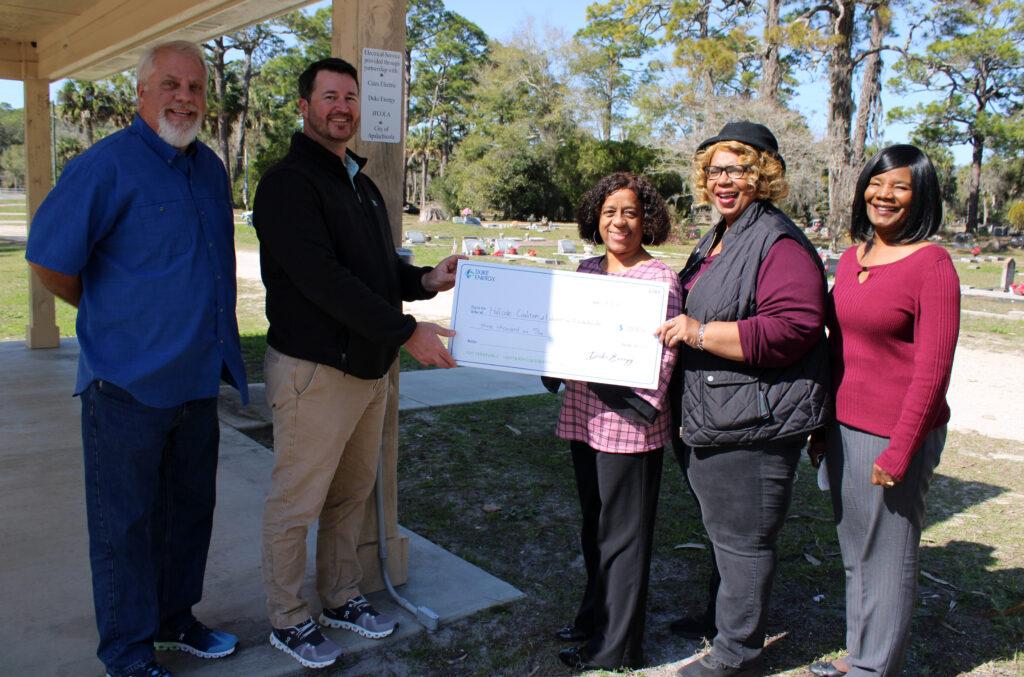 In her remarks, H'COLA President Elinor Mount-Simmons announced that Apalachicola Mayor Brenda Ash would be serving as grand marshal of the festival, which opens Friday afternoon, Feb.17 and runs through Sunday afternoon, Feb. 19.
Ash follows a long list of grand marshals, dating back to 2010, when Myrtis Wynn had that honor. Following that, grand marshals included Mr. and Mrs. Noah Lockley, Sr., as well as their son, Noah Lockley Jr.; Valentina Webb, one of the founders of H'COLA; Granville Croom, Jr.; Alfred Goosby; Ella Breedlove Speed; Wayne and Grace O'Neal; and Pat Wilson.
This year's theme, "We're All In This Together," is in keeping with the positive and inspiring themes of past festivals, which have included 2002's "The Color Line Revisited: Does Racism Matter?" 2008's "A People Without Knowledge of Their History Is Like A Tree Without Roots;" 2012's "The African-American Woman: Embracing Life With All Her Might;" 2015's "Saluting the African-American Man: A Man of Distinction, Strength, Vision, Faith & Soul; 2017's 'iMatter;" 2021's (a COVID year with a limited festival "Through It All… We Are Survivors;" and last year's "Strong & Mighty in Mind, Body & Spirit."
Mount-Simmons introduced some of the royal court that will grace the festival this year, including 2023 Tiny Miss Hillside Justice Williams; 2023 Little Miss Hillside Shaelyn Jenkies; 2023 Jr. Miss Hillside Ja'Nya Bell; 2023 Miss Hillside Alonna Nicole Brown; and 2022 Jr. Miss Hillside Maleah Bell.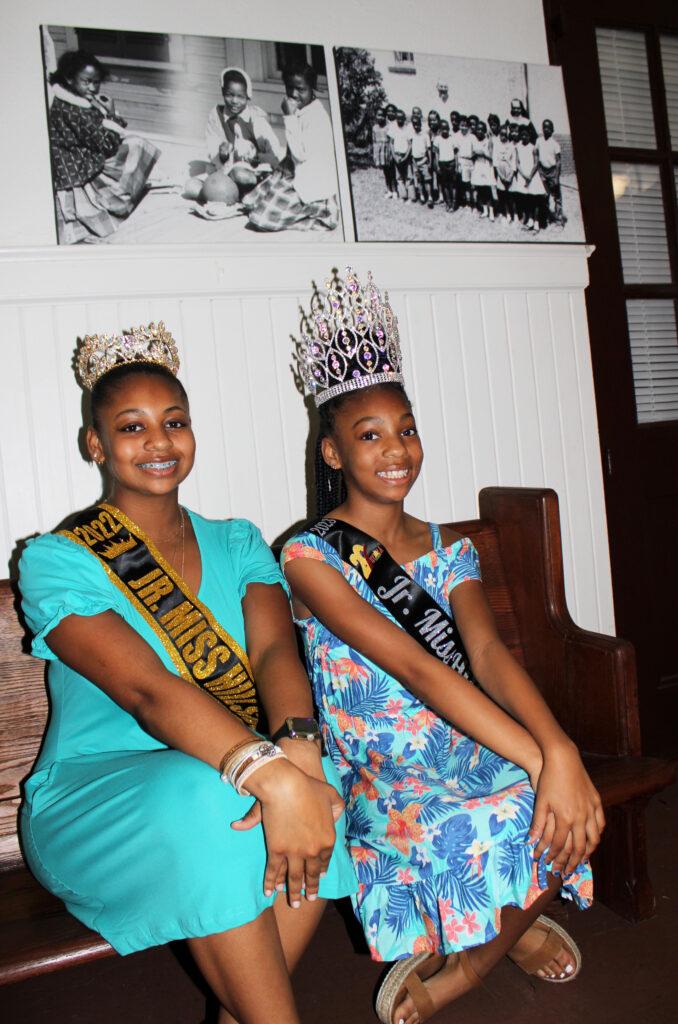 Tami Ray-Hutchinson, who organizes the royal court, is one of the 11 members of H'COLA, along with Ash, Mount-Simmons, Soudra and Fonda Davis Jr.; Melissa West; Sherry and Leon O'Neal, David Walker, Trina Lockley and Delores Croom.
The coalition has over the years included Keeva Hollinhead, who lives in Atlanta; Van Johnson, William Key, Teresa Ann Martin, the late Oscar Rhodes, Anderson Williams, Carolyn Williams, and Webb.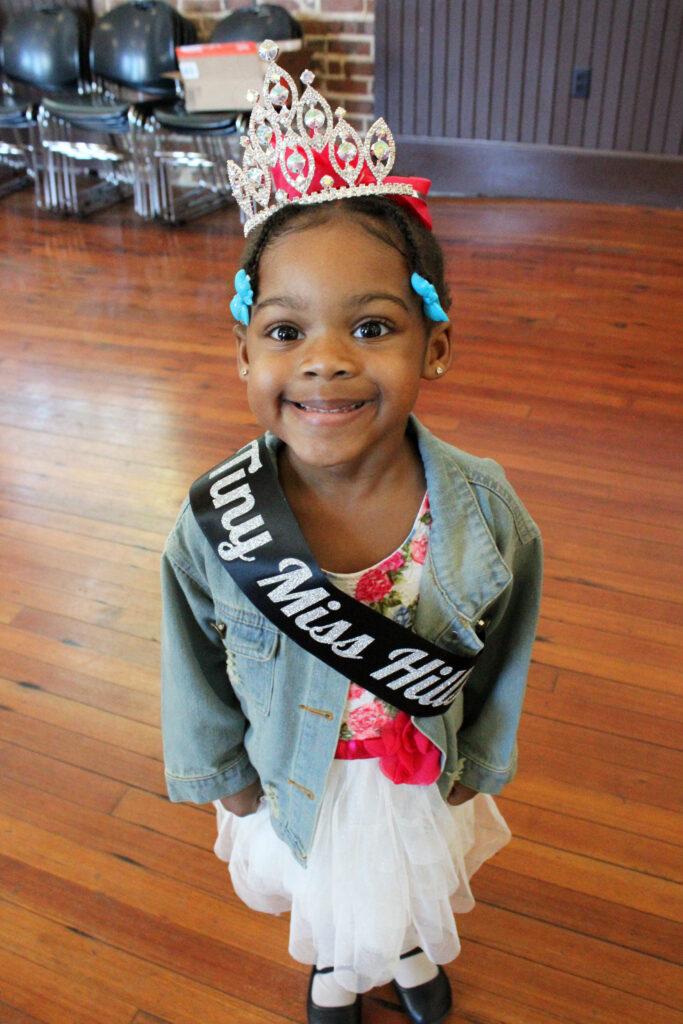 Along with the traditional array of food vendors, a fashion show and educational booths by area non-profit organizations, this year's festival includes a Black & White Adult Party on Friday evening, Feb. 17 at Holy Family; and on Saturday musical entertainment by the Apalachicola Blues Authority, the P & W Trio out of the Albany, Georgia and 225 Uptown Band out of Dothan, Alabama.
The day will include the announcement of scholarship winners from the FAMU-ly and Friends fundraising outreach. The Gadsden High School Band will be part of the parade this year as well, and there will be a pop-up house exhibit created by Andrew Chin, FAMU architecture professor.