Ant farms, Ant-Men, and chewy chocolate critters
The Secret Lives of Words
One of my earliest memories is of sitting on the ground, playing outside our apartment, and suddenly finding big black ants swarming all over me. They weren't stinging, but they were startling, and oh so scary. I shrieked, jumped up, and ran around in circles trying to brush the critters off my arms and legs and chest. I was only 3 or 4 and didn't know what an anthill was until that day.
A recent article about intricate sculptures made by pouring molten aluminum into anthills (poor ants!) reminded me of that incident from my childhood. More happily, I also remembered the ant farm my parents bought me when I was 12 or so. If you're as old as I am, you might recall the advent of that toy, which was co-invented in 1956 by American businessman and entrepreneur Milton Levine and his brother-in-law Eli Cossman (they also marketed rubber shrunken heads you'd hang from your car's rear-view mirror and the spud gun – a "shoot your eye out" gadget that fired potato pellets. I had both back in the 50s).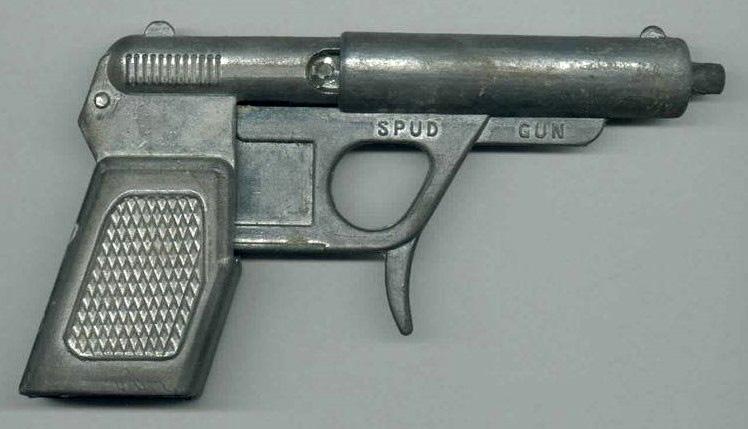 For a couple bucks at the Woolworth's you could buy the 6-inch by 9-inch x 9" transparent green plastic "Uncle Milton's Ant Farm" housing, filled with sand or, in the later models, volcanic ash. Then you had to mail the coupon that was in the box to order your supply of two dozen or so red harvester ants. Once the postman delivered your vial of ants, you'd release them into the farm—and watch with fascination as the tiny creatures went about their business of digging tunnels, building bridges, and artfully constructing their colony.
The ancients were also fascinated by these industrious social insects. The Roman poets Horace and Vergil marveled at their capacity for dragging huge loads with their mouths and storing heaps of grain for the winter. Romans called the ant formica, which is also our name for the genus, some species of which build mounds 8-feet high and 60-feet in circumference: Yikes! The insulating material patented in 1918 as "Formica" is not connected but was so called as it was designed to be used "for mica," a more costly insulator.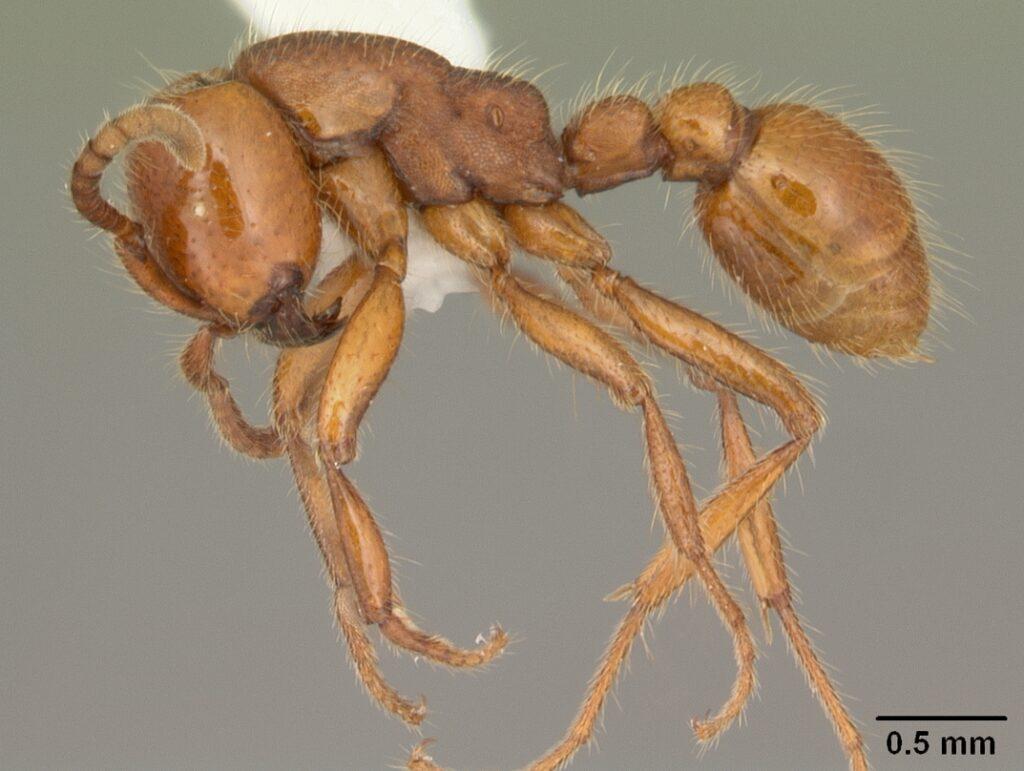 The Latin term shares its root with the word FORMaldehyde, a compound of FORMIC acid, the fluid found in some ants, who spray it at predators to defend themselves and their nests. More than 200 species, including a number in Florida, are termed "army ants" for their aggressive, so-called "legionary" raids on other insects and larger animals; colonies contain as many as 15-20 million workers, with queens 2 to 3-inches long.
Aware of the insects' ferocity, strength, and regimented behavior, the Greeks called Achilles' troops in the legendary Trojan War "Myrmidons," Greek for "Ant-Men." Similar thinking doubtless inspired Stan Lee's creation of the Ant-Man superhero for Marvel Comics in the early 1960s: the print and film franchise continues 60 years later with Marvel Studio's theater release this month of "Ant-Man and the Wasp: Quantumania."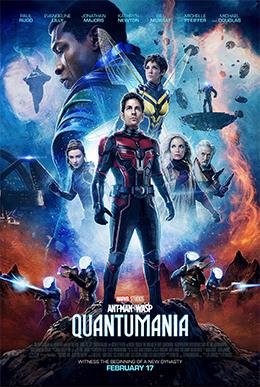 I remember a frightful 1950s "Tales from the Crypt" story about army ants marching by the thousands across the countryside, attacking humans and stripping their flesh to the bone. Even more terrifying was the 1954 monster movie "Them," which I saw at age 9 or so when it first came out.
The gigantic ants in "Them," one of the first and best in the post-Hiroshima sci-fi genre about creatures mutated by nuclear radiation, were as big as pick-up trucks. You can watch the trailer and even rent the original black-and-white film on YouTube, and it was recently announced that Academy Award winner Michael Giacchino will direct a remake for Warner Bros. Pictures.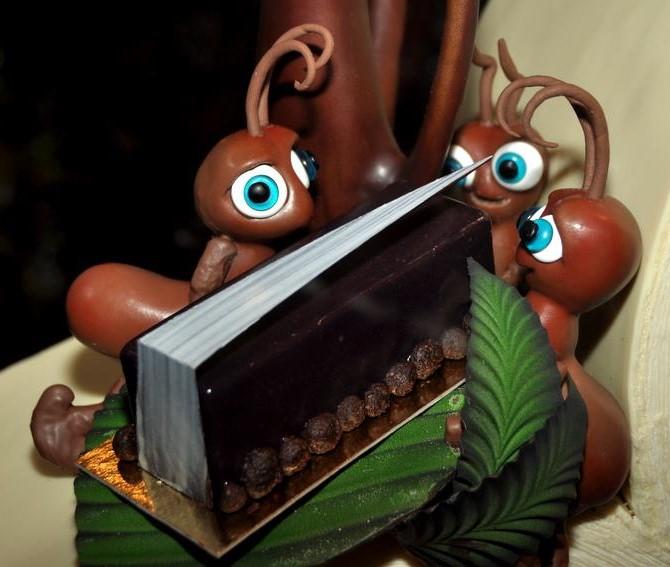 My ever-helpful wife Alice reminded me of the 1995 Dave Matthews Band hit "Ants Marching," a lament on the tedium of modern man's ant-like workaday life: "He wakes up in the morning…Never changes a thing / The week ends, the week begins." On the lighter side, the nursery rhyme "The Ants Go Marching One by One" has helped generations of children learn counting and the joys of song. And besides "Uncle Milton's Giant Ant Farm," Amazon has plush ant toys for cuddling, stuffed ant kid pillows, wind-up plastic ants, and even an educational ant growth-cycle model toy set!
All this insect talk is making me antsy, and a bit hungry too. Maybe I'll grab a handful of chocolate-covered ants, which you can also find on Amazon (where there's a kids' book of the same title too). I wonder if the Apalach Piggly Wiggly will stock them in their deli section if we bug them about it a bit?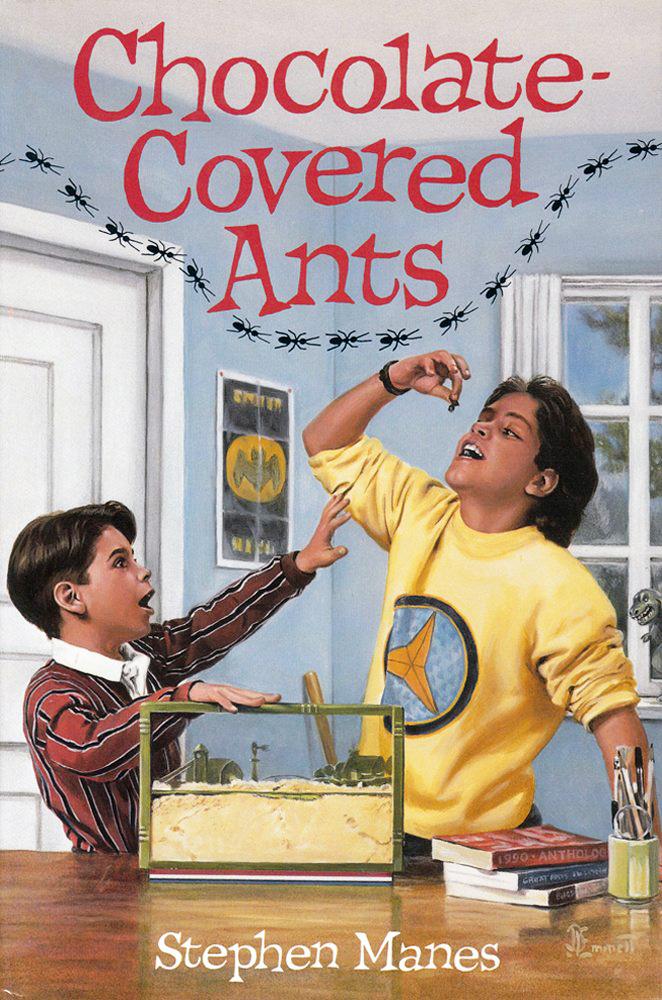 Rick LaFleur is retired from 40 years of teaching Latin and Classics at the University of Georgia; his latest books, both on Amazon are The Secret Lives of Words, a collection of his widely distributed newspaper columns, and Ubi Fera Sunt, a lively translation into classical Latin of Maurice Sendak's children's classic, Where the Wild Things Are. He and wife Alice live part of the year in Apalachicola, under the careful watch of their French bulldog Ipsa.