It featured more than 3,500 plastic eggs, with goodies inside, and 500 real eggs, and the children made sure they hunted all of them down at the Franklin County Sheriff's Office's annual Easter egg hunt.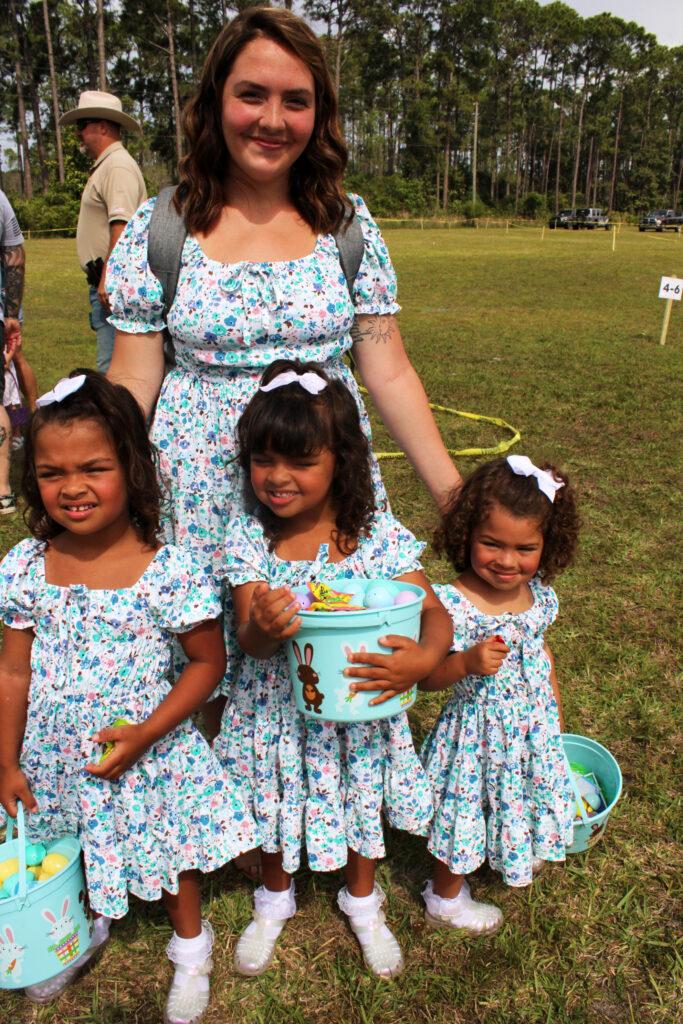 Held on a field adjacent to the sheriff's office on Highway 65, the Saturday hunt began at 11 a.m. Members of the Highland Park Community Church of Apalachicola greeted attendees by handing out pamphlets and bookmarks about the Easter holiday.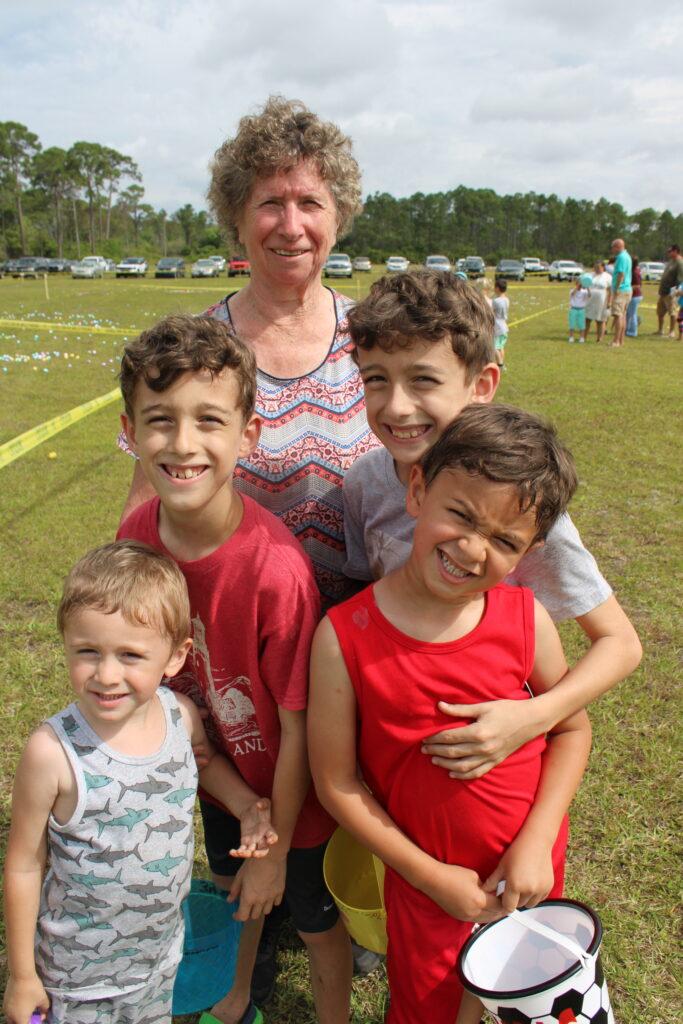 The kids signed up for their raffle tickets, and then lined up behind the hunting fields, each carefully marked off by age brackets so the little ones didn't have to contend with the older ones barrelling them down.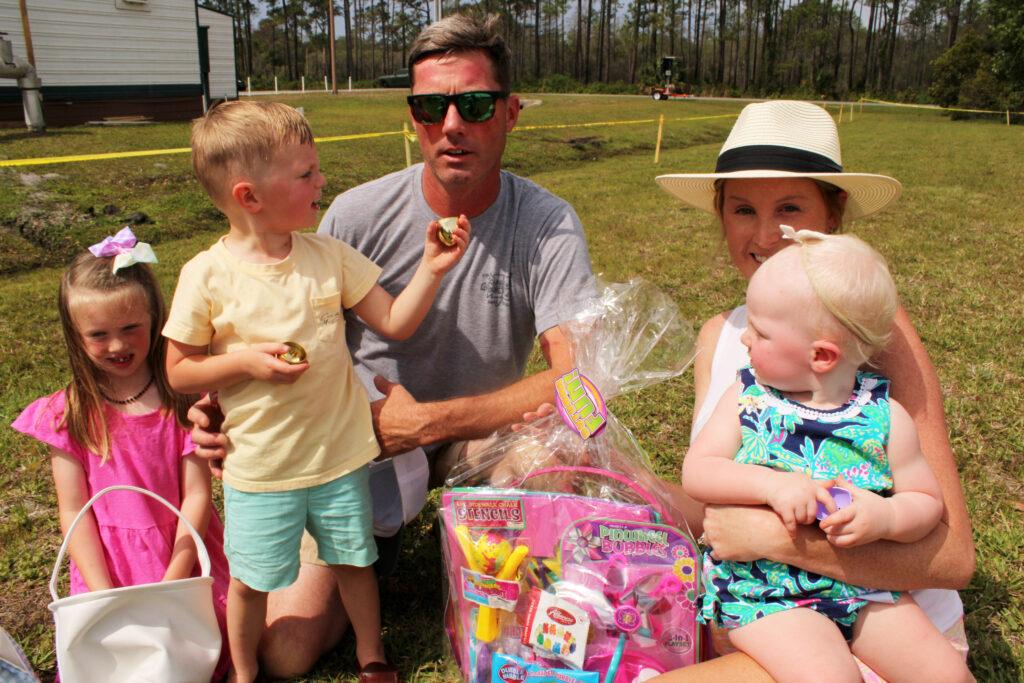 Sheriff A.J. Smith was there, along with the Easter bunny, as well as a bounce house and lots of food and music for the families to enjoy.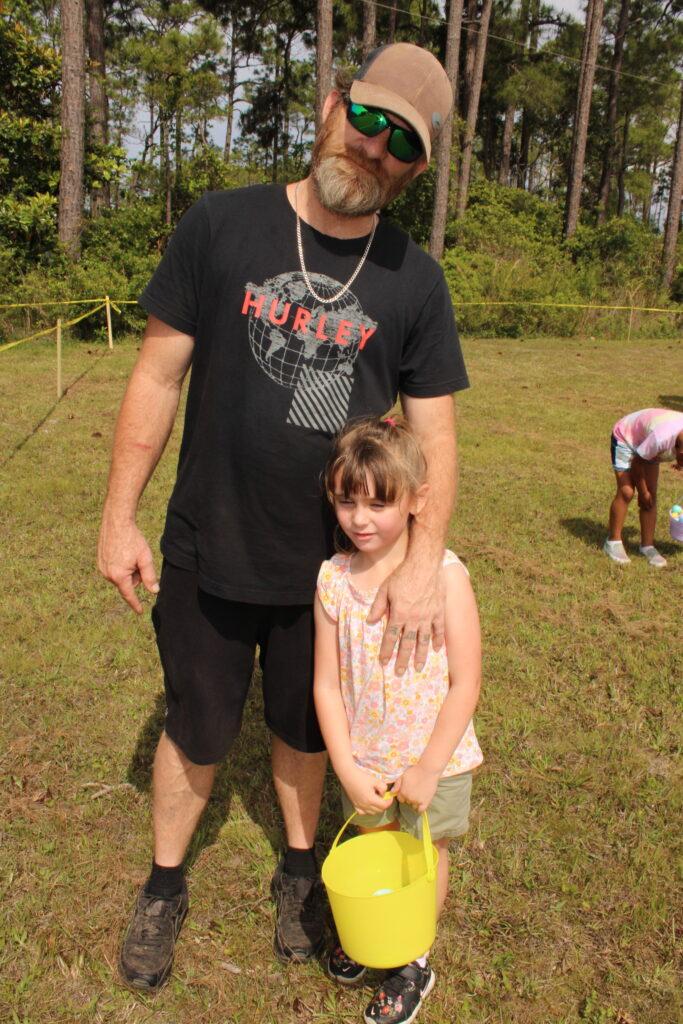 Every kid got a prize, with some of them winning the big stuff, like the World's Largest Easter Basket.