Enjoying a slice of 'Southern Baked' love
By Gill Autrey Guest Columnist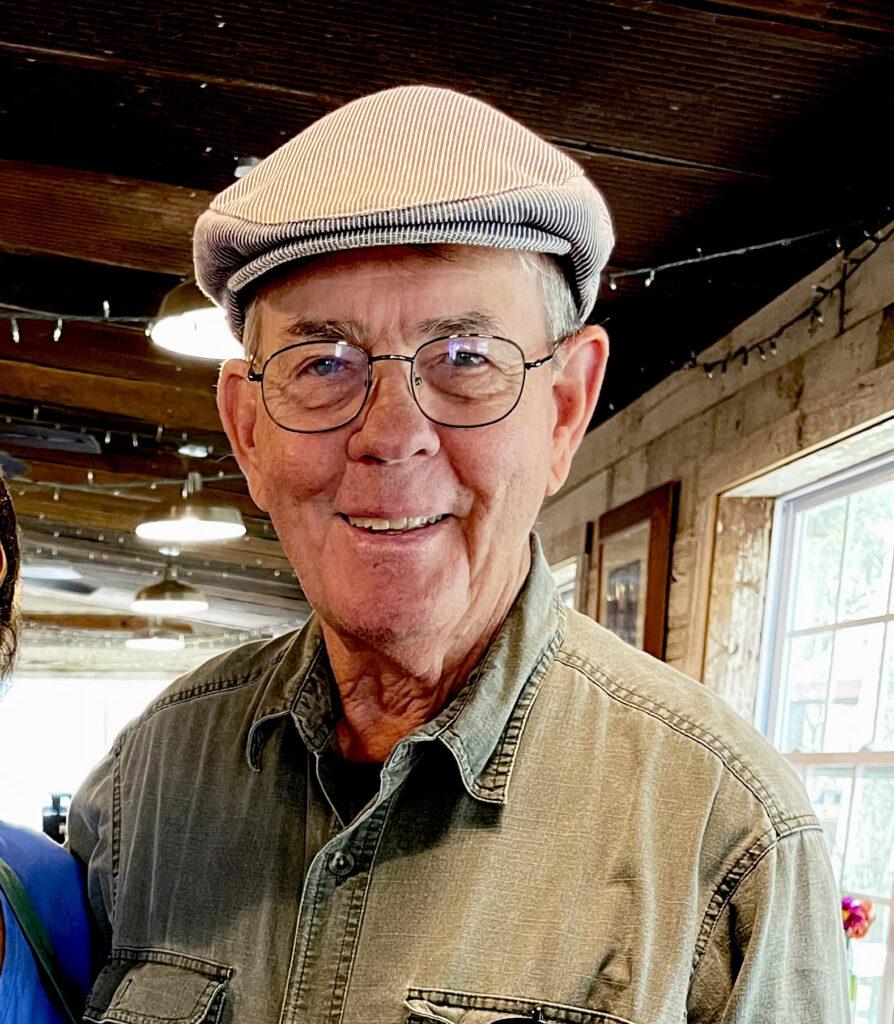 When I was growing up, a condition I never quite attained, we lived in the country between a cow pasture and a pecan grove. We didn't have many neighbors, so I talked to cows a lot. That's how I obtained most of my common sense.
On the corner of our Georgia red clay road lived Mr. and Mrs. Blanks. Mr. Blanks had respiratory difficulties. As a pilot in the war he had been gassed and had limited mobility, but he knew electronics and could repair radios. That was before folks just threw something away when it didn't work, so he had a brisk business.
Mrs. Blanks was a beekeeper, had dairy cows, and several acres of blueberry bushes. During the season, we would walk down the road and help her pick blueberries and package them to sell. We didn't get paid, didn't want to, but we received in-kind remuneration. She would fix us a bowl of blueberries covered with fresh cream from her cows, give us a honeycomb to chew on the way home and enough berries for Mama to bake us a pie. Mama's pies were special. With figs from our tree she would make homemade fig newtons. Mama always told us when we went to pick blackberries, "Y'all watch out for rattlesnakes. Ya' hear." Very encouraging.
Problem is, most folks don't live in the country anymore where there aren't blueberry and blackberry bushes and such, at hand. And if there were, maybe their mamas don't know how to bake a real Southern Baked Pie. There is so much light pollution now days that kids don't even know there are stars in the sky. So they suffer, forlorn and hungry in their concrete jungle.
But don't despair, there is a lady that can bring that old-fashioned Southern Baked Love into your home, Amanda Wilbanks.
According to her biography, "Although she grew up in an Appalachian family where recipes were traded like heirloom plant cuttings, Amanda Wilbanks never envisioned herself as the CEO of one of America's premier pie companies. Her legacy of delicious Southern baking became a career in 2011, when her mother-in-law taught her how to make an incomparable, melt-in-your-mouth, all-butter pie crust. Within a few months, baking turned from a hobby into an obsession, and Amanda's husband – whose waistline was rapidly expanding – demanded she either stop baking or start selling her delicious creations.
"As a result, Amanda launched Southern Baked Pie Company in 2012 with nothing but $400, a knockout pie crust recipe, and a dream to share the joy of fresh-baked pie with the world.
"Today, that dream is a reality with four retail locations across North Georgia and Metro Atlanta and thousands of pies shipped nationwide every day. Together with her dedicated team of bakers, Amanda has created a gourmet selection of sweet and savory pies, and the world has taken notice."
Amanda's cookbook, "Southern Baked, Celebrating Life with Pie" is available at Downtown Books and Purl in Apalachicola and Amazon. Lane and her girlfriends think it's a most wonderful cookbook.
By the way my son, "Little" Gill, as he likes to be called, photographed many of the recipes in the book and is now proudly the creative director of Southern Baked Pie. "Little" Gill's not like his Daddy, he's real smart. www.southernbakedpie.com
Your friend,
Capt. Gill
More about Amanda Wilbanks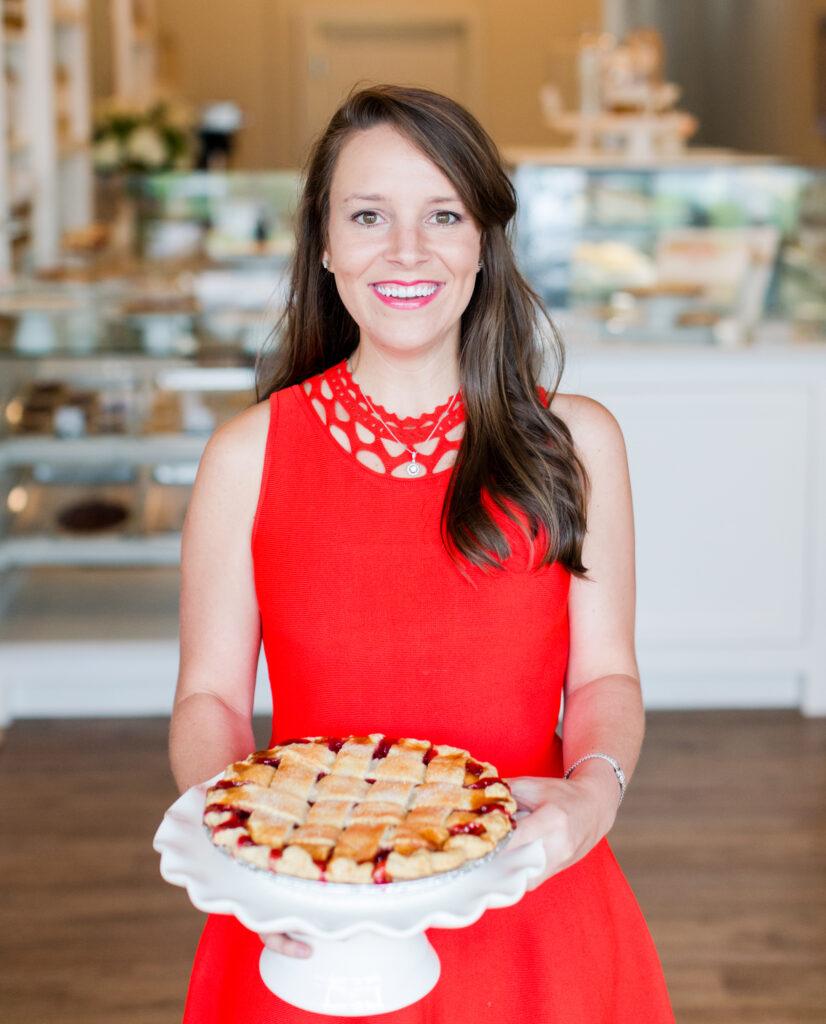 Her cookbook and pies have been featured in O Magazine, Southern Living, Garden & Gun Magazine, Taste of the South Magazine, Country Living Magazine, The Local Palate, Cooking with Paula, and various other national publications.
Her pies have been featured on The Today Show and also on the Hoda and Jenna Show. Pies are regularly eaten by celebrities such as Blake Lively and Ryan Reynolds, Jenna Bush, Oprah Winfrey, Gayle King, and Todd Starnes
Caramel Pecan Pie was named the official pie of Gainesville, Georgia, and won the Flavor of Georgia Competition out of 132 specialty food producers, taking the overall grand prize.
Named one of the best pie shops in America by Thrillist and Mashed, Southern Baked ships handmade pies nationwide so that everyone can celebrate life's special occasions, big and small, with pie.
Georgia Small Business Rockstar – 2020; Bulldawg 100 – 2020, 2021, 2022; University of Georgia 40 under 40 – 2020; Greater North Fulton Chamber Women in Business – Jen Lan Rising Star Award – 2018; Buckhead Business Association Business of the Year 2018; Greater North Fulton Chamber Business Person of Excellence Recipient – 2017