Martina, George to face off in Apalachicola commission race
If you're a voter in Apalachicola, plan on voting in September for just one city commission race.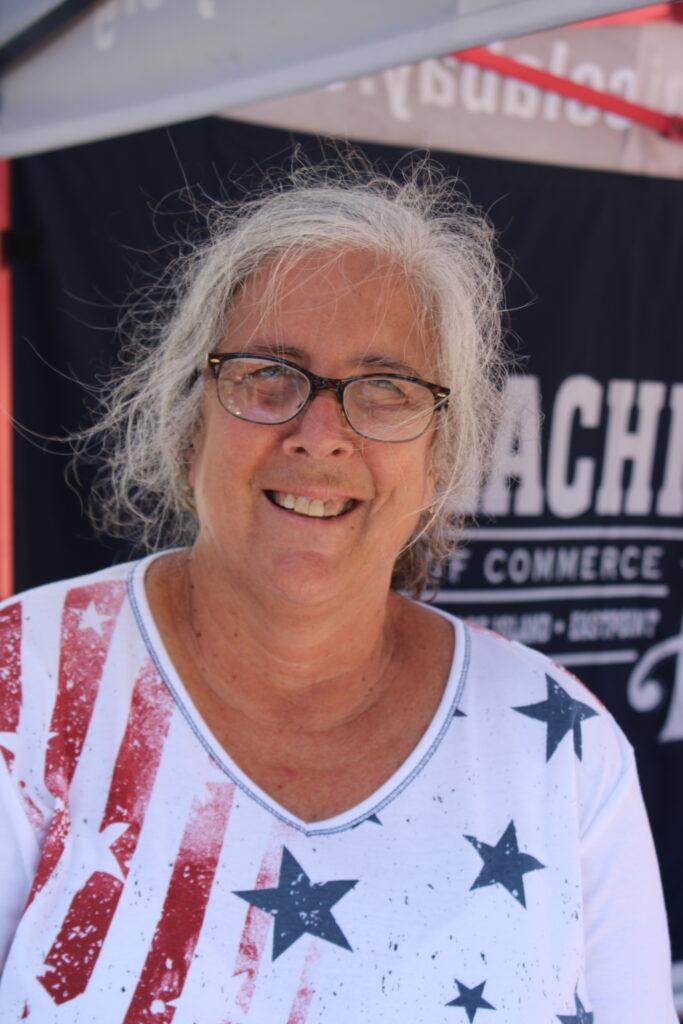 City Clerk Lee Mathes said Lance Martina, 60, has filed to challenge incumbent Despina George, 66. Martina's wife Paula will serve as his treasurer.
Since neither incumbent city commissioner Adriane Elliott nor Mayor Brenda Ash drew opponents, they will not be on the ballot at the Sept. 5 election and will be returned to office.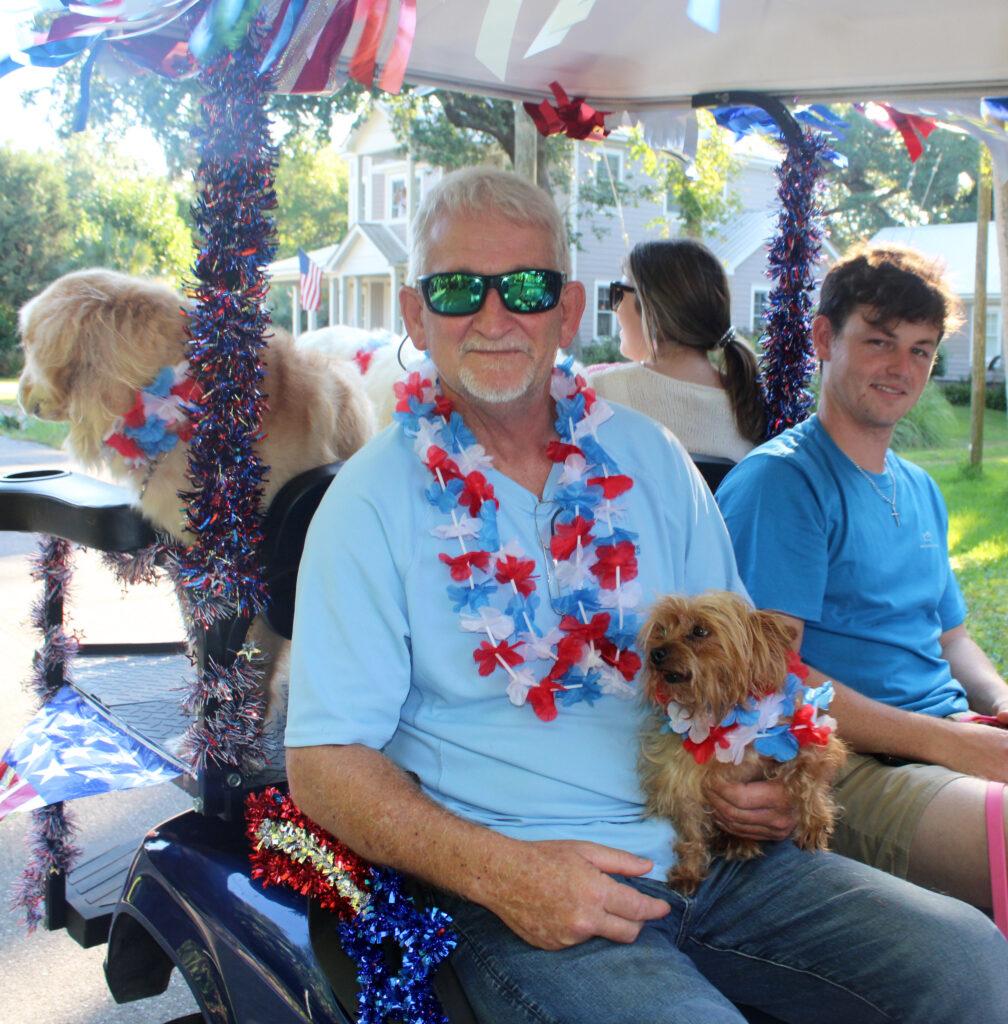 New this year will be a shortening of these city office terms, which will run for three years, rather than four. This is because the city has moved to transition to even year elections.
What this means is that the one office up for election this year, as well as the two uncontested terms, will run through 2026. The other two commission seats, those of Donna Duncan and Anita Grove, are up for re-election in 2025, at which time they also will be shortened to three-year terms.
After that, all city candidates will be on four-year, even year, cycles. The county's supervisor of elections, Heather Crum Riley, will then be handling the administration of elections.