'Dog Days' do not apply to man's best friend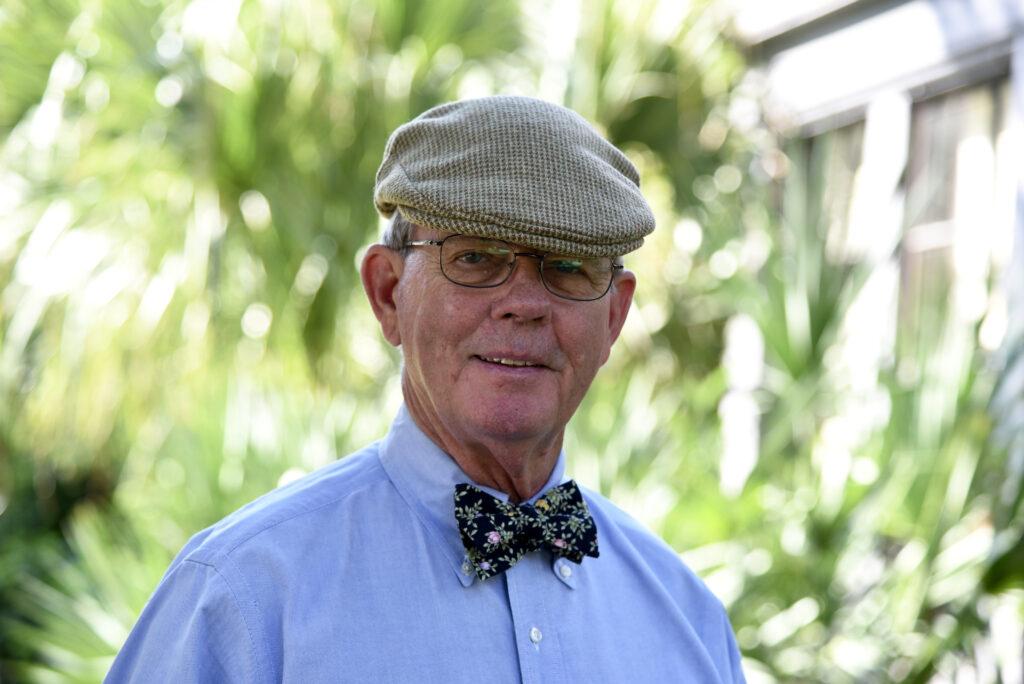 They say we are in Dog Days. I heard that all my life and wondered what they meant. When I didn't know something, my Mama would always say, "Look it up in the dictionary" (or the encyclopedia). If I still have them, they are both somewhere in the attic. So, I opted for Wikipedia. My Mama would roll over in her grave. Here it is.
The dog days, or "dog days of summer," are the hot, sultry days of summer. They were historically the period following the heliacal rising of the star system Sirius (known colloquially as the "Dog Star), which Hellenistic astrology connected with heat, drought, sudden thunderstorms, lethargy, fever, mad dogs, and bad luck. They are now taken to be the hottest, most uncomfortable part of summer in the Northern Hemisphere.
Yeah, that's exactly what I was thinking. It's a shame they named all this after dogs, my experience with them has always been special.
I once aspired to be a duck hunter. So, I went to the most renown breeder, Mayo E. Kellogg in Junius, S.D. Mayo was the breeder of a famous line of pointing Labrador retrievers, an author and dog editor of "Ducks Unlimited." I reached Mayo at the bar he maintained at his kennel. We had a nice conversation and I ordered a little female puppy.
The next day the phone rang and it was Mayo. "Hey, Gill, I hate to bother you but I was in my bar when you called last night and I don't remember exactly what we talked about." Mayo always said, "What's a home without a Mother and what's a drink without another?"
We were hunting on the banks of the Alapaha River at a place called Jennings Bluff. So, I named the pretty little girl "The Pride of Jennings Bluff" like "The Spirit of St. Louis." That's where I got the idea. I've been dealing with hard-headed women all my life but Jenny took the cake. I sent her to a famous dog trainer in Pavo, Georgia. He called me about half way through the course, "Come get this dog, she is the hardheadest animal I ever seen, you don't owe me any money. Just come get her." That's like some of the grades I got in college, WF, withdrawal failure. I had a little trouble explaining that to my Daddy.
We didn't do much duck hunting and I couldn't pen her up because she could climb an eight-foot chain link fence. But we did go to the "Dairy Queen" a lot. I would load her and our little dog, Mary Elizabeth, and our cat, Billy White Shoes Jonson, up in the back of my old Land Cruiser and head out. They would be so excited since they knew where we were going as soon as I said, "Hey, y'all wanna go to the Dairy Queen?" I would arrive at the drive through window and order four vanilla cups, one with a lid and one spoon. The spoon was for me and the lid was for Billy so the others wouldn't eat his ice cream before we got home.
During a dark time in my life, I won't go into, I was forlorn and needed a friend. Well, I was living close to a kennel of bird dogs. In a litter of puppies was a little girl pointer, white with black spots, one on her eye and one on her tail. Every time I passed by, she kept looking at me and waving that little tail. One day I picked her up and took her home.
Named her "Black Eyed Susan" or just Susan.
She was quite a comfort during that time and we moved to Apalach together. I don't know what it is about my dogs but you couldn't pen her up either and she roamed all over town, everybody knew her. One day she got hit by a van and I took her to Hobson Fulmer, the vet in Eastpoint. "I would put her down or you could take her to the veterinarian hospital at the University of Florida" So, I did.
First came a dog neurologist who found feeling in her hind quarters. An operation was feasible. A brilliant young surgeon had a new procedure to avoid surgery whereby he could screw a metal contraption in her spine to repair the damage. I left and went to my motel. The doctor called me at two o'clock in the morning to report that the procedure was a success. When I went to see her in the morning there was a young girl, an intern, lying at her side talking to her. That young lady called me twice a day to let me know how she was doing. I told Lane if anything happens to me, take me to Gainesville, I've never gotten that care in a people hospital.
I always thought folks were crazy to spend $5,000 for a bird dog, but then I had one. She was worth every penny.
Well, Susan healed and she could get around pretty good and still visited folks around town.
Mayo, Jenny and Susan have gone on to that "Happy Hunting Ground in the Sky."
If diamonds are a girl's best friend, please, give me a dog!
Happy Dog Days,
Your friend,
Capt. Gill