Seiden trial pushed to January
Nearly six years after Aileen Seiden's life ended brutally in Eastpoint when she was just 31 years old, the trial of one of her alleged killers and the sentencing of another won't happen until 2024.
At an Aug. 8 case management hearing, Circuit Judge Frank Allman set Wednesday, Jan. 17, 2024 as the first of what would likely be a two-day jury selection process, with the trial expected to last from Jan. 19 through 30.
Allman took over July 1 handling cases in Franklin County, succeeding Circuit Judge Jonathan Sjostrom. Both men, during their stints here, have also been serving as the chief judge of the 2nd Judicial Circuit.
The January 2024 trial will only be for Zachary Abell, 35, of North Miami Beach, who has been charged with first-degree murder, accessory after the fact and tampering with physical evidence for allegedly taking part in beating Seiden to death at an Eastpoint motel.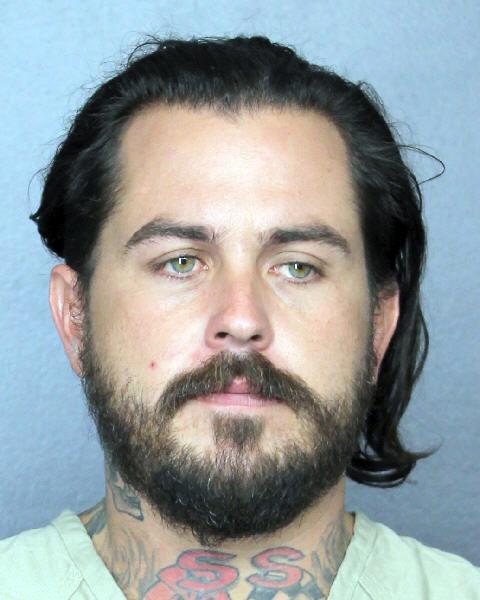 Charged with similar crimes, Christina Marie Araujo, 43, of Palm Beach, decided in May to plead guilty to a lesser charge of second-degree murder, and awaits sentencing. She is scheduled to give a deposition this Friday morning in the office of State Attorney Jared Patterson, and it could be used at Abell's trial, where Araujo is expected to be a witness.
Tallahassee attorney Alex Morris, representing Abell, said he plans to file further motions ahead of trial, and agreed to an Oct. 10 case management hearing.
West Palm Beach attorney, representing Araujo, was also on hand on the Zoom call but did not comment.
On April 23, 2018, Araujo and Abell are alleged to have beaten Seiden to death in a room all three shared at the Sportsman's Lodge, and then dumped her body in a cul-de-sac at a vacant subdivision off U.S. 98, before hurrying back to Miami where they were later apprehended.