Charter school opens under new leadership

With full enrollment of about 377 students, the Apalachicola Bay Charter School is opening the 2023-24 with two new leaders at the helm, and shifts to the classroom staff tailored for an ever-changing student population.
Elizabeth Kirvin, who was among the local citizens who first envisioned the school around their kitchen tables nearly three decades ago, has come full circle, succeeding Sherry Ware as principal. Newly named as assistant principal is former intervention teacher Katie Bergthold.

The school has promoted two Franklin County High School alumnae, who last year worked as paraprofessionals, Alexus Johnson in the fourth grade classroom, and Myia Nash, in the second grade classroom.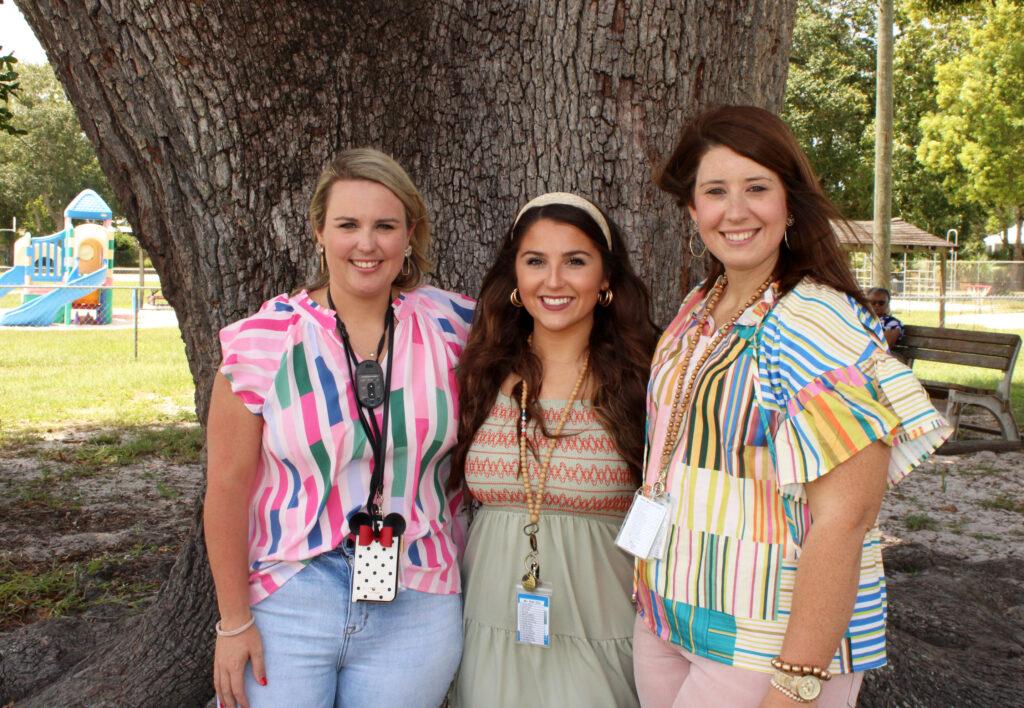 Another alumna, Breanna Golden, has moved from fourth grade to sixth grade, where she now teaches English and language arts.
Joel Blessing, a former ESE teacher at ABC, is now handling physical education teaching responsibilities, his skills sharpened by being a certified coach.

To address the needs of students for whom English is not their first language, the ELL (English Language Learners) program now has two paraprofessionals, Andrea Moore and Elizabeth Jones.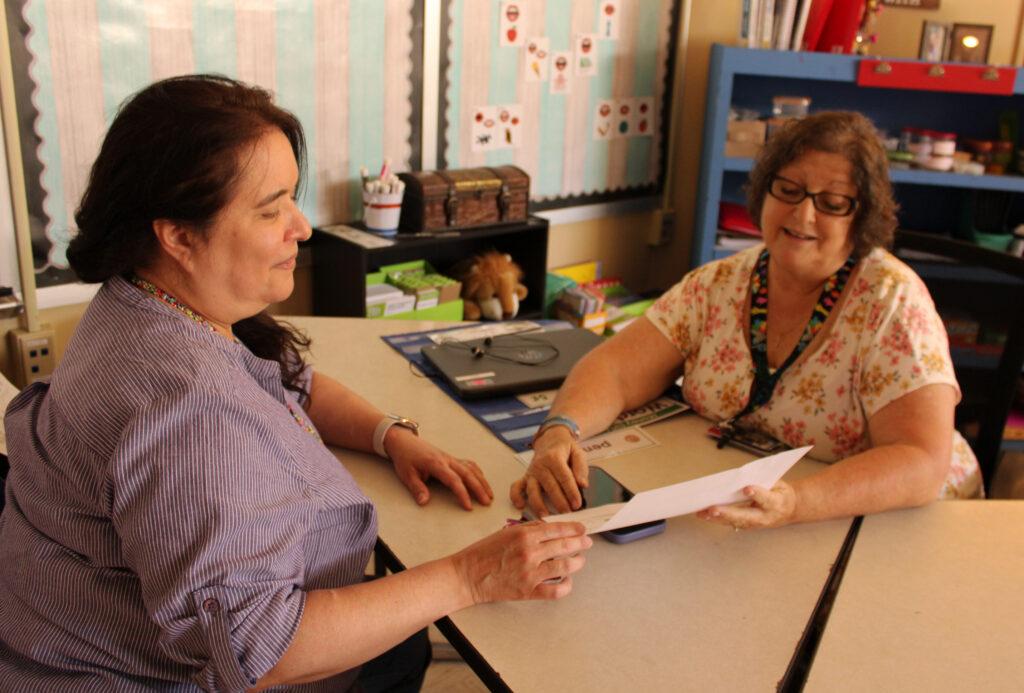 Lizzie Tipton now is the full-time music teacher for grades kindergarten through eighth, while the media center duties are handled by classroom teacher Jessi Ammons along with a rotation of other faculty.