Chasing Shadows: The passing of a Coombs era
The gentle hand of death turned the page on the family of one of the most illustrious names in Apalachicola history last month, as the last two children of the man whose names graces the Coombs Armory were laid to rest in Magnolia Cemetery.
The Rev. Martha Harris, retired rector at Trinity Episcopal Church, led the graveside services Feb. 4 for James Percy Coombs, Jr. who passed away in September at the age of 89, and Edith Moody 'Toto' Coombs McCluskey, who passed away in December at age 96.
The two were the last children of James Percy Coombs, Sr. and his wife Edith Clara Grady Coombs.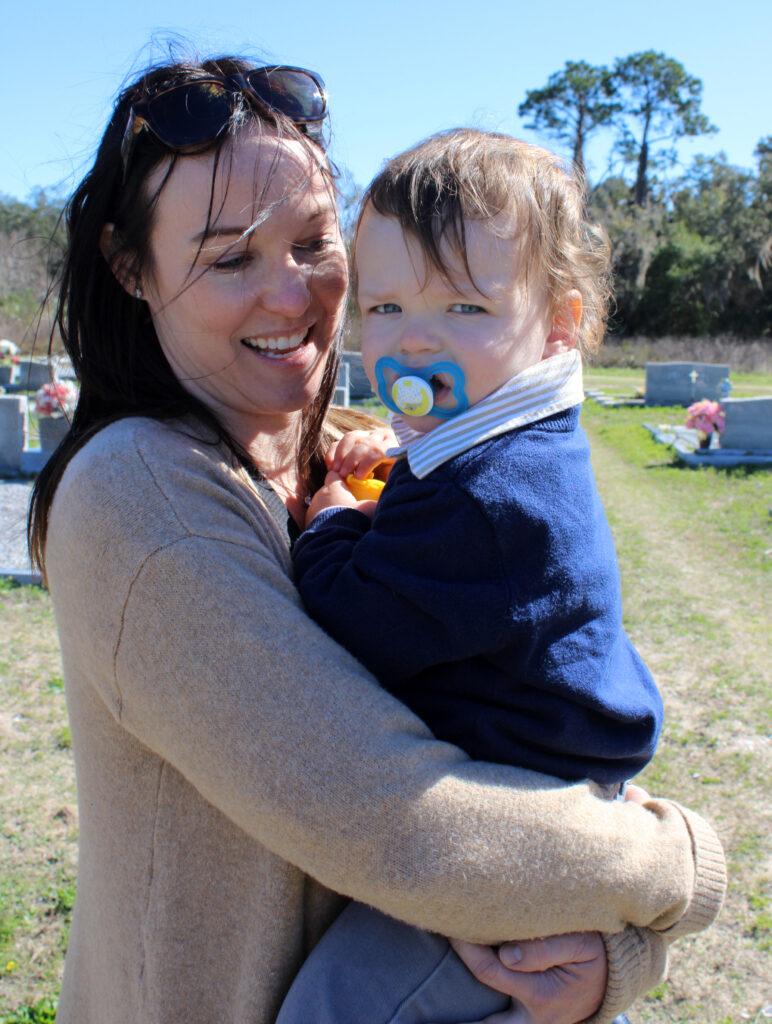 James Percy Coombs, Sr., born in Portland, Maine in 1899, was the grandson of famed lumber entrepreneur James Nathaniel Coombs, who built the Coombs Inn after moving here following service in the Union Army during the Civil War.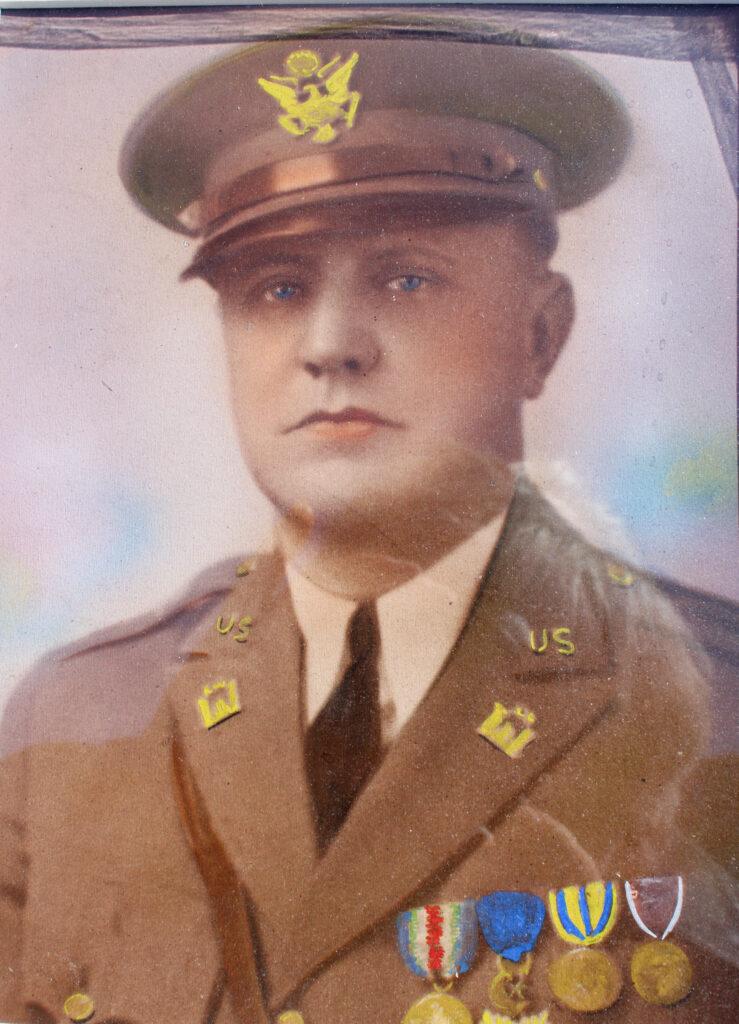 After serving as a lieutenant colonel during World War I, stationed in France, James Percy Coombs Sr. was appointed by Pres. Woodrow Wilson as the director of Near East Relief for Turkey and Syria, where he and his wife worked in a refugee camp in Turkey. They helped coordinate the handling of war orphans, vocational schools and food distribution centers, saving the lives of over a million Armenian, Greek and Syrian refugees, including 132,000 orphans. 
He and wife Edith returned to Apalachicola in 1925, where daughter Edith "Toto" Coombs was born in 1926,and James Percy Coombs, Jr. in 1932.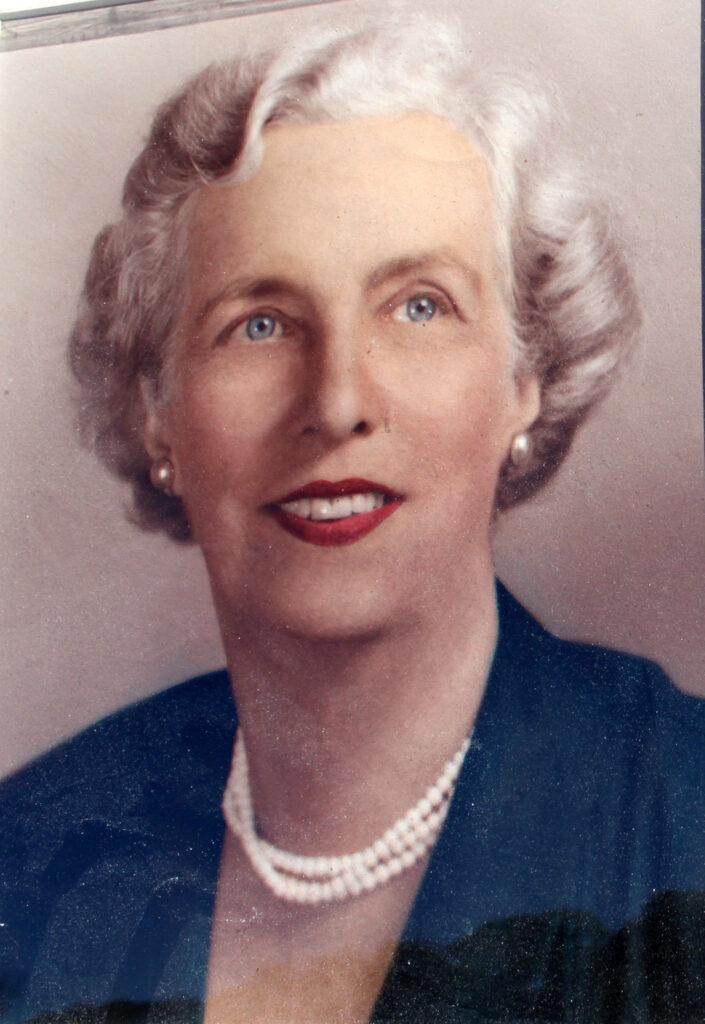 James Percy Coombs, Sr. served as lieutenant colonel of the Franklin Guards, and the Armory was later named in his honor. He served as mayor, and was a longtime member of the American Legion, and a Mason. He worked for Florida Power, and it was on a business trip to St. Petersburg that he fell ill and died in 1943.
James Percy Coombs, Jr. served in the Army, and with a degree in physics from Florida State he later went on to work as a physicist at the Savannah River National Lab in Aiken, South Carolina.
A dedicated and accomplished pianist and organist, his niece Claire McCluskey made sure there was one of his music books of Beethoven propped up beside his grave, which now sits adjacent to his parents in the order part of the cemetery. Family joined in the singing of the hymn "Humbly I adore thee" during the graveside service.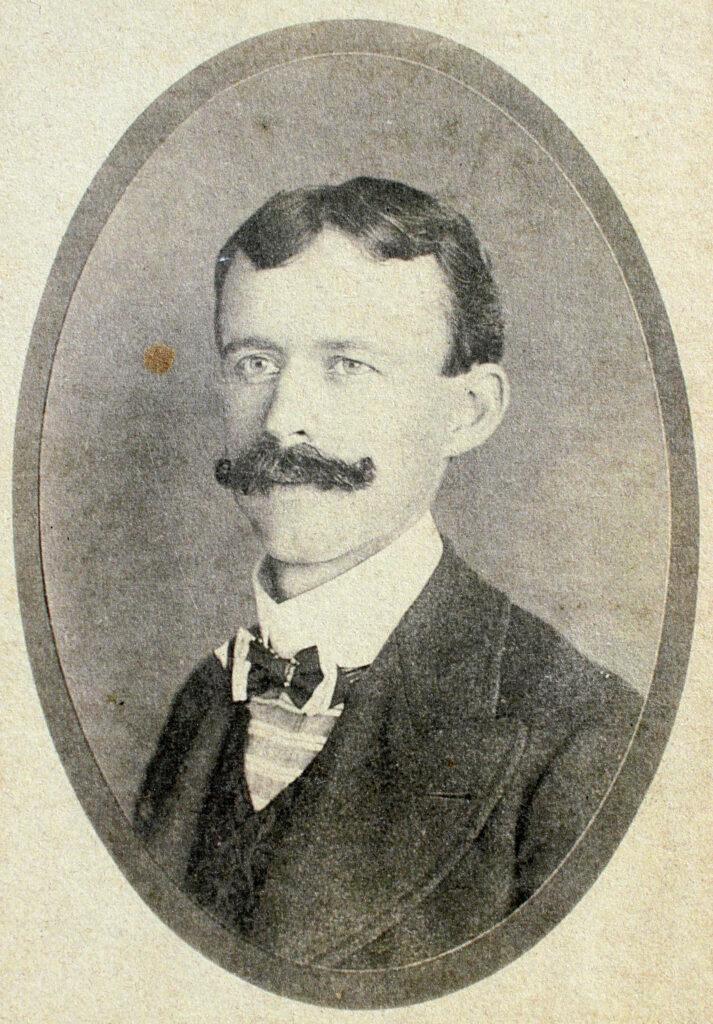 Edith "Toto" Coombs McCluskey was laid to rest in the newer part of Magnolia Cemetery. A graduate of Chapman High School, she married her husband of 62 years, William Thomas McCluskey Sr. at Trinity on Christmas Eve 1947.
She would later go on to be an active volunteer in several organizations in Tallahassee, where she also worked for the Florida House of Representatives during legislative sessions.