Seahawks slam Godby, Wewahitchka
With their pitching staff solid all season, the Seahawk varsity baseball team swung the bats well last week, with big wins over Godby and Wewahitchka.
On March 22 at home, Franklin County earned an 11-1 win over Godby, junior Cody Abercrombie and senior Evan Stanley, combining to twirl a one-hitter.
As the starter, Abercrombie pitched five innings, giving up just one run on one hit, and striking out nine and walking just one. Stanley came in in the last inning and walked one and struck out one and gave up no runs.
"Anytime you can hold a team to one run you stand a good chance to win," said coach Kevin Cox.
"This is a game where we swung the bat well but couldn't catch a break early to push some runs across," said Cox. "We kept plugging away and eventually balls started falling in the right place."
The Seahawks scored three runs in the third, one in the fourth, four in the fifth and hree in the sixth for the runaway win.
At the plate they were led by senior Mason Moses who had a homerun and a single and drove in four runs. Stanley and Abercrombie each had two hits, with senior Dane Mallon and juniors Chase Millender and Logan Bentley each nailing base hits.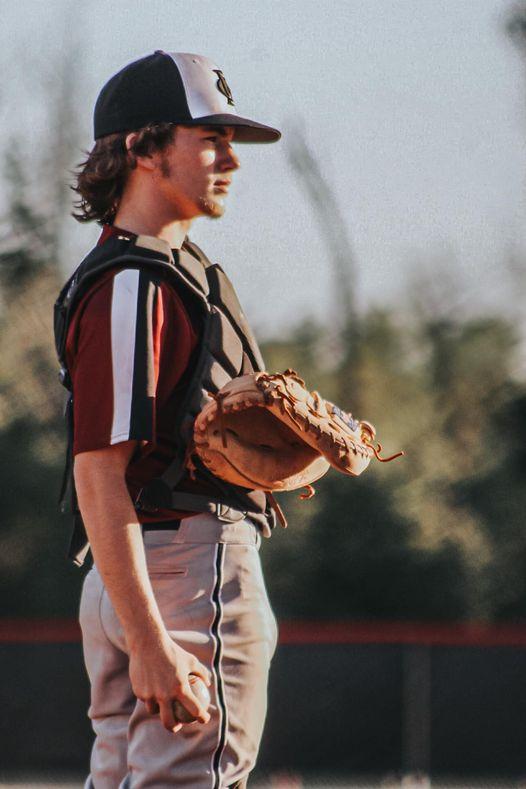 The next night at Wewahitchka, the Seahawks shut out the Gators 12-0, with senior Chase Crum and junior Alex Sterling combining on a three-hitter.
Crum pitched four innings with eight strikeouts and no walks, and Sterling came in and pitched a scoreless last inning, striking out two.
"It was a solid game all the way around," said Cox. "We played good defense, pitched well and swung the bats well.
"Crum was great at the plate also with a single and a homerun," he said.
Mallon got the ball rolling the top of the first, when he singled in a run. Up 5-1, the team went on to score six runs in the fifth inning, led by singles by senior Wyatt Abercrombie, Mallon, Stanley and Bentley and a sacrifice fly by Cody Abercrombie.
Wyatt Abercrombie had a single and a homer, with a pair of runs batted in. Mallon banged out three hits in three at-bats, including a double and drove in three runs.
Junior Will Luberto had a double with a run scored, along with Bentley's single and one run batted in. Stanley chipped in with two hits and three RBI.
"I like the way we are swinging the bat right now and hope we can continue this in the second half of the season," said Cox.