Lady Seahawks win three, move up in rankings
After winning six of their last seven games, the Franklin County Lady Seahawks softball team is now ranked eighth of the state, one slot behind arch-rival Liberty County in Class 1A.
Sophomore Sarah Ham is leading Class 1A with 38 runs batted in, and with 118 strikeouts. Sophomore Ryan Brown is batting .604 for the third highest Florida Class 1A batting average.
The team peeled off three wins last week, tallying a total of 27 runs while giving up just three, to raise their record to 11-5.
They beat Chiles 4-0 in Tallahassee on March 29, banging out 10 hits, as sophomore Micahlyn O'Neal led with three RBI on a pair of hits. Eighth grader Lilah Millender banged out three hits. Ham struck out seven and gave up eight hits.
The Lady Seahawks then downed Mosley 10-2 on Thursday at home, while Ham struck out 16 while giving up five hits. The team banged out a dozen hits, led by Brown's three, junior Taylor Mallon's two singles and two runs batted in, and sixth grader Shasta Butler's two triples. Eighth grader Jaelyn Millender had a double and drove in a pair of runs.
The Lady Seahawks closed out the week by trouncing Sneads 13-1 at home on Friday. Ham struck out five, walked one and gave up just two hits.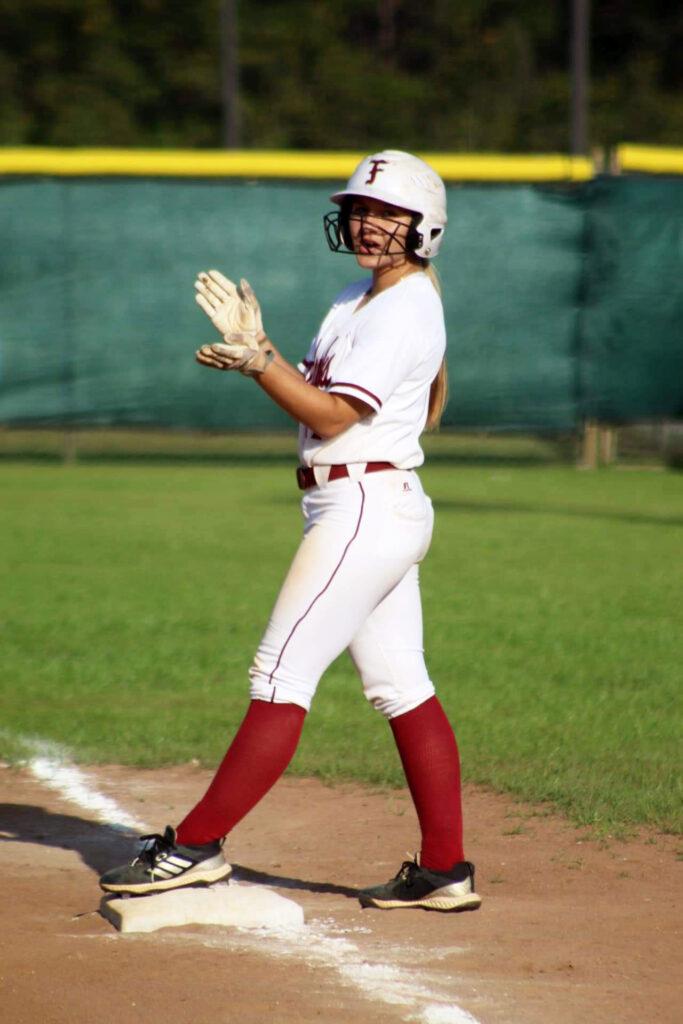 The team struck for a dozen hits, led by Brown's trio, with seventh grader Addison Mallon slamming two hits and two RBI; freshman Alexis Webb and O'Neal each two hits, including a double, and one RBI; Ham with two hits, including a triple, and four RBI; and sophomore Raegan Dempsey's home run.
"The girls are improving and playing at a high level and that makes the game more fun for everybody," said coach Scott Collins. "We're still trying to get better every day and take every game one pitch at a time."