Eastpoint artist expands egg decorating tradition
Pysanka, the Ukrainian tradition of egg decorating, will enliven the Easter holiday in the Panhandle with a special exhibit in Panama City throughout April of the works of an Eastpoint artist.
Gary Carroll, a master of the art of using the wax-resistant method to inscribe folk designs on eggshells, has modernized and expanded his repertoire by advancing to carving and piercing through the shell itself and featuring a variety of designs.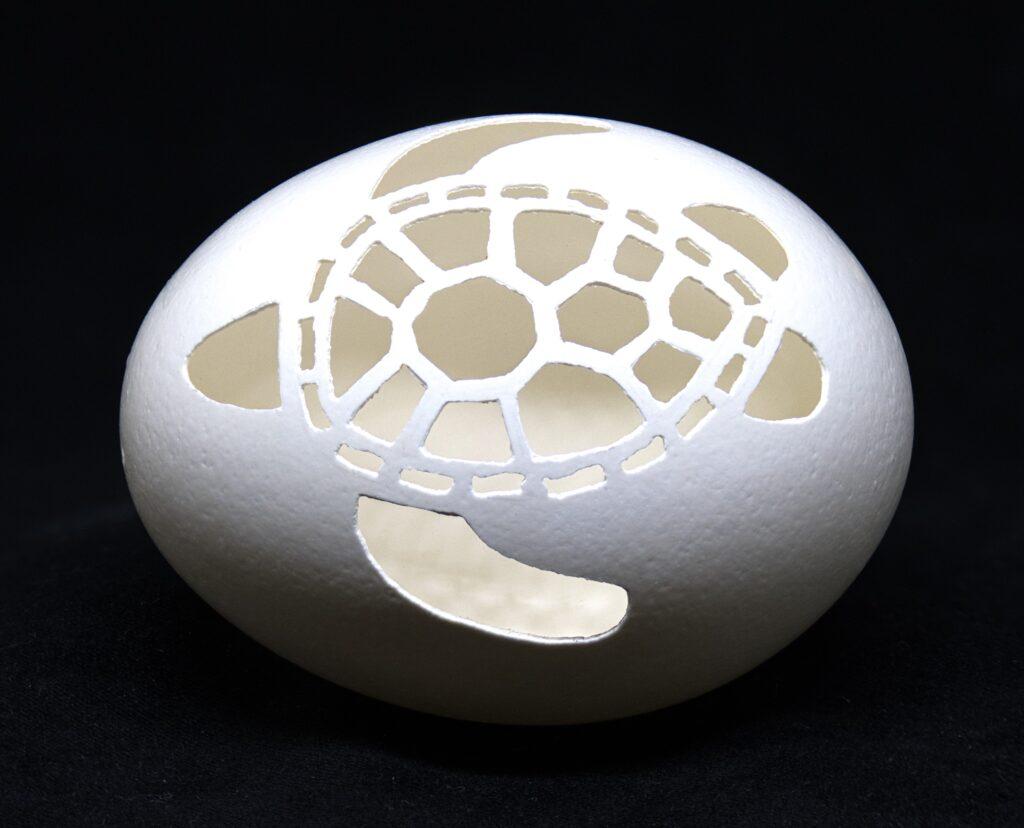 The word pysanka comes from a word which means "to write" or "to inscribe," as the designs are not painted on, but written or inscribed with beeswax.
Though the word is Ukrainian, pysanka is popular throughout eastern Europe. In the Orthodox church, they are brought to church to be blessed on Easter, and are thought to bring good fortune for the rest of the year.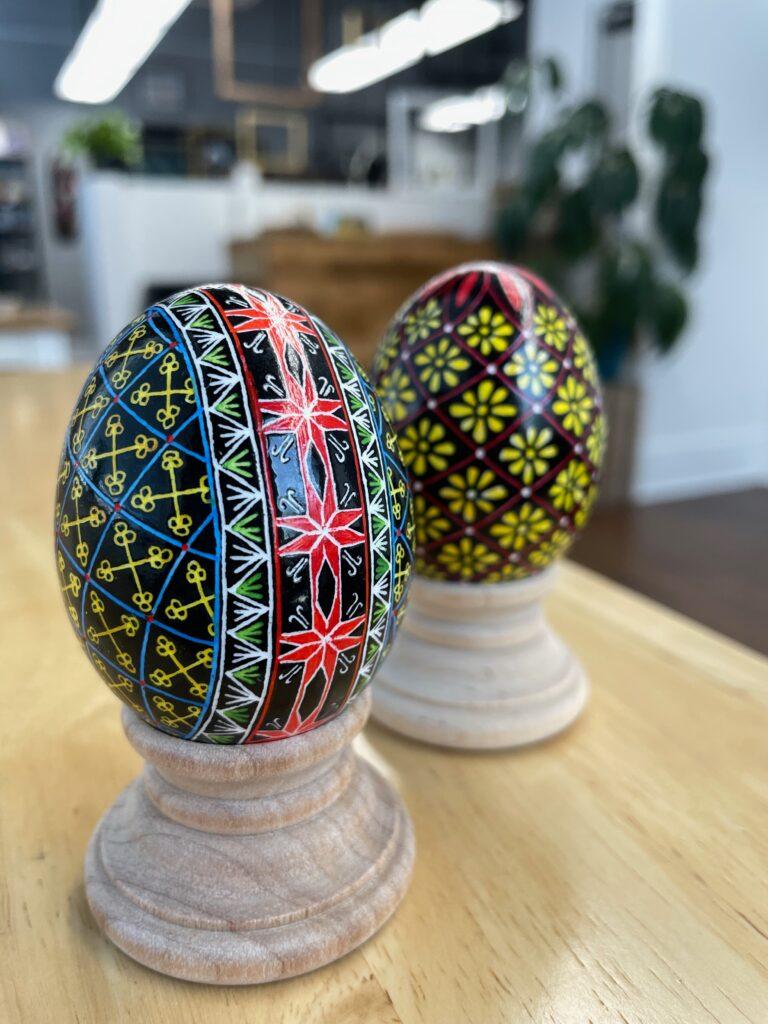 Carroll's solo show opens Friday, April 7 at The Panama City Center for the Arts as an adjunct to the Best of Bay County Schools exhibition. There will be a public reception for the egg show on Saturday, April 8 from noon to 2 p.m. with a demonstration of making an egg at 1 p.m. His works can be viewed at https://engravedeggs.com.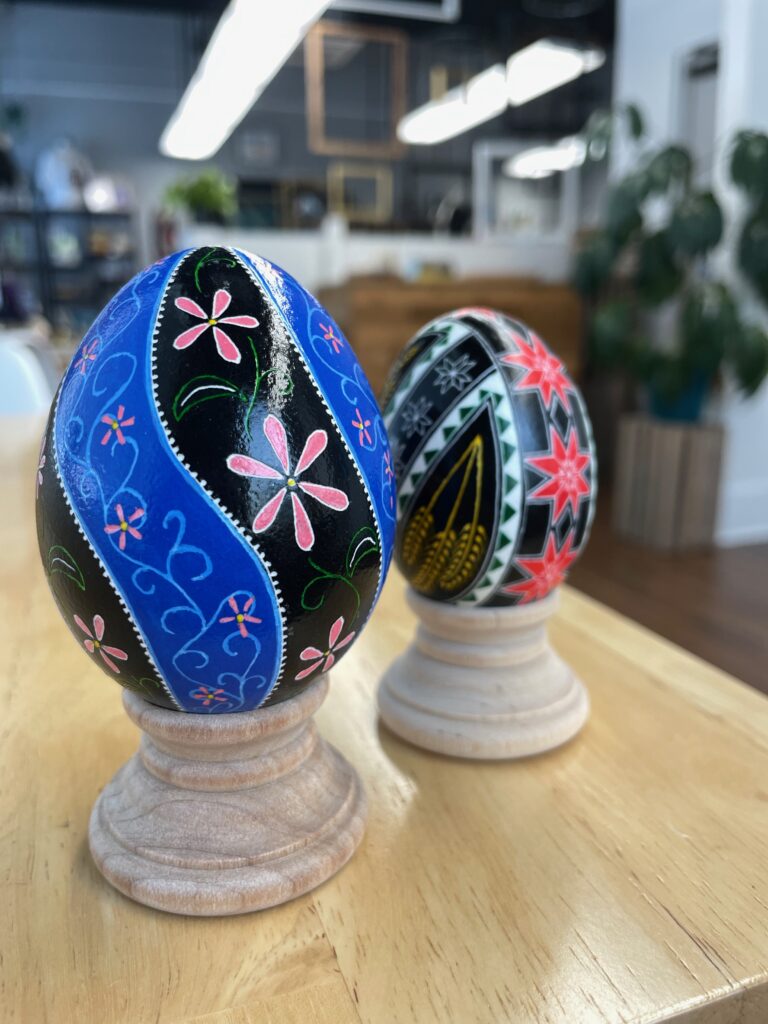 For over 20 years, art teachers from all over Bay County choose the best student creations for display. The Bay Arts Alliance has presented this exhibition for several years at the Marina Civic Center and now at the Center for the Arts.
Panama City Center for the Arts in downtown Panama City is housed in a 1925 historic City Hall building managed by Bay Arts Alliance. The facility and grounds are under the ownership of the City of Panama City.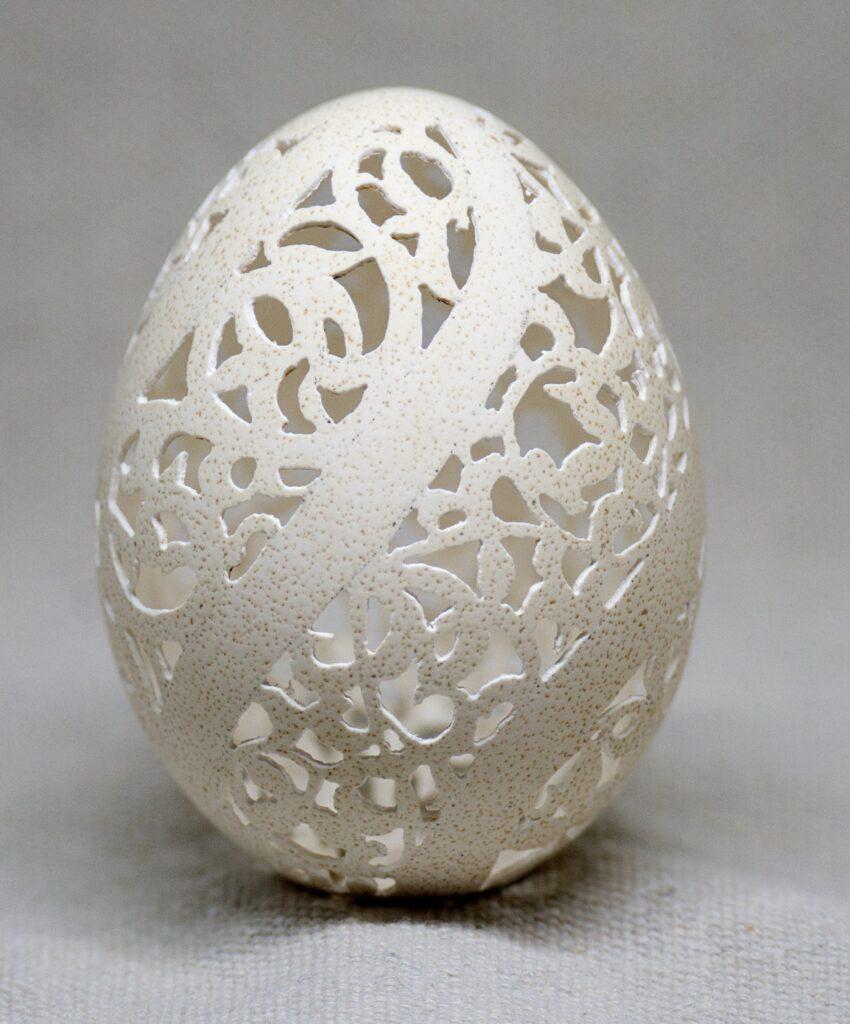 The Center for the Arts opens at 10 a.m. CT, and from Tuesday through Thursday closes at 5 p.m., on Friday at 7 p.m., and Saturday at 5 p.m.