Araujo pleads guilty to Seiden murder
On the eve of their upcoming first degree murder trial for the bludgeoning death five years ago in an Eastpoint motel of a South Florida woman with whom they were traveling through Franklin County, one of the two defendants pleaded guilty Tuesday afternoon to second degree murder.
Accompanied in the Apalachicola courtroom by her attorney, Scott Richardson, of West Palm Beach, and with a second attorney Henry Coxe, of Jacksonville, appearing on Zoom, Christina Marie Araujo, 43, of Loxahatchee, answered a painstaking series of questions asked her by Circuit Judge Jonathan Sjostrom.
These questions, known as a colloquy, are intended to ensure the defendant understands all of her rights, including the right of appeal of a verdict rendered by a trial. The judge also asked whether Araujo had a chance to fully communicate with her attorneys regarding the case, and whether her mind was free of all influences of alcohol and of drugs, either prescribed or sold on the street. To each and every question, Araujo answered yes.
"There is no agreement for a sentence," Sjostrom told Araujo. "I can't make any promise to you."
Based on a score sheet provided the judge by Assistant State Attorney Jarred Patterson, it appears Araujo faces a sentence of at least 247.8 months, the equivalent of close to 21 years, but the judge could hand down a sentence of more or less than that if he so chooses.
"There may be a basis to depart from that," said the judge. "I can't predict or control that. I don't make any promises to you other than (it will be) a lawful sentence."
Sjostrom set a case management date of Tuesday, July 11 at 1:30 p.m. at which time he could hand down a sentence of Araujo.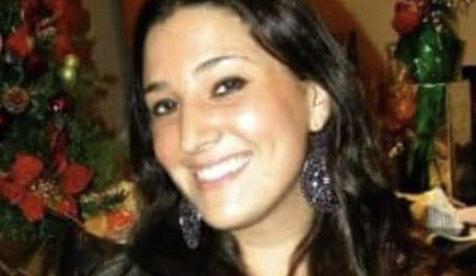 Araujo's plea may affect the future of her co-defendant, Zachary Abell, 35, of North Miami Beach. The pair are accused of killing Aileen Seiden, 31, at the Sportsman's Lodge on April 23, 2018, and then dumping her lifeless body in a cul-de-sac at a vacant subdivision off U.S. 98, before hurrying back to Miami where they were later apprehended.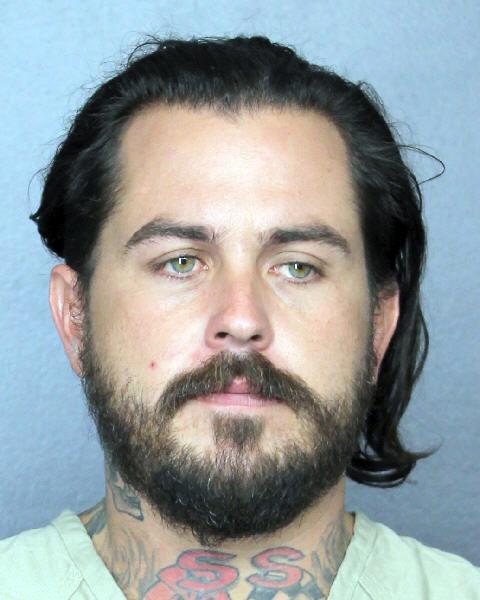 Abell's attorney, Alex Morris, asked the court to continue the current schedule of the court docket, which now has jury selection slated for May 24, and Abell's trial to occur after that, and on past the Memorial Day weekend.
"This changes the landscape and I have to have conversations with my client," said Morris, who appeared via Zoom. "For now we're ready for trial but with the change I may notify the court in writing."
Like Araujo, Abell is charged with first-degree murder, accessory after the fact and tampering with physical evidence.