Diamond Dolls win Wewa tourney
They're little but they're mighty, as Apalachicola's eight-and-under team, the Diamond Dolls, won a Round Robin tournament last month in Wewahitchka.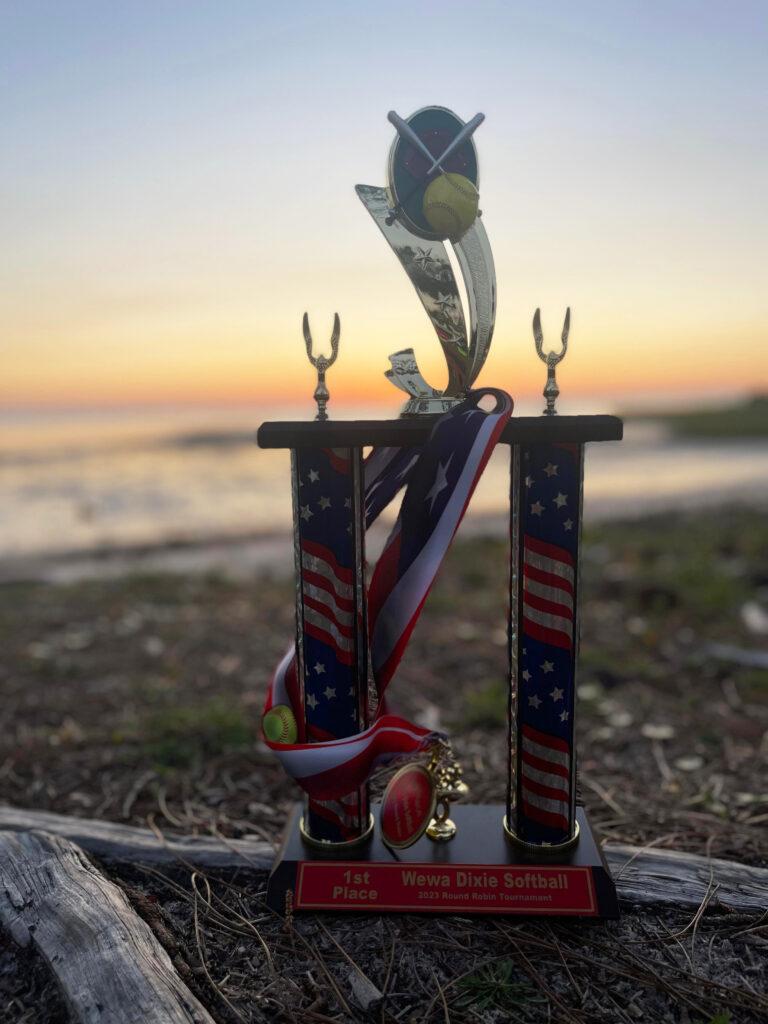 The team, coached by Mercury Wynn, Victoria Severns, Carl Ard, and Zac Craig went undefeated, besting Port St Joe, Blountstown and Wewa.
"My main goal is to make sure the kids are having fun and enjoying what they do best," said Wynn.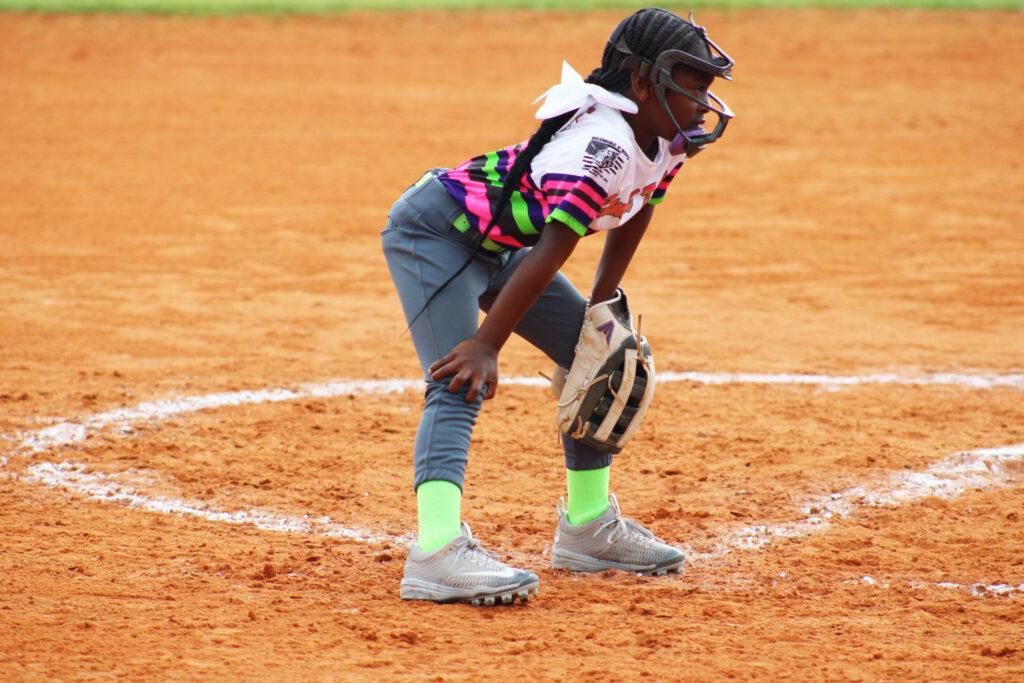 Starring for the team are #1 Paisley Jones; #2 Hydie Martin; #3 Kaylee Joseph; #4 Cecilia Hall; #6 Ava Grace Wilson; #8 Lilly Ann Martina; #10 Hazyl Wynn; #11 Kora Severns; #12 Millie Ard; #13 Ryan Ward; #15 Keagan Siprell; #18 Karentynn Banks and #21 Wlla Anderson.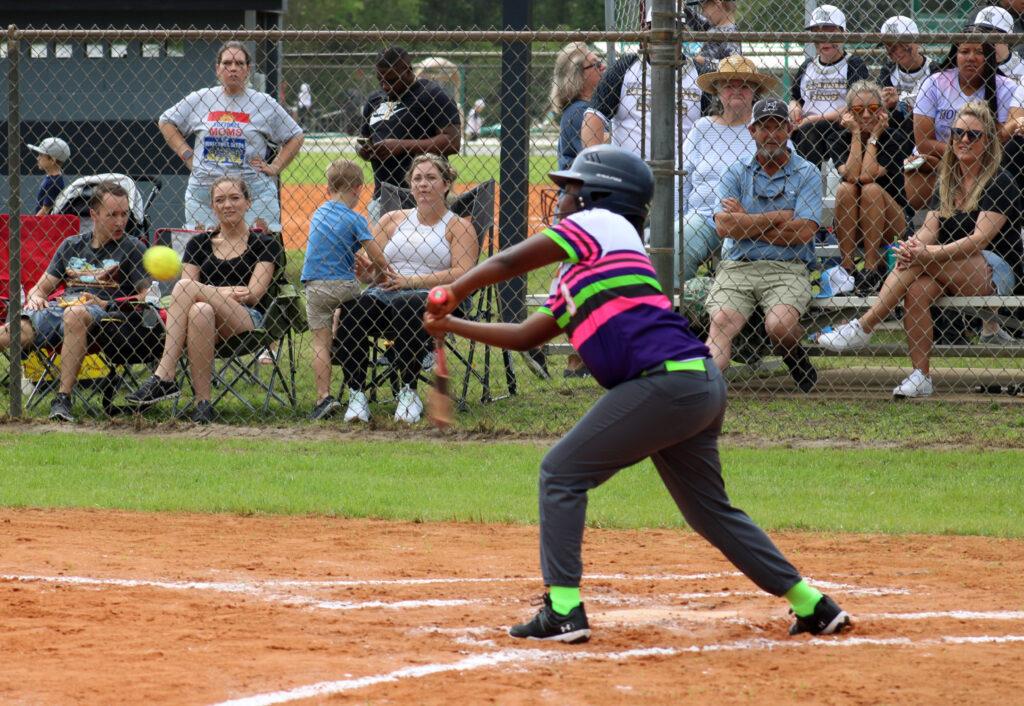 Two players, #3 Riah Benjamin and # 23 Jordan Keith, from the Carrabelle Southern Heat team, played with , supported and help lead the Diamond Dolls to victory.