Home tour enchants city's visitors
It was a glorious day to take in some of Apalachicola's most historic homes, and to enjoy the many enhancements that have been made by their newest owners.
A large number of people took in the Historic Apalachicola Home and Garden Tour Saturday, the annual event for the past three decades sponsored by Trinity Episcopal Church.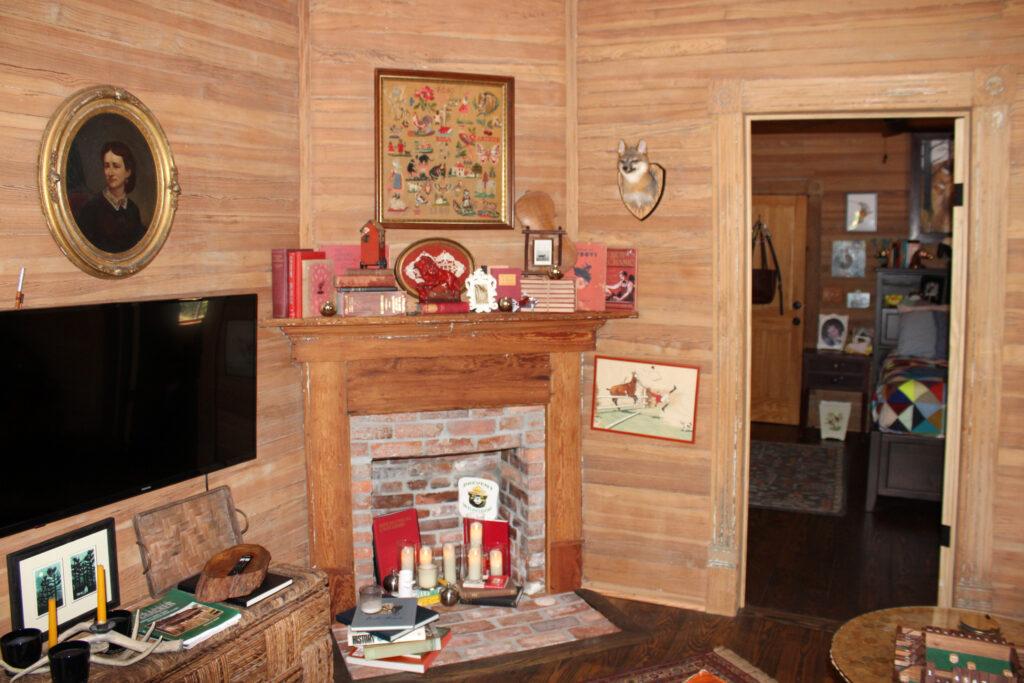 "It was an incredible day," said Sabrina Fornes, the tour chair. "Around 850 toured the homes and community garden and shopped our auction and sale at Trinity Episcopal Church.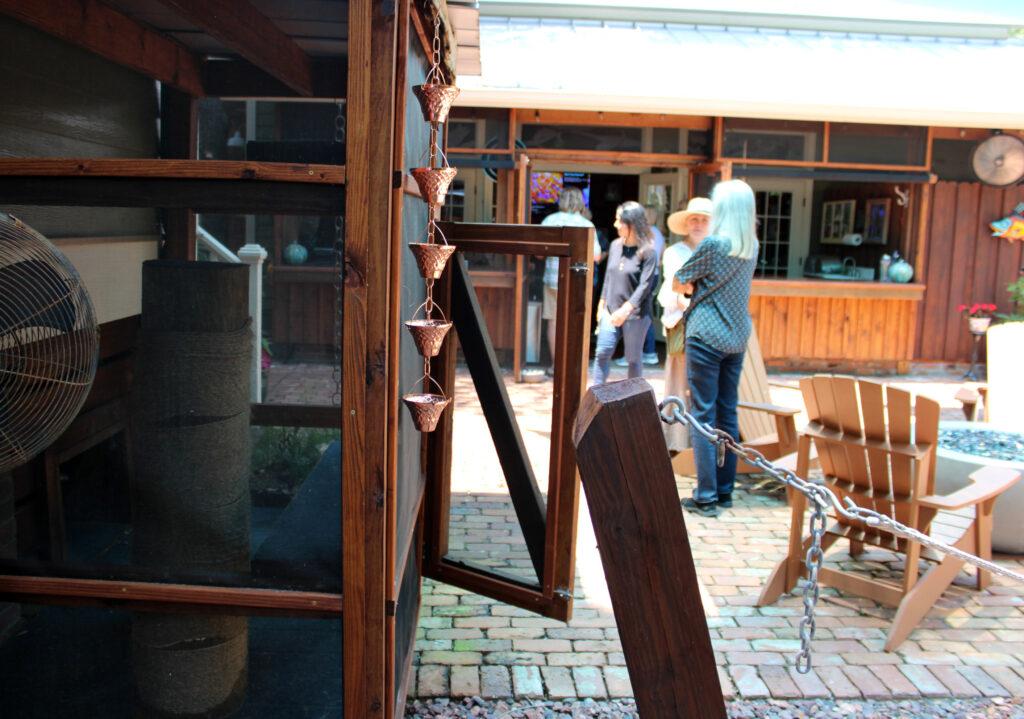 "We are grateful to all who purchased a ticket and to those in our community who made it a success, specifically our volunteers, donors, and homeowners. Without them, there would be no tour," she said.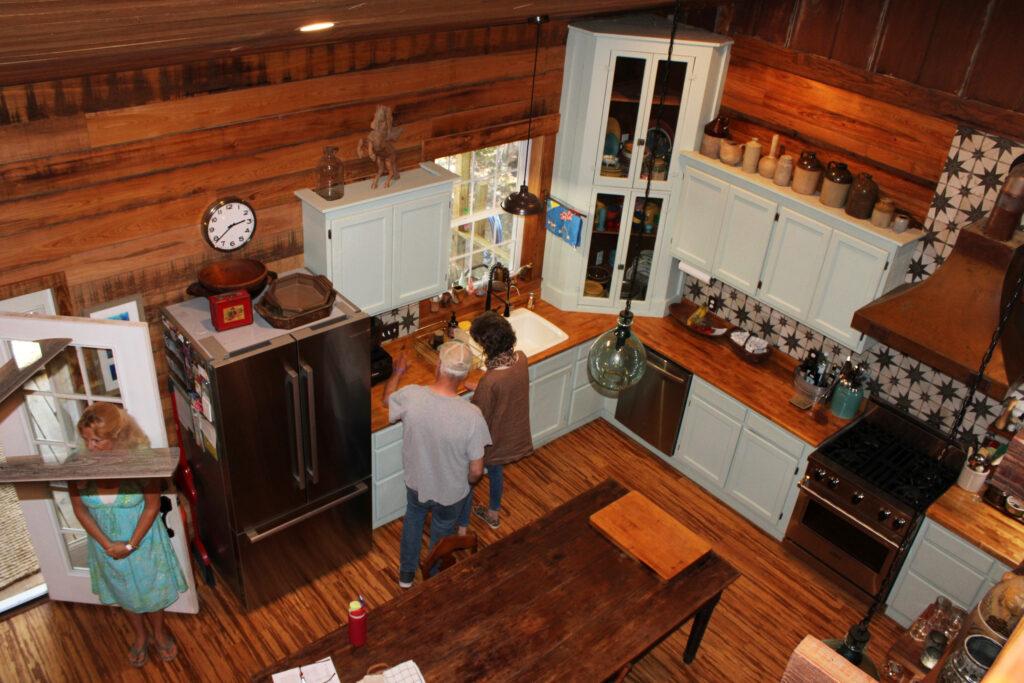 Proceeds from the tour will go towards continued preservation of the church, which dates to 1839; to the rectory, which dates back to 1900; and to Benedict Hall, which dates back to 1932. In addition, a portion is directed to assist in meeting the needs of Franklin County through the Outreach Ministry of Trinity.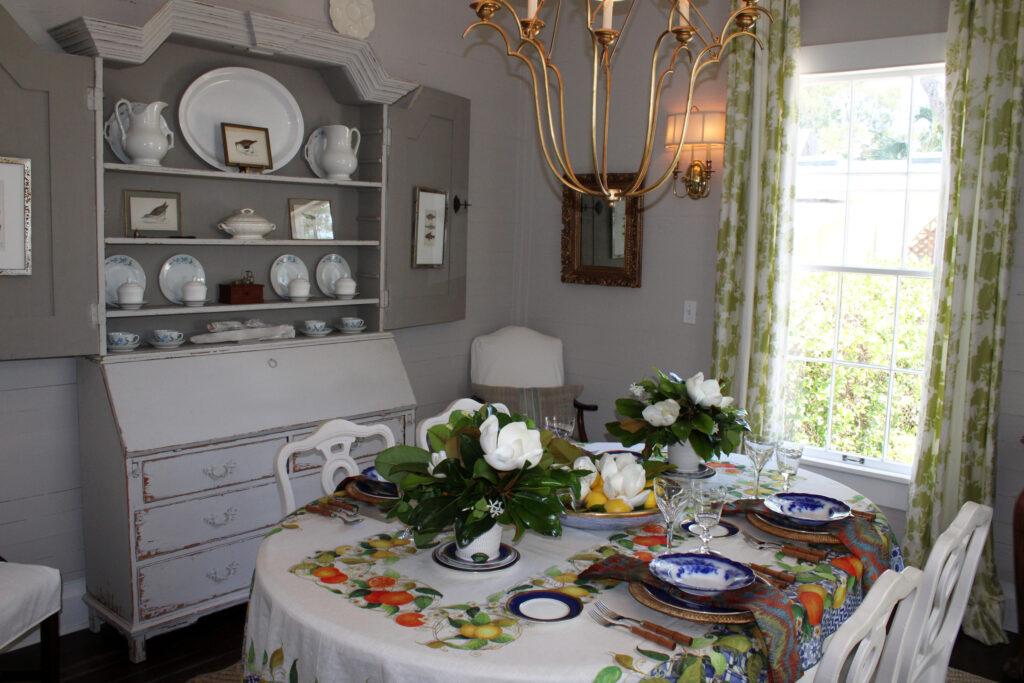 The silent auction featured a whole host of items, including an assortment of glassware and other vintage home interior items.
The raffle for "A Day at the Derby," which featured a Mud River Bottle Tote, gift certificate for bourbon and a host of amenities such as julep cups and an ice bucket, was won by Ralph Roberson.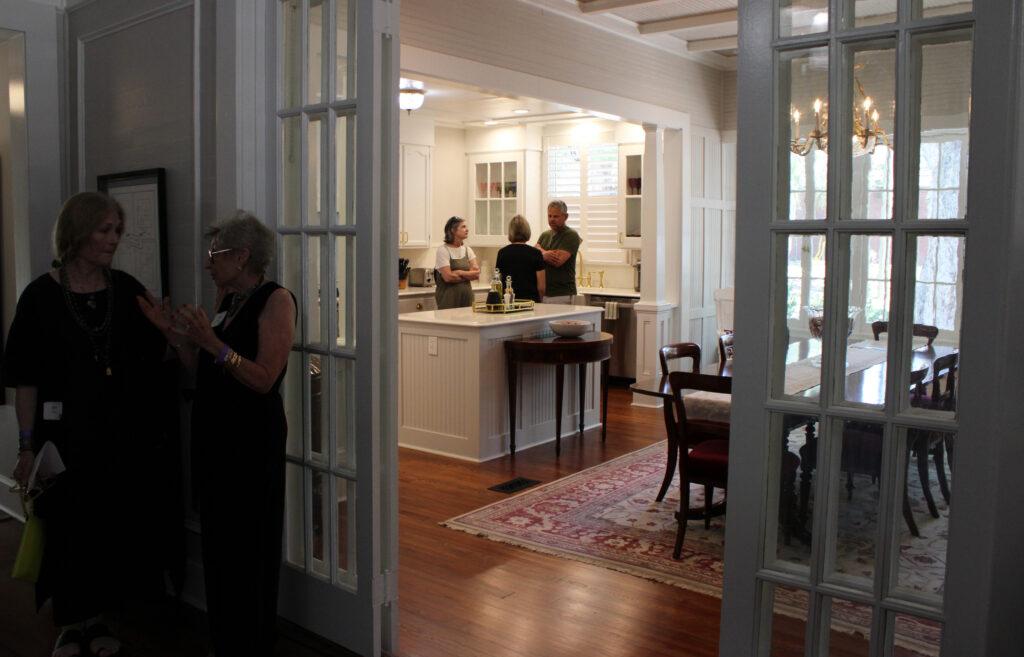 Seven homes were featured on the tour, which opened Friday with an Evensong service followed by a reception in Gorrie Square.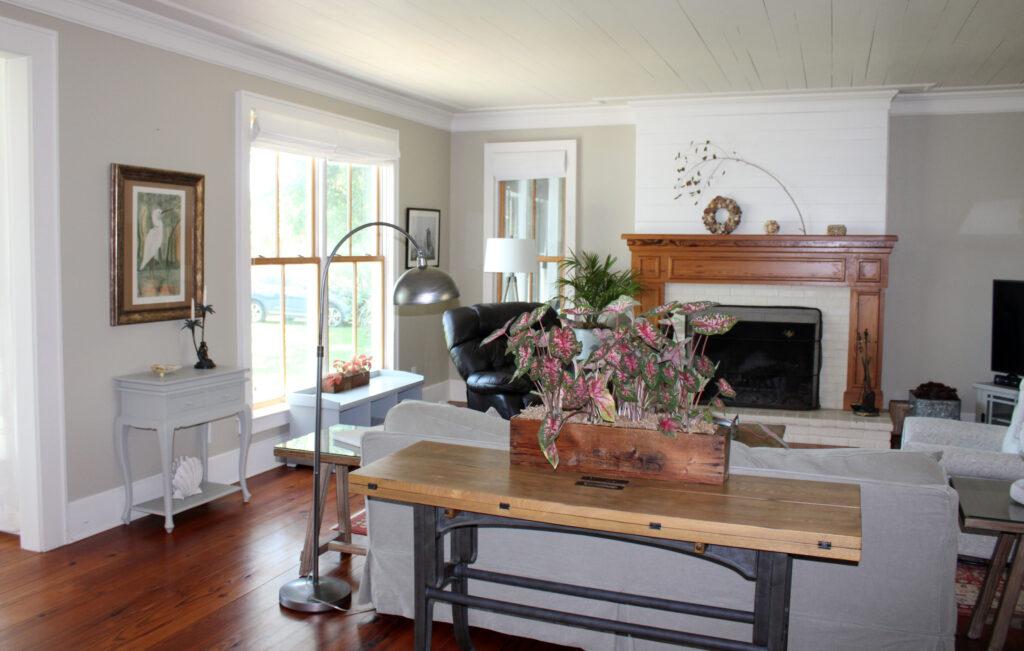 The homes included:
The Richardson-Harris-Counts House, the featured home at 173 Avenue B
The Uriah M. Wright House, at 115 Bay Ave.
The Joseph A. Messina House, at 33 Ninth St.
The Valentine Hoffman House, at 47 11th St.
The Gaines House, at 87 Avenue D
The Sylvia Pennington House, at 108 Avenue I
The Matt Raiford House
The Apalachicola City Square Community Garden