The Secret Lives of Words: Belfry bats, Bela, and Batman
When our beloved Apalachicola Times editor David Adlerstein confessed recently that he had bats in his belfry (the phrase dates to the late 19th century.), I was afraid his ultra-long workweeks had finally driven him batty. Then I realized he meant literally, not metaphorically. A "colony" of the flying mammals (sometimes also called a "camp," a "cauldron," or a "cloud") had taken up residence in the upper story of his otherwise comfy downtown domicile.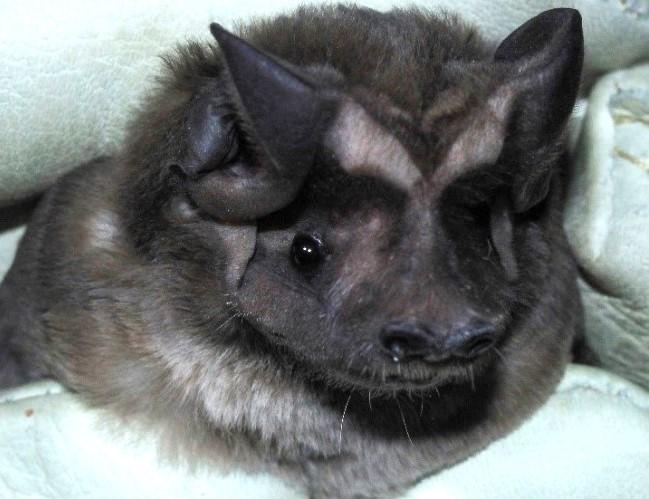 David had been not only at wit's end, but for a few days banished. Then the fearless pest control folks arrived to evict the campers and clear away their "guano" – which, in origin an Inca word, was the March 27 Wordle solution and a reminder of Keenan Wynn as Col. Bat Guano in Peter Sellers' 1964 satirical film "Dr. Strangelove or: How I Learned to Stop Worrying and Love the Bomb."
Fortunately, David's infestation was discovered and dealt with before the opening last month of the annual bat maternity season (April 15 to August 14), when "bat exclusion" is prohibited by state law. Killing or otherwise harming bats is illegal in Florida and blocking adults from re-entering their habitat during nesting season obviously endangers their brood. Whatever your personal response to them, these amazing airborne creatures are economically and ecologically beneficial, especially for pollination, insect pest control (they love eating mosquitos!), and seed dispersal. Plus their poop is great fertilizer!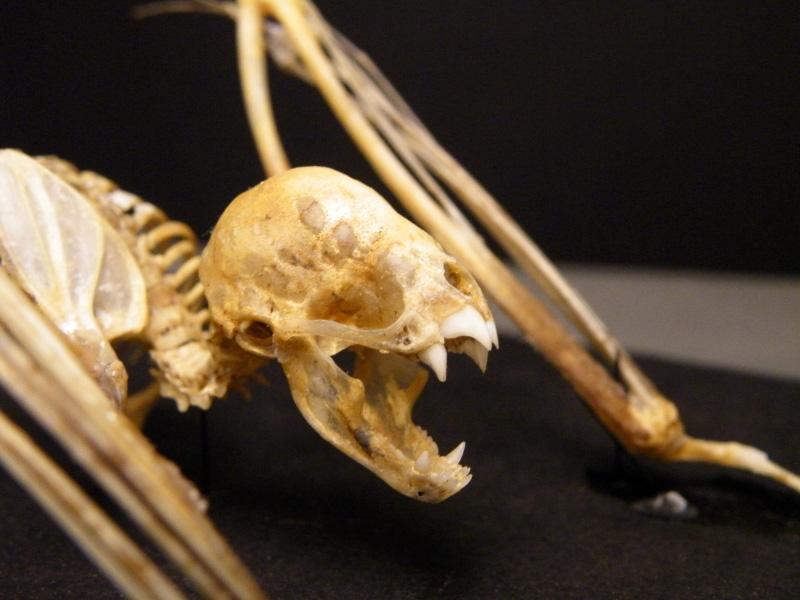 The English word "bat" seems originally to have meant "flapper." Some, beginning in the 16th century called the bat a "flittermouse," like the Strauss operetta, "Die Fledermaus (The Bat)." The scientific term for the order, Cheiroptera, is Greek for "wing-hand;" the ancient Greeks associated bats, understandably as they often dwell in caves, with Persephone, Hades, and the Underworld.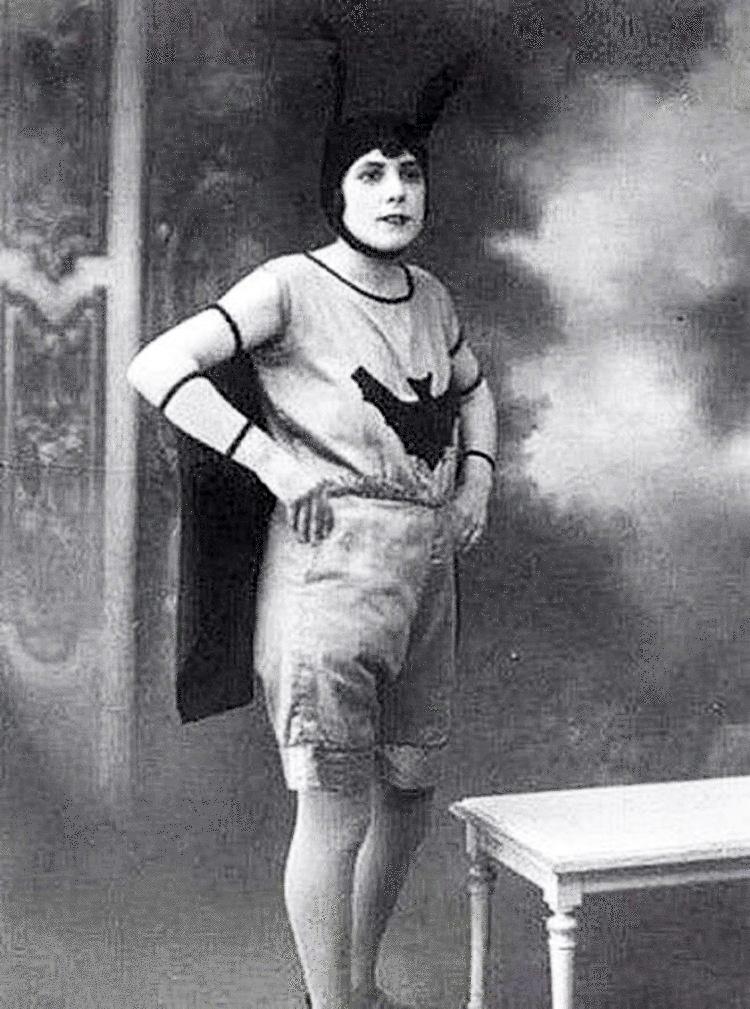 The Romans called the critter vespertilio (cf. Eng. VESPERs), which may have meant something like "night-moth." They remarked on their liminality, as they resembled both mice and birds, and noted they were the only flying creatures with teeth. The bat was at times regarded as a protective talisman, at others as terrifying and vile and connected to the Devil; bat's blood was believed by some ancients to be a remedy for snake-bite. In one myth the bats stayed out of a battle between mammals and birds until the god Mars declared the birds winners, whereupon the wily bats sided with them, thus gaining a reputation for being opportunistic. In another tale, for dishonoring his cult, the god Dionysus turned the daughters of King Minyas into bats.
As a kid, we had no bats in our attic, so my experience was limited to their appearance in movies, on radio and TV, and in comic books. I thought they were cool but creepy — I'd have found them even creepier if I'd known then that the largest (the Golden Crowned Flying "Fox") has a wingspan of over five feet!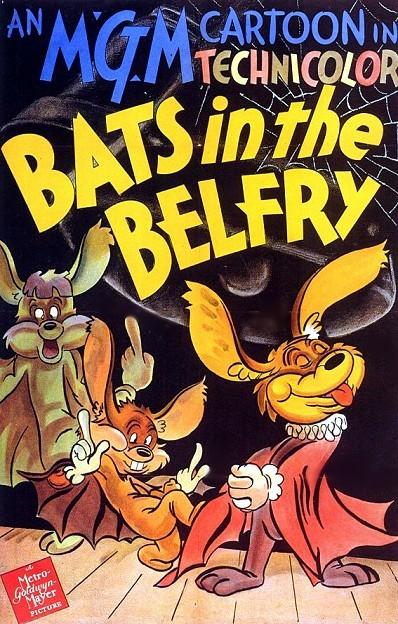 Who could forget Bela Lugosi's transformations into a vampire bat in the 1931 Universal Pictures classic, "Dracula?" available on Amazon Prime. Or his role as a mad scientist who supersized ordinary bats and trained them to attack his enemies in the 1940 film "The Devil Bat?" – the complete film is linked on the movie's Wikipedia page. Fay Wray, best known for her role in RKO's "King Kong" (1933), starred with Lionel Atwill that same year in the Majestic Pictures production "Vampire Bat" (also linked on the Wiki page).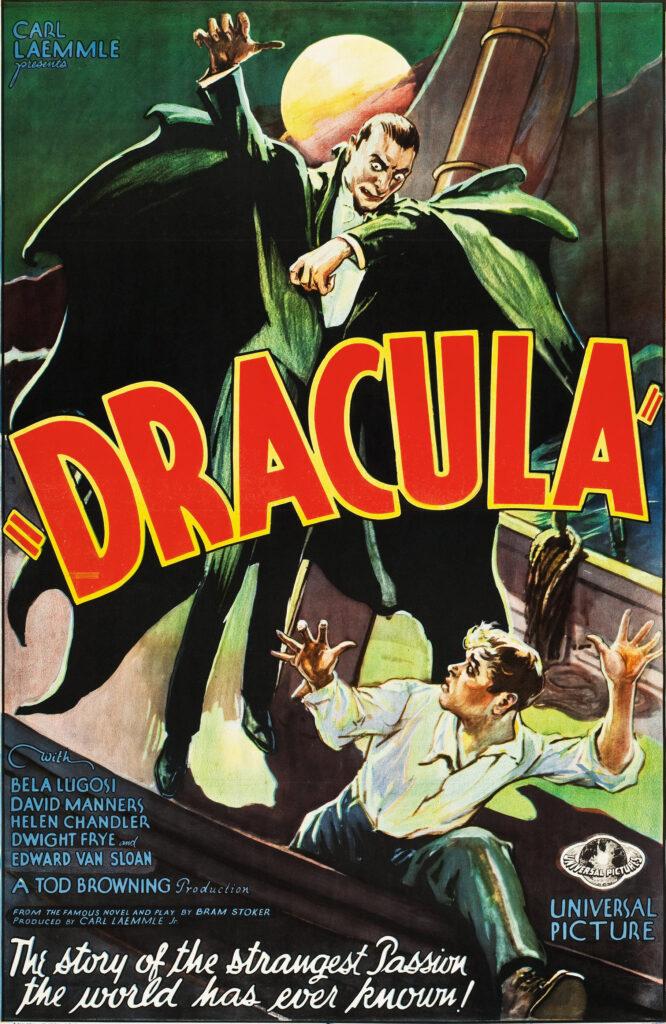 All these films were based, of course, on the reality of vampire bats. The only three species, all native to Central and South America, have razor-sharp front teeth evolved for cutting and feeding on the blood of other animals. With a wingspan of up to seven inches, they not only fly but, unlike other bat species, can also walk, run, and jump in their pursuit of prey. They track their victims at night using smell and echolocation, and have heat sensors in their noses to detect blood vessels near the surface of the victim's skin – which they then tear open for their bloodfeast. Yikes!
The far more congenial Batman character first appeared in issue #27 of "Detective Comics" (1939) and was an instant hit. The superhero got his own pulp the next year, and as a youngster I read every copy I could lay my hands on.
Batman "met" Superman in 1945 in the first of several episodes of "The Adventures of Superman" radio series in which the two teamed up. Over 2,000 programs, running 15 to 30 minutes each, aired from 1940-1951. I remember listening to many of them when I was 5 or 6, sitting with my mom and dad at the red formica-top table in the kitchen, where we had our only radio. In 1943 and 1949 Columbia Pictures released a couple of highly successful 15-episode serials, which were later re-released and are available on Amazon as a combined DVD set (with an eight-hour, 44-minute runtime).
When the Batman TV show premiered on ABC in January 1966, I was 20 years old and still fascinated. I'm sure I watched every one of the 120 episodes, as the campy Bruce Wayne and his "boy wonder" sidekick Robin prevailed in defending Gotham City from countless bat-crap kooky criminals, until the series ended three years later.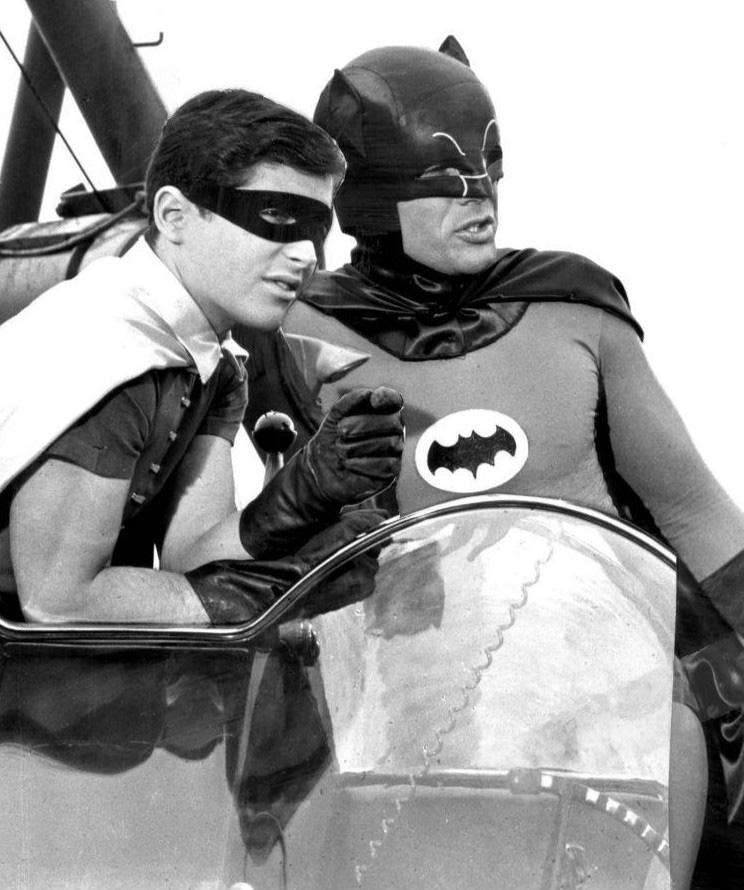 DC Comics gave us Batwoman too, beginning in 1956, and Batgirl in 1961. The franchise continues of course, with Michael Keaton and Ben Affleck taking turns as Batman in the DC Extended Universe film, "The Flash," due out in theaters this June 16.
Bats found a roost in the world of pop, rock, and metal music too. The Batman TV series theme itself, composed by Neal Hefti, was a Top 40 hit and won a Grammy in 1966 for best instrumental. "Bat out of Hell" remains my favorite Meat Loaf album (Alice refuses to listen but, er, "one out of two ain't bad"). "Bat: The Official Meat Loaf Celebration 2023 Tour" kicks off in Oxford, England, on May 20.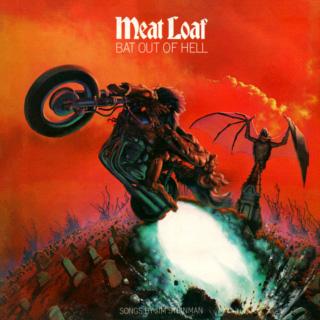 The Dublin-based post-punk band Bats, formed in 2007, released their 2019 album, "Alter Nature," to largely positive reviews, with one critic remarking, "their songs boast a dark edge of horror in the Lovecraftian imagery of monsters." And the stateside heavy metal band BAT ("Bewareofthebat" on Facebook), founded in Richmond, Virginia in 2013, is currently touring.
Given that bats can carry rabies and remain suspects in the quest for discovering how Covid-19 was first transmitted to humans, I shall not mention that they are regarded as a culinary delicacy by many Asians, Africans, and Pacific Islanders (and on at least one occasion, during his "Diary of a Madman" tour in 1982, by Ozzy Osbourne). Maybe instead we'll head up Avenue D to Hole in the Wall and see if Barbara will serve us up some fresh oysters, er, BATtered and fried.
Rick LaFleur is retired from 40 years of teaching Latin and Classics at the University of Georgia; his latest books are The Secret Lives of Words, a collection of his widely distributed newspaper columns, and Ubi Fera Sunt, a lively translation into classical Latin of Maurice Sendak's children's classic, Where the Wild Things Are. He and wife Alice live part of the year in Apalachicola, fiercely protected by their bat-eared French bulldog Ipsa.