Emotion in motion: Dance academy performs Spring Showcase
In the three years since it began during the Covid crisis, the Forgotten Coast Performing Arts studio in Apalachicola has been a worthy successor to the decades-long dance program started and sustained by the late Pam Nobles.
Last month, the dancers showed how they have come into their own, bringing to life a technically sound and smoothly flowing Spring Showcase at the Matchbox that was impressive in its emotional resonance.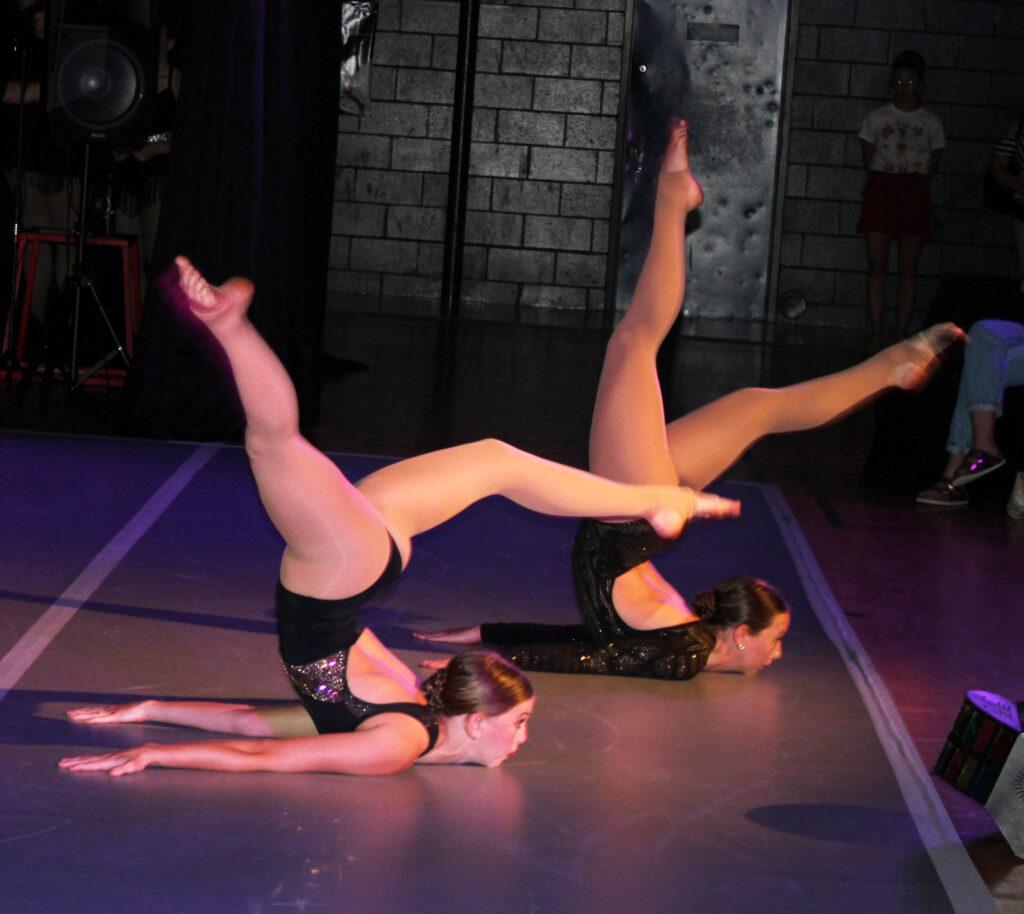 Under the guidance of Helen Willis, who works closely with instructors Holly Chambers, a protégé of Nobles, and Scott Benson, a professional dancer and choreographer who has retired here, the FCPA has flourished since 2020.
The second annual showcase was held at the Matchbox, where each week, on Mondays through Thursday, the youngest FCPA dancers sharpen their skills, while the older ones earn at what had been the Apalachicola High School fieldhouse.
Anchoring the showcase were the studio's performance team, which is preparing for Nationals June 21 through 26 at St. Petersburg's Mahaffey Theatre.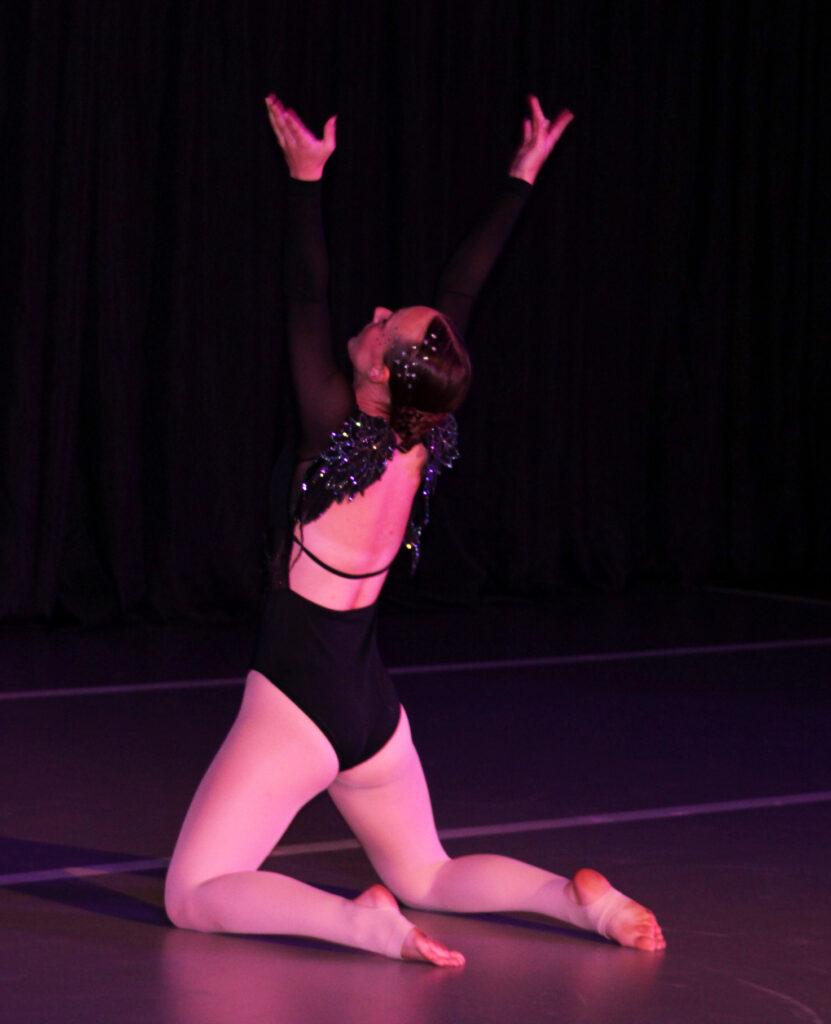 There the team's girl – Mya Huckeba, Skylar Layne, Madison Martina, Bailey Grace Kent, Isabella Nations, Andie Chambers and Kierstyn Cardin – will attempt to wow the judges with the numbers that they have refined throughout the year at regional competitions in Jacksonville and Valdosta, Georgia. Two other of the team's performers, Elena Rodriguez and Mariah Miller, are unable to attend due to prior commitments.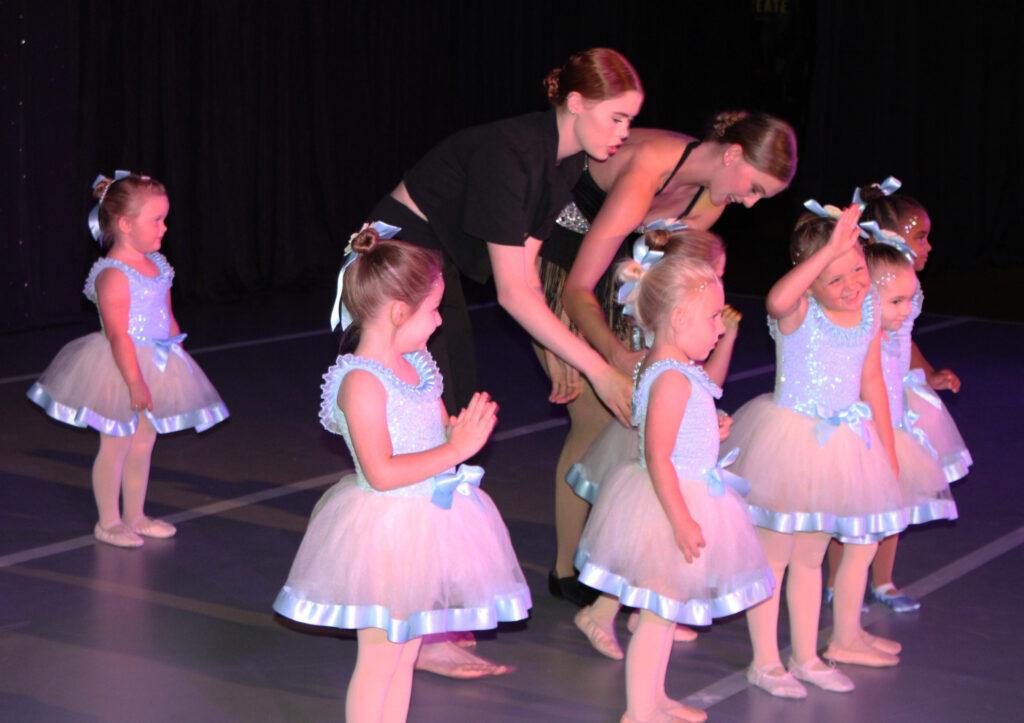 Layne and Huckeba have been selected by dance company Fusion as Fusion Stars, due to their standout performances at regional competitions, so they'll be part of the opening number for the Crystal Showcase closing number.
Huckeba last week received a coveted honor as a Fusion Ambassador for her 16-year-old age group, so she'll have a role in advertising as well as assisting the dance teachers.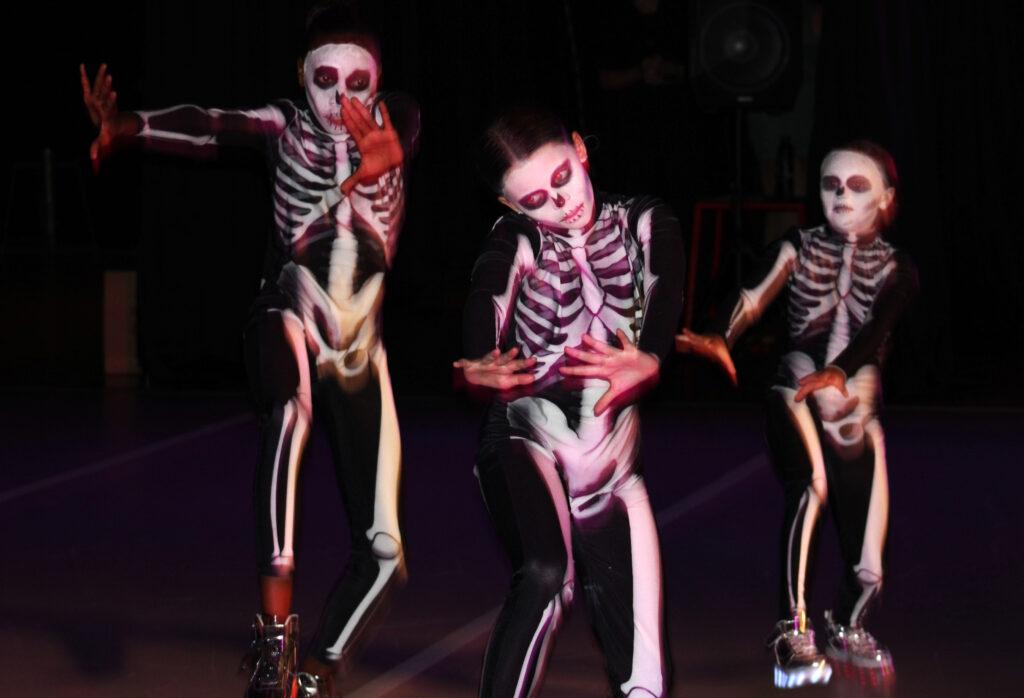 In mid-January, with the help of monies raised at the Florida Seafood Festival, Willis and chaperones treated the performance team's members to a trip to New York, where they attended the Joe Tremaine convention, where they took classes from elite teachers in everything from musical theater, to ballet, jazz, contemporary and hip hop dance.
Willis also was able to have the girls experience one-on-one attention at the Broadway Dance Center, which had been her old studio when she first went to the Big Apple right out of high school to study dance in the summer of 1989.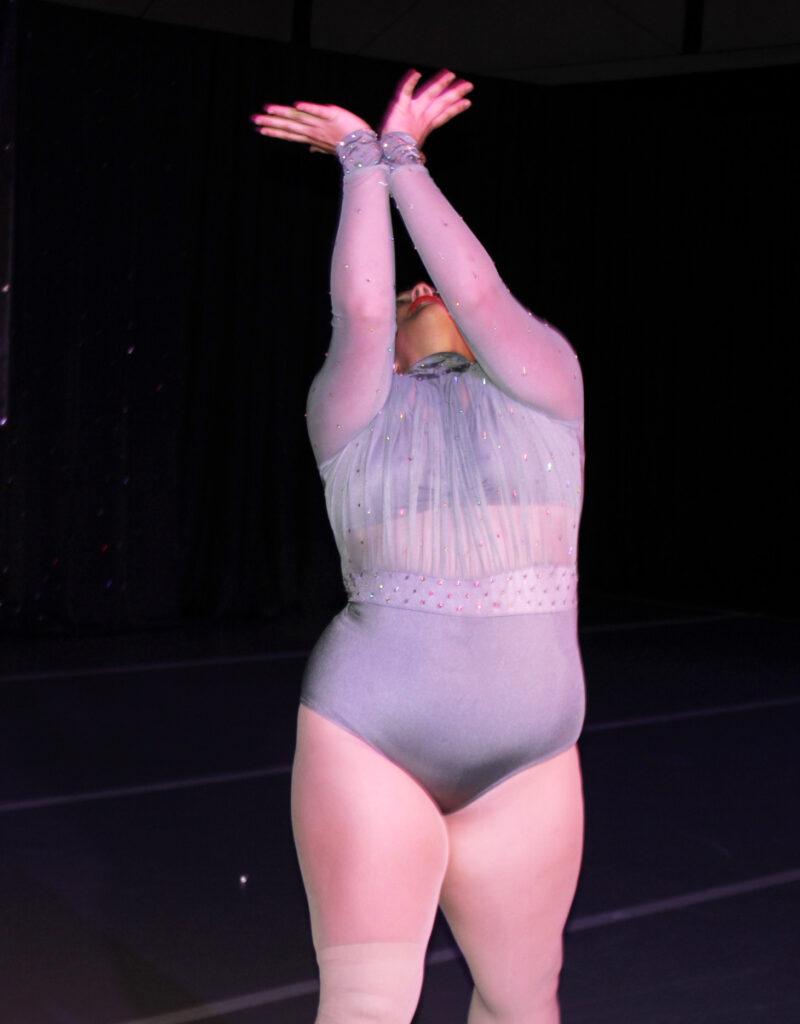 "They got to take a couple classes there, with dancers that live and work in New York. It was a really fantastic experience," she said.
And of course the girls took in sightseeing in Manhattan, including ice skating and the Broadway show "Moulin Rouge."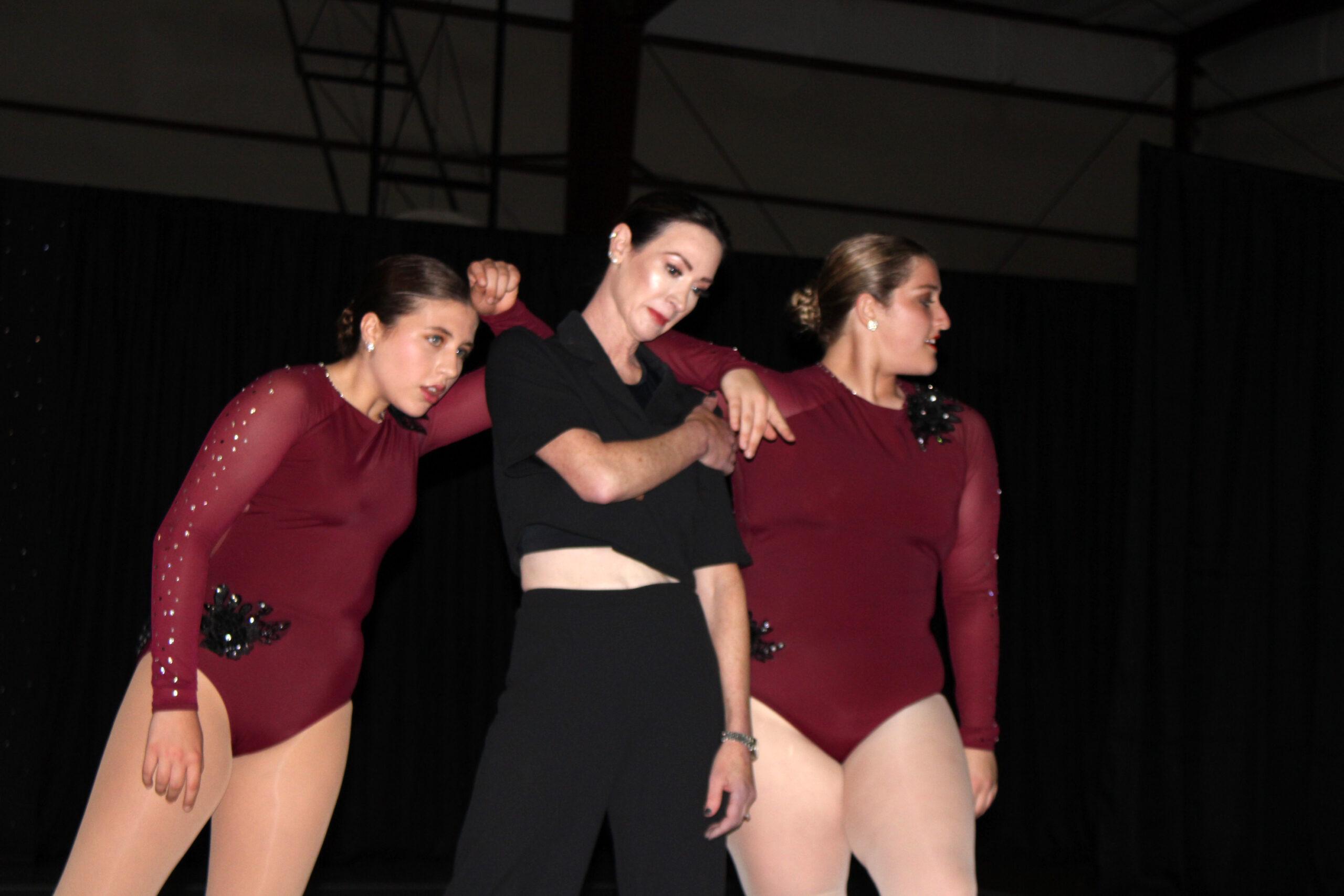 As the FCPA program has grown, and the competition has flourished, Willis is seeing how the girls are exposed to all different kinds of dance and learning lessons of teamwork. "There are a lot of positive aspects," she said. "They are very supportive of each other, they cheer each other on."
Chambers works closely with Willis all week, while Benson comes on Mondays, to help in teaching dance to girls, and boys as well if and when they enroll, from ages 3 to 18.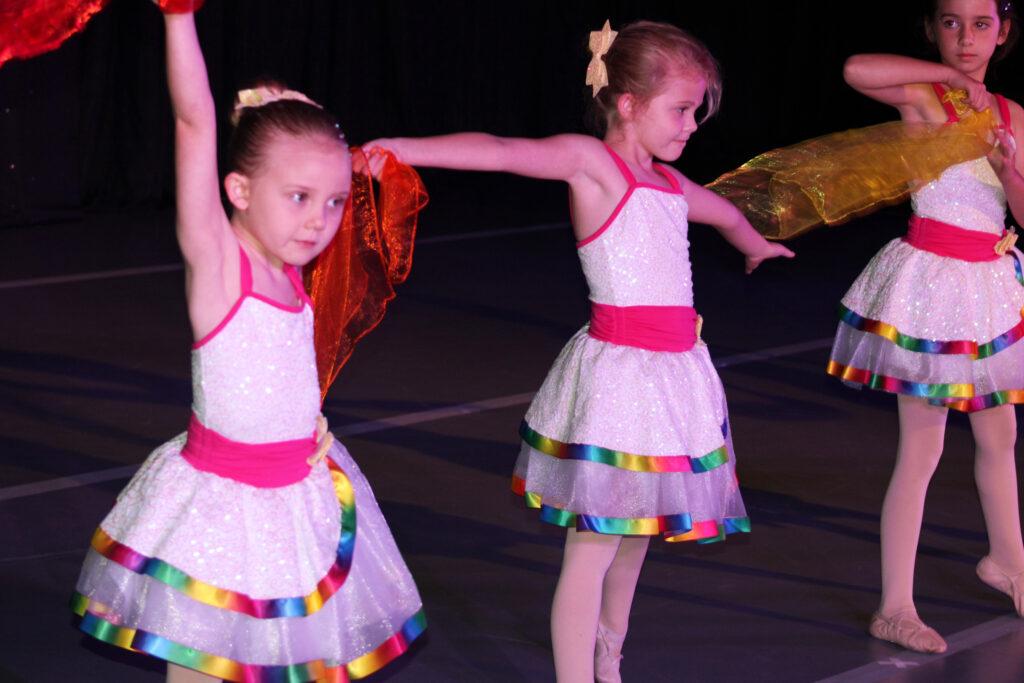 "We're growing it as we can as a team," Willis said. "We're moving forward and we're building it. We're always looking for more kids."
Those interested in more information can visit the Forgotten Coast Performing Arts Facebook page and message them, or email Willis at [email protected].