Lanark News: Flag burning marks Memorial Day
Hi Y'all,
Memorial Day was a beautiful day. Camp Gordon Johnston American Legion Post 82, in Lanark had a ceremony on Monday, May 29. It was bittersweet for it was as it should be, a day of memorial. Our country's red, white and blue was displayed everywhere. Many veterans and friends gathered to honor those who had lost their lives fighting for our country, for me and for you.
The ceremony began with newly elected Legion Post 82's Commander Vance Pedrick and past Commander Rachel Murphy. Congratulations to both of these fine people. The guest speaker was Scott Brinton, a Legionnaire and retired Marine. Mr. Brinton spoke of the bravery and the sacrifices, but that we should also celebrate our freedom, as it came at a high price.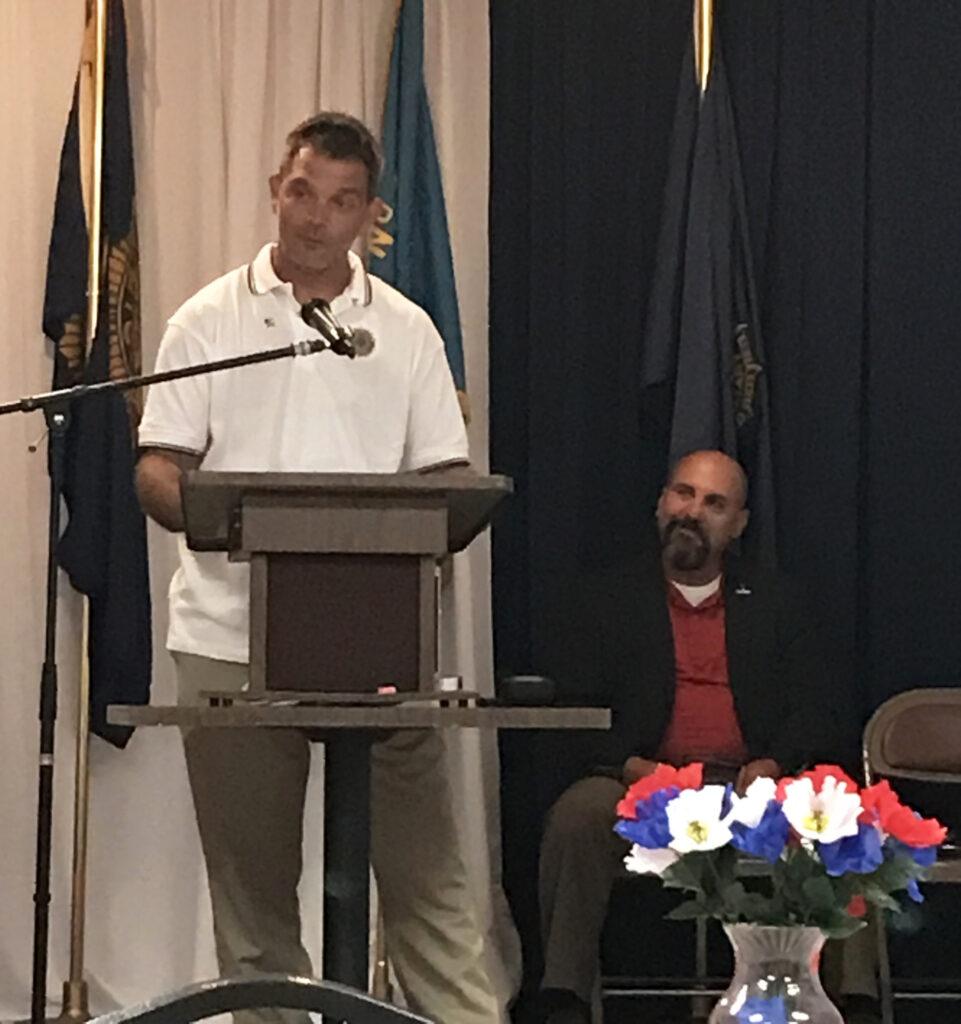 Taps was played by Richard Fravel, who also sang "America the Beautiful" at the flag retiring ceremony. People brought in their tired, worn flags to be retired properly in ceremony with honor. The retired flags were inspected and burned with respect. Thank you to the City of Carrabelle Fire Department, along with Chief Carl Whaley, for standing by watching over the fire barrel. Be sure to hold on to your worn flags until next year or bring them to the Legion and they will be happy to take them.
The Lanark Village Boat Club had a wonderful, fun lunch for Memorial Day. We all had a good time.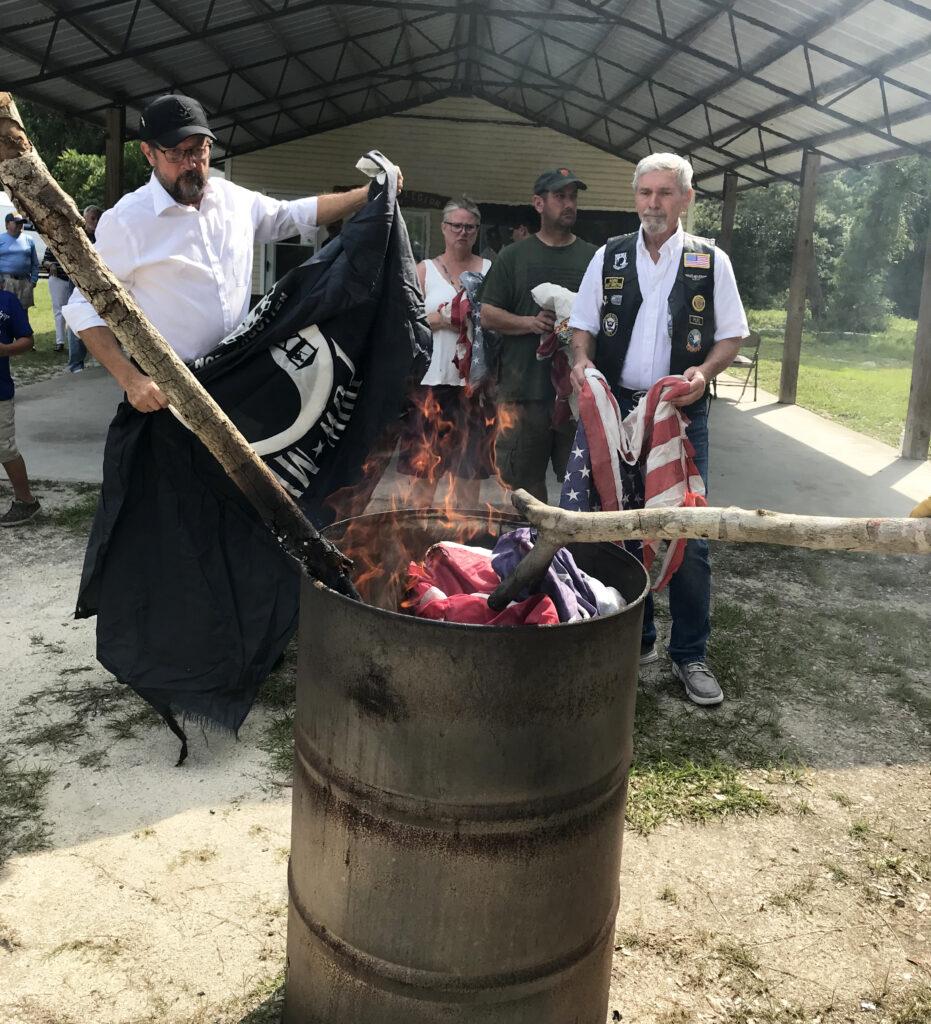 The Lanark Village Association had a good group for Thirsty Thursday. Please continue to come and we will continue to have the event every Thursday, 5 to 7 p.m. Bring a dish to share; all are welcome.
Flag Day is Wednesday, June 14, so keep those flags flying.
The Lanark Village Golf Club will continue to have garage sales throughout the summer, the first Monday of each month, 8:30 a.m. to 2 p.m. Please bring your donations at that time. Thank you for your continued support.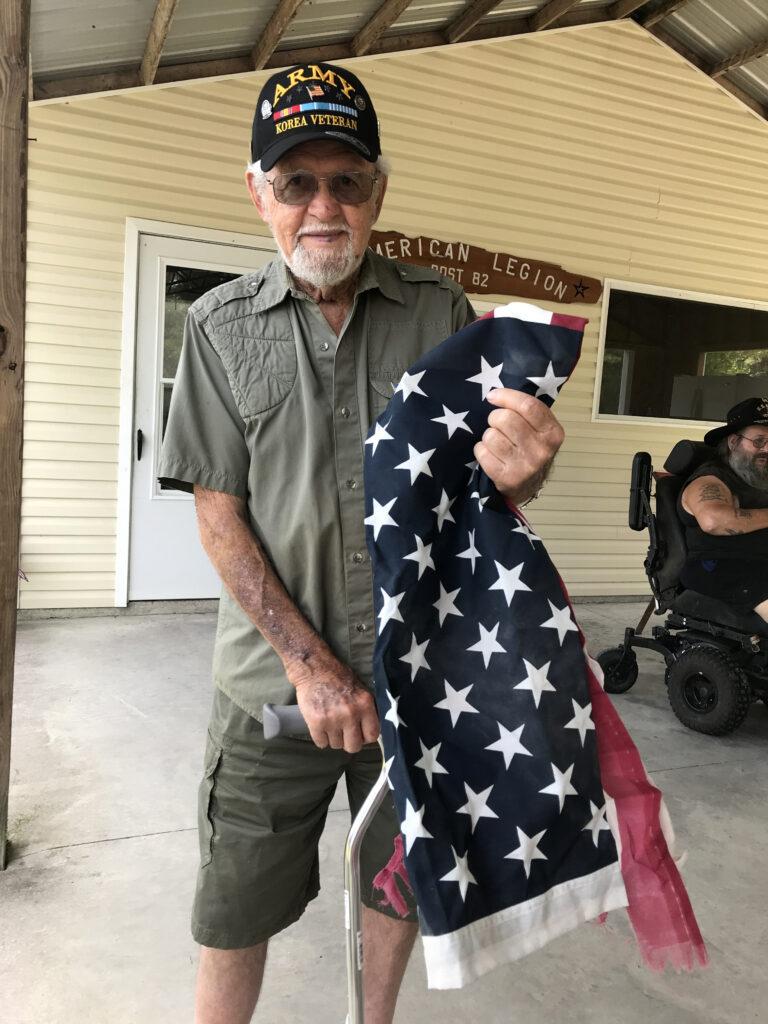 Those amazing people who are continuing to become certified, learn about the equipment and go through the paperwork are still headed toward a healthy St. James/Lanark Fire Department. We still need firefighting volunteers. Any questions should be directed to Robert Amick, [email protected] .
With summer here we will be having more visitors. Please remember that boats, trailers and campers are not allowed to park on the county right-of-way. Only cars and trucks are allowed and there is limited parking. People in the Village sometimes must walk in the road. Please watch for them and watch your speed on our roads.
The Lanark area is still under a burn ban due to not having a functioning fire department currently. We thank the Carrabelle Fire Department for covering this area, however, they should not be overtaxed with unnecessary accidents.
Lanark has had some incidents of bears walking into garages and porches when there is no food or garbage around. Watch out for bears, they want your garbage. Secure your garbage cans, please.
Love Lanark!
Pat Sewell Funderburk is the Times Lanark News columnist. Be sure to send news and society items about Lanark Village life to her at [email protected]