Getting their GLOW on: Young ladies share in a spa day
It was an afternoon for Franklin County middle and high school girls to get a little tender loving care from an older sisterhood, and to leave illuminated, inspired and prettified.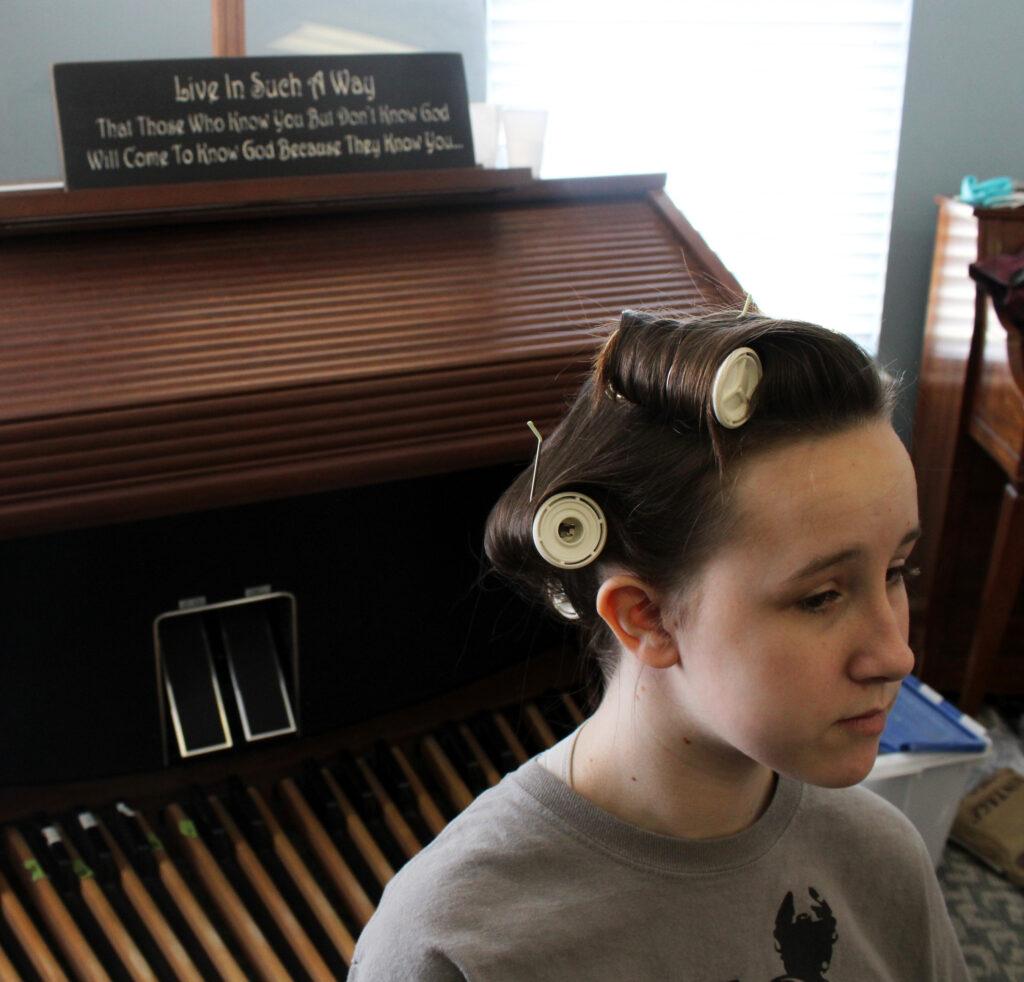 On June 10 at the St. George Island United Methodist Church, the women from the church hosted about a dozen girls as part of their GLOW event, started three years ago as an outreach to local girls who might not otherwise get that sort of attention when it comes to learning about various occupations, to getting gift bags filled with hygiene and beauty products, journals and self-esteem books.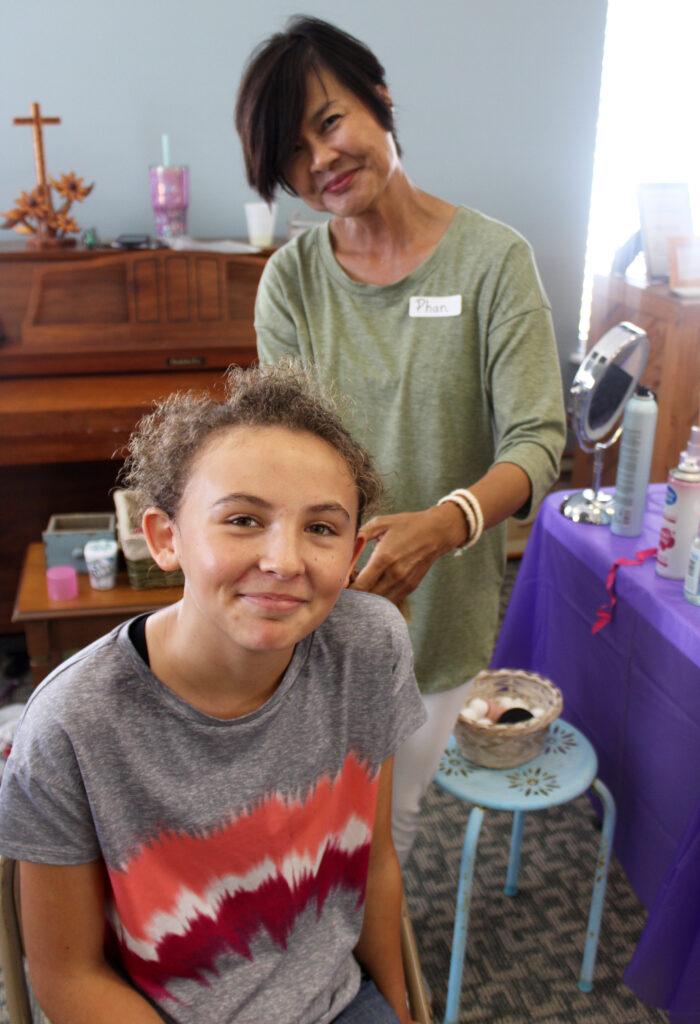 The GLOW program, which stands for Go Light Our World, opened with Sheriff AJ Smith and other county employees, as well as Apalachicola Police Officer Ashley Webb, coming out, to share information on law enforcement, EMT and firefighting jobs, and to view their equipment. Dancers from Forgotten Coast Performing Arts stopped by the church's fellowship hall as well, to share their talents and inspire others.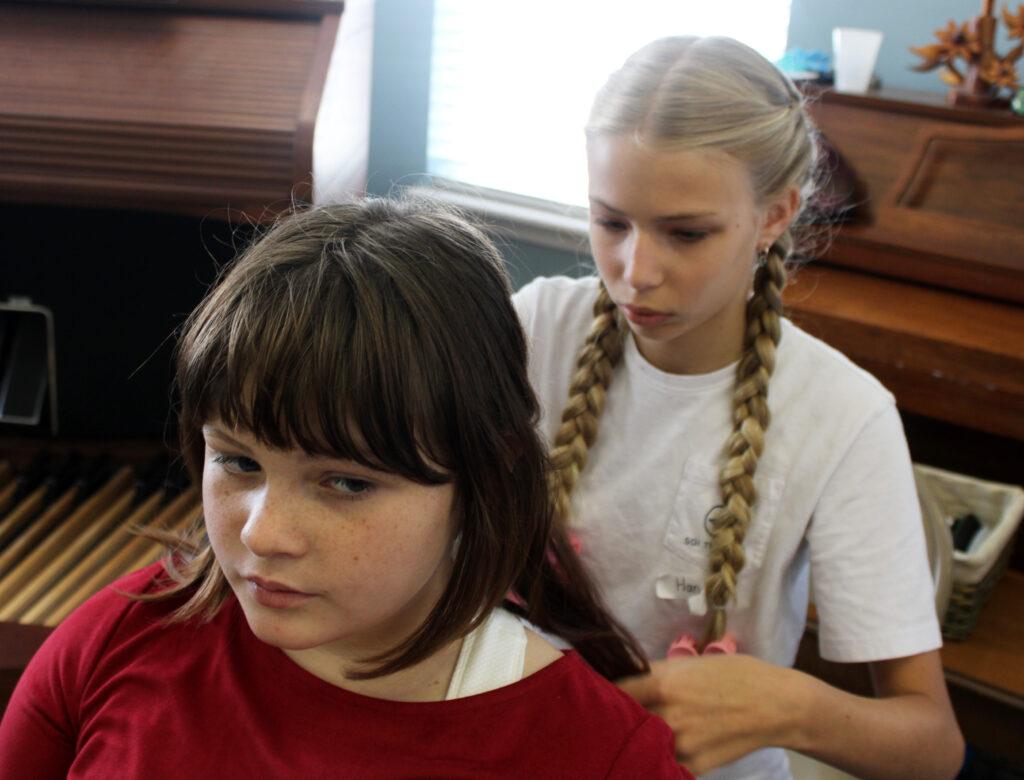 After that, it was girly-girl time, with professional manicures and hairstyling, from women who work in the community. There was Lucy Cooke, with Nails by Lucy, and Debbie Flowers, with Unique Nails.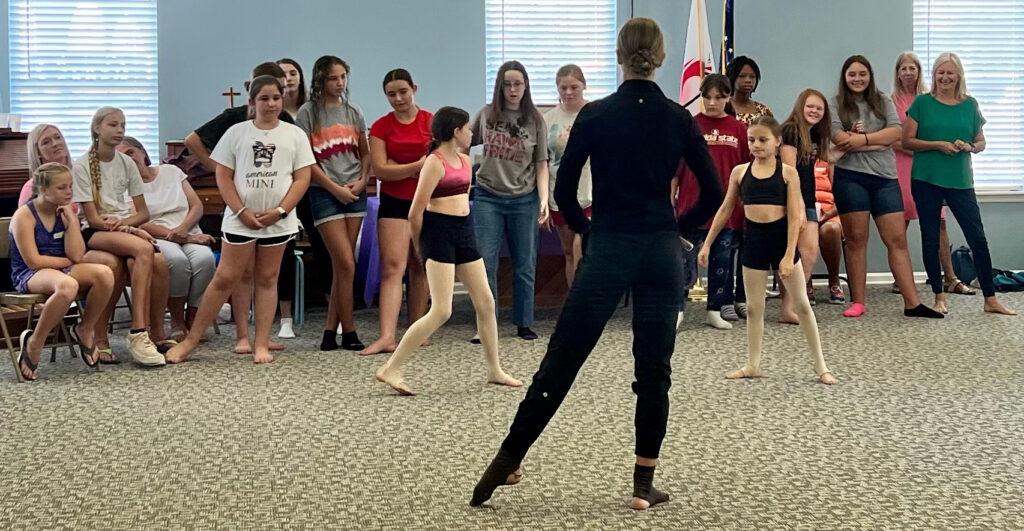 Franklin County fifth grader Alaina Eitmann had her nails alternate between green and burgundy, while freshman Skye Wilsey chose a shade called "Lotion Please."
"I feel female power!" she said, after having her luxurious brunette tresses formed into ringlets by a set of curlers.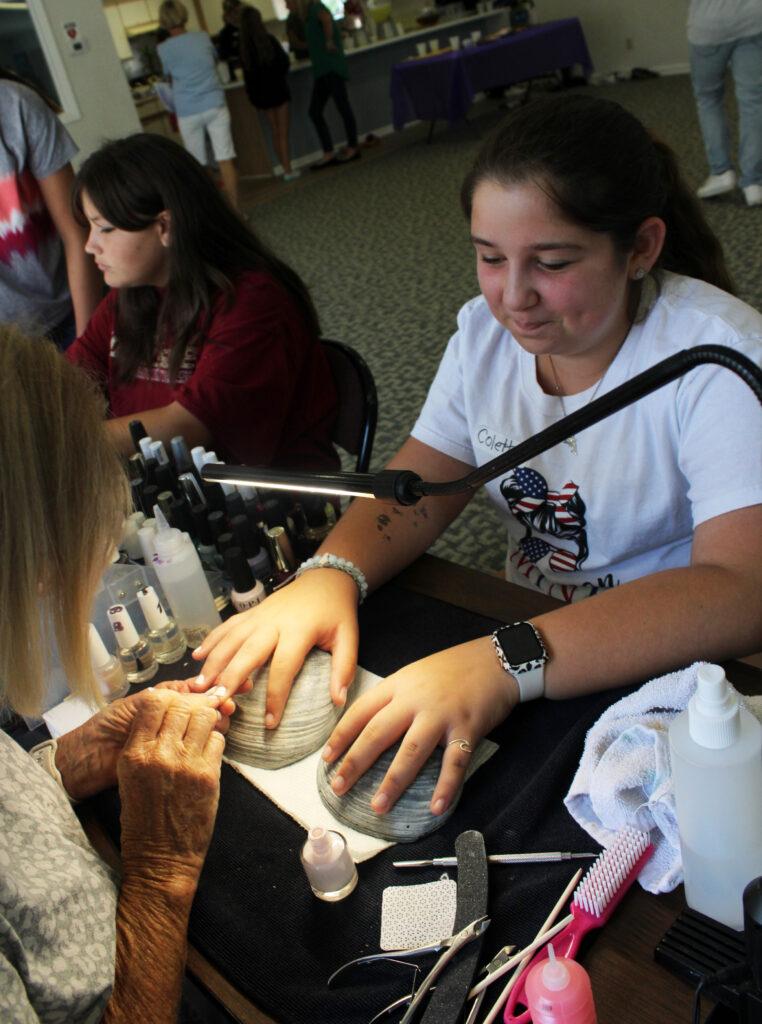 Charles Petty, the director of the youth center at the Eastpoint UMC Church, was one of the few men in the room.
He said the youth group there meets Friday nights from 6:30 to 8:30 p.m.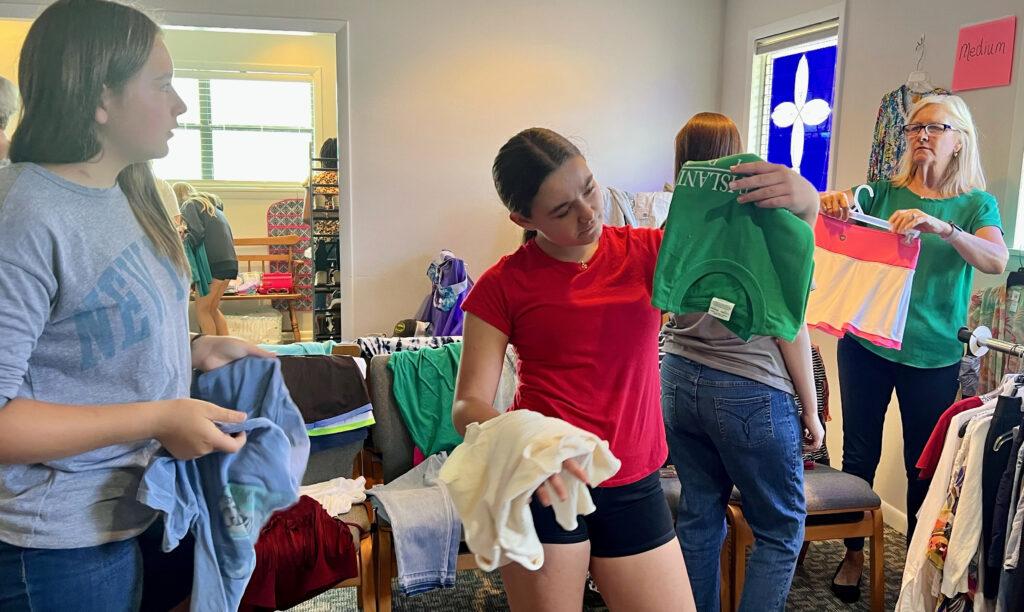 The afternoon closed with pizza and banana splits, and the girls getting a chance to go to the Glow Boutique to pick out gently used shoes, handbags and clothing collected through thrift stores and personal donations.
Sponsored included Tiffin Furniture, Ace Hardware, the Grady Market, St. George Island Trading Company, Friends of the Library, Cape St. George Lighthouse, the Piggly Wiggly, the St. George Island Civic Club, Brag 'N Bones, Lynn's Seafood, and the Eastpoint Brewing Company.