Workshop to explore Nature Journaling
The second in a series of Susan McClendon art workshops later this month will focus on Nature Journaling, taught by a master of the art form.
The workshop will be instructed by Melanie Humble, an education specialist at the Apalachicola National Estuarine Research Reserve, on Saturday, Nov. 18 from 10 a.m. to 2 p.m. at the Holy Family Senior Center, 203 Dr. Frederick Humphries St. in Apalachicola.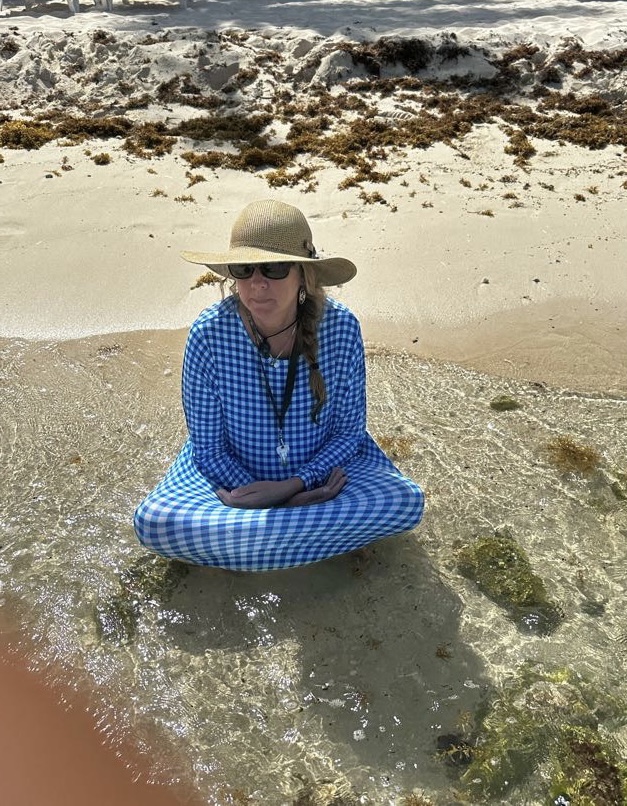 The workshop is limited to 15 participants and is offered at no charge in memory of Susan McClendon, who died in 2018 at the age of 66. She had retired with her husband to the island, where she kindled a post-career passion for painting watercolors, acrylics, and pastels. After her passing, members of the St. George Island Book Club established a fund in her memory, and the club now sponsors the workshops in partnership with the Elder Care Community Council. (ECCC)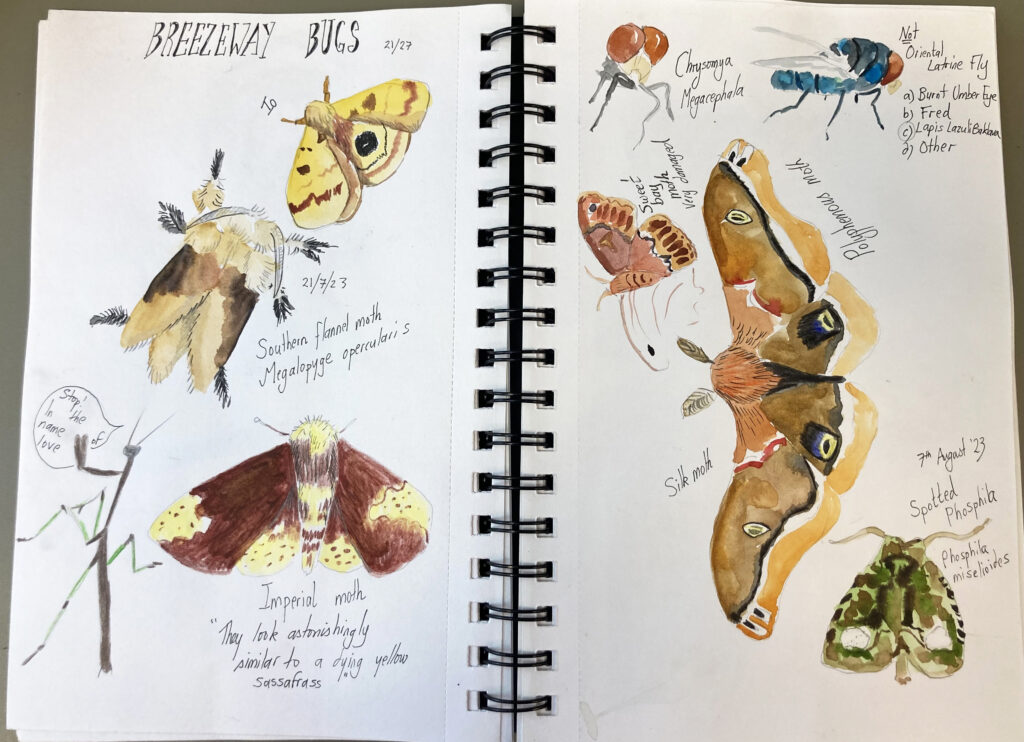 In this class, participants will use watercolors and colored pencils, exploring techniques that make keeping a journal fun as the creator records anything from birds and butterflies to shells and clouds. The class will be outside some of the time. Nature will also be brought inside.
Humble firmly believes that connecting with nature develops curiosity and creativity. For her, "keeping a nature journal is less about painting and more about slowing down, paying attention, and experiencing awe and wonder." She hopes the workshop will lead to or enhance "keeping a journal in our own Apalachicola watershed, a way of cherishing and exploring our own backyard."
Humble has enjoyed a lifelong exposure to art, with both her father and sister working in museums and her mother possessing a "tremendous aesthetic sense." After a career as a teacher, Melanie's desire to draw and paint emerged with strength.
"My colleagues at ANERR have really encouraged me to use art as a medium to deepen my understanding and appreciation of nature," she said.
Besides this work, she paints portraits for the organization Represent Women and "puts in the pencil miles and laughs a lot" with a group of friends called Sketchy People. To register, visit https://eldercarecommunitycouncilofranklincounty.eventbrite.com/ or call (850) 370-0116 for more information.