Eastpoint, island open Halloween season
Friday night festivities kicked off a vivid Halloween 2023, with lots more on Tuesday night, when the ghosts and goblins came out to haunt the county.
In the afternoon, it was time for the Franklin County Sheriff's Office's Fall-O-Ween event, where kids got a chance to carve their own pumpkins, play games and of course come home with bags and buckets full of candy.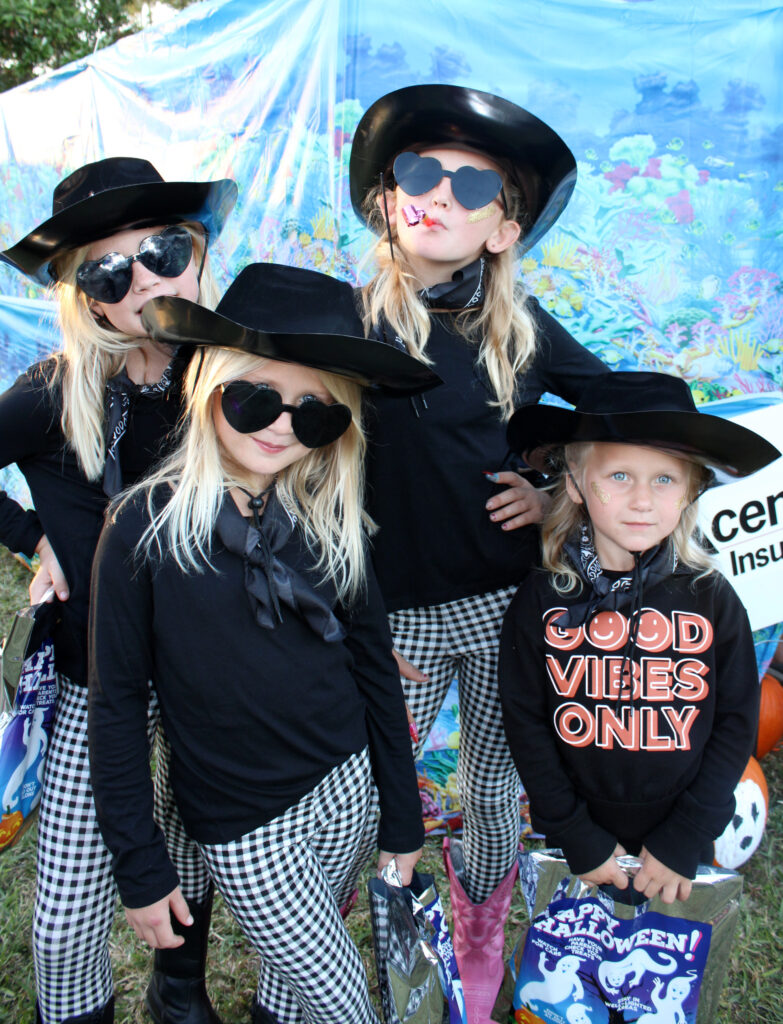 "From the costumes to the pumpkin carvings to the games, food, laughter, and fun, we couldn't have asked for a better community event that everyone could come and enjoy," said Sheriff A.J. Smith.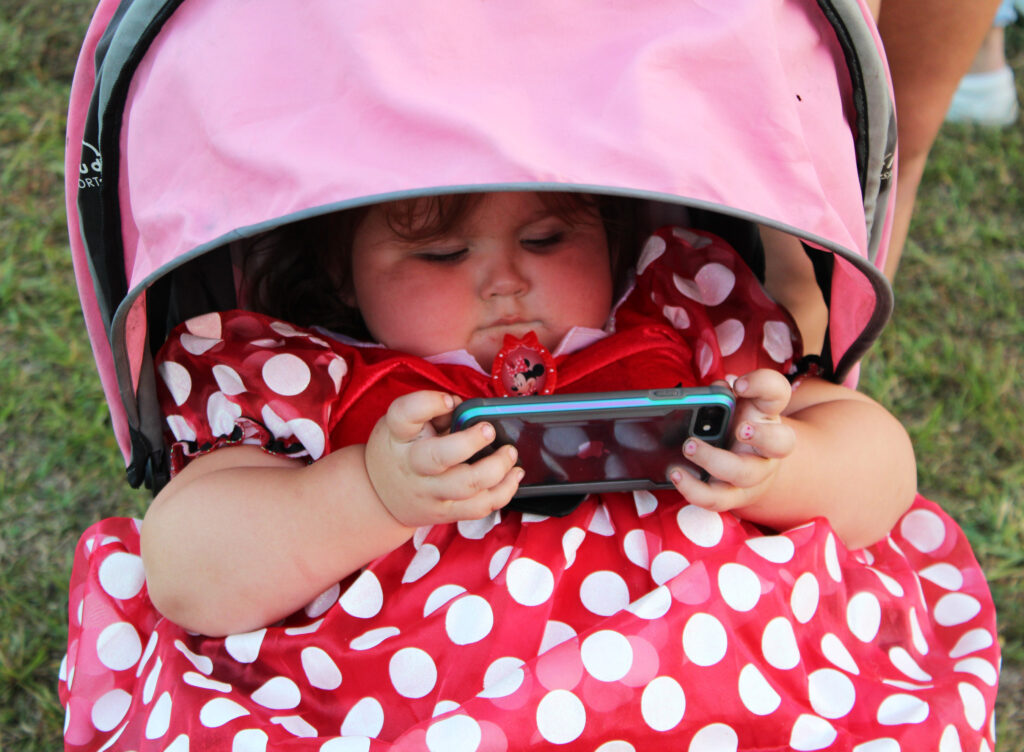 Among the community partners who helped make this event possible were Centennial Bank, Acentria Insurance, the Franklin County departments of parks and recreation, and emergency management; the Apalachicola Police Department; the Florida Department of Corrections, Florida Fish & Wildlife Conservation Commission and Forest Service; United Baptist Church, First Baptist Church, Church of Christ and Forgotten Coast Community Church; Eastpoint Medical Clinic; Red Pirate; Cook's Insurance; SGI Food Truck; Hope Park and Gunn Heating & Air.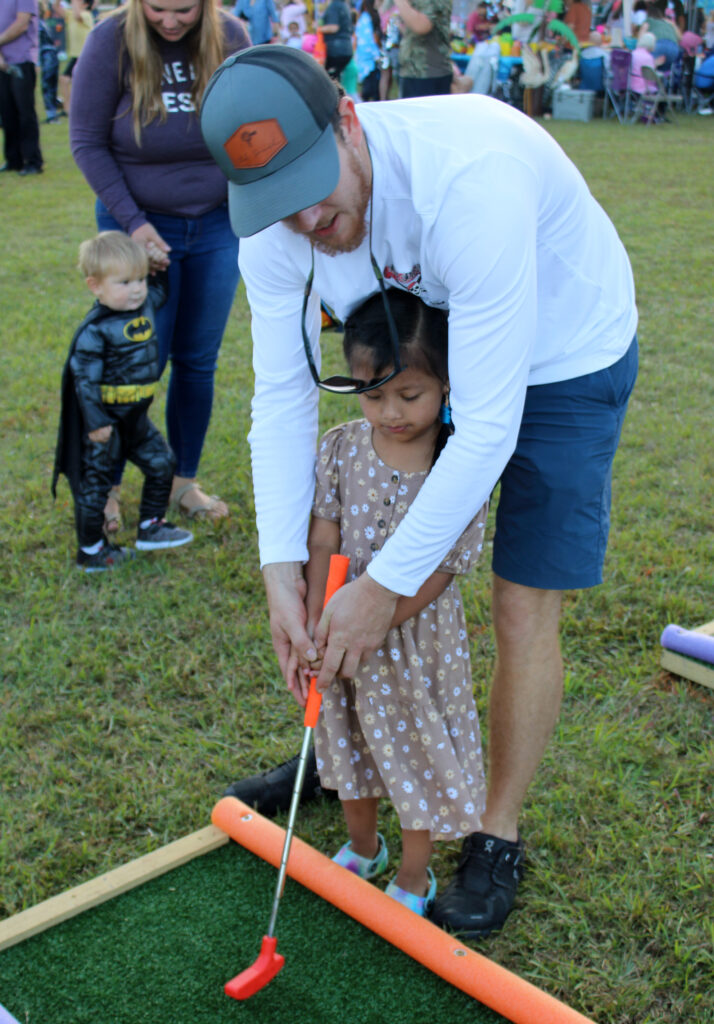 Later in the evening it was time for St. George Island's Spooktacular at the Cape St. George Lighthouse, as children walked through a series of tables where they could grab candy, all dressed in their best costumes.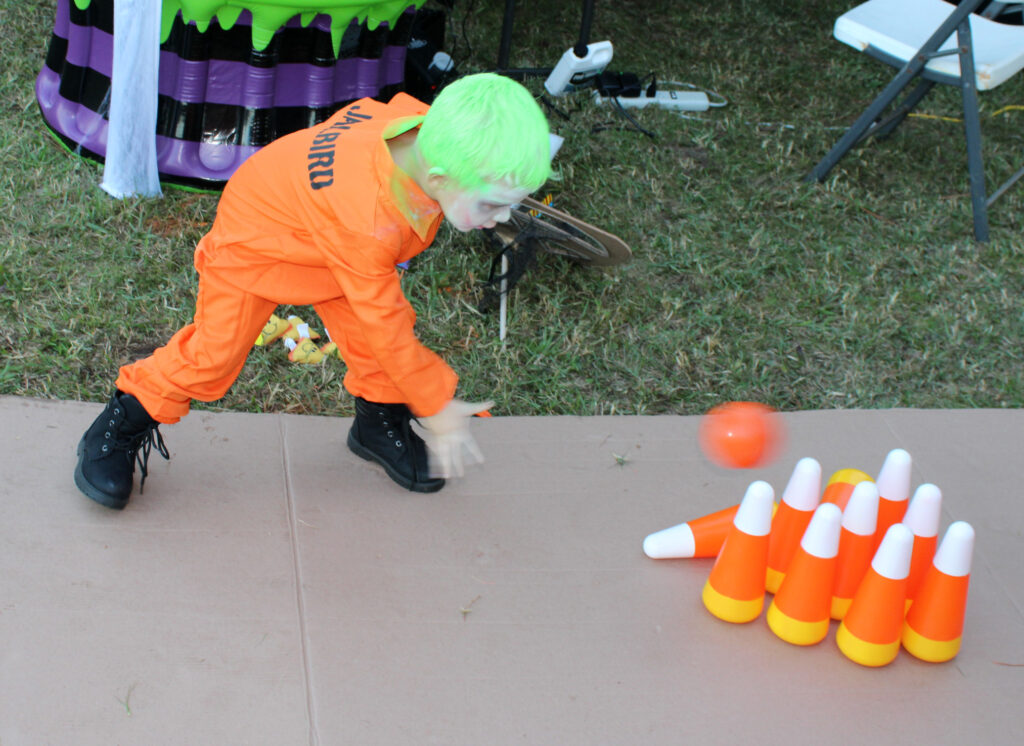 The county public library gave away stacks of books, as did Bring Me A Book Franklin, which handed out 268 books, making the grand total of providing books for Franklin and Gulf counties' kiddos at 5,224 for the past 12 months.