Plein air 'paint out' captures county's beauty
There were few if any pictures of working oystermen in the collection this year, as Apalachicola Bay remains closed.
But that certainly didn't mean that the vibrancy of the county's people, young and old, and its rich legacy and future promise were captured in oil paints, watercolor and pastels.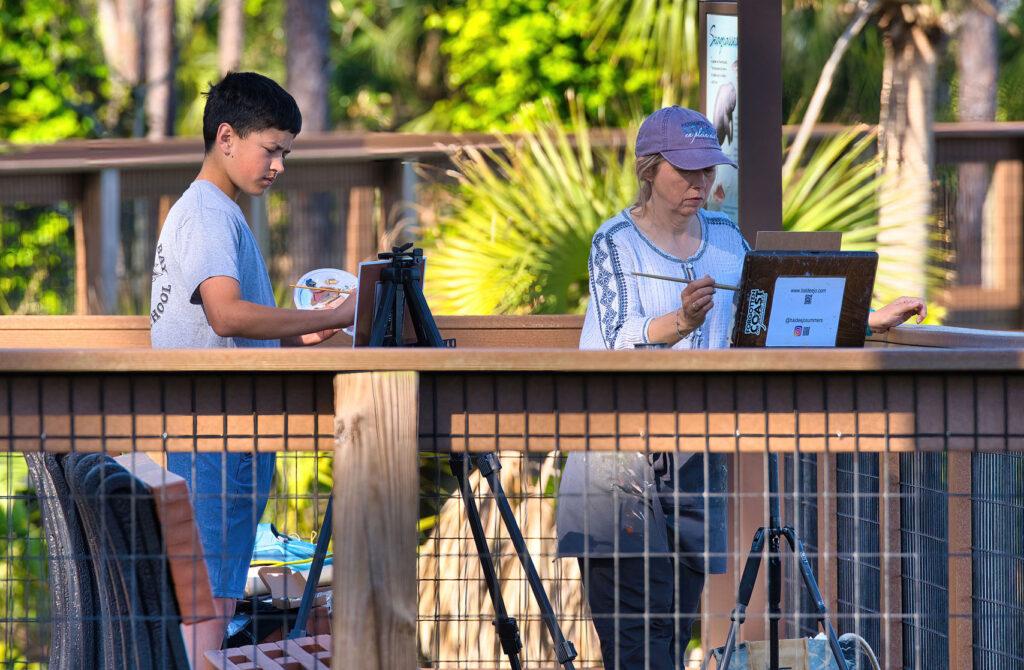 The 18th annual Forgotten Coast en plein air has wrapped up its 12-day stay here, with 21 artists from the United States, Canada and the United Kingdom creating more than 300 pieces of original art at 14 different venues in seven communities ranging from Carrabelle to Mexico Beach.
As one of the nation's oldest plein air events, the festival, subtitled "America's Great Paint-Out," annually draws cultural tourism dollars to the Franklin and Gulf county communities.
Painting en plein air, outside on location, the artists used oil paints, watercolor and pastels to document the Forgotten Coast's charm and natural beauty.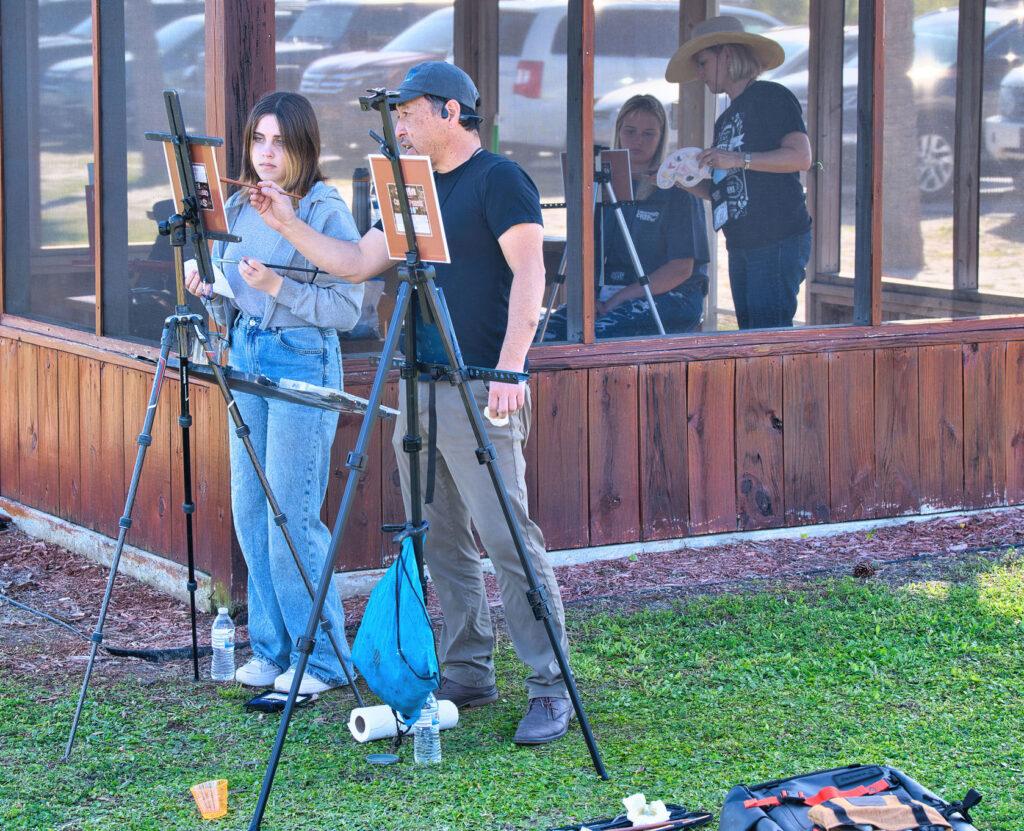 More than 100 distinct events took place over 10 days, some as one-on-one painting instruction sessions and others involving hundreds of artists and fine art collectors. In total, the pieces of original art created during the event were made available to collectors at the Fort Coombs Armory in Apalachicola.
"The Forgotten Coast en Plein Air is a standout event, not only as one of the longest running plein air events in the nation, but as one recognized for its community involvement and benefits," said Joe Taylor, vice president of the Forgotten Coast Cultural Coalition, organizers of the event.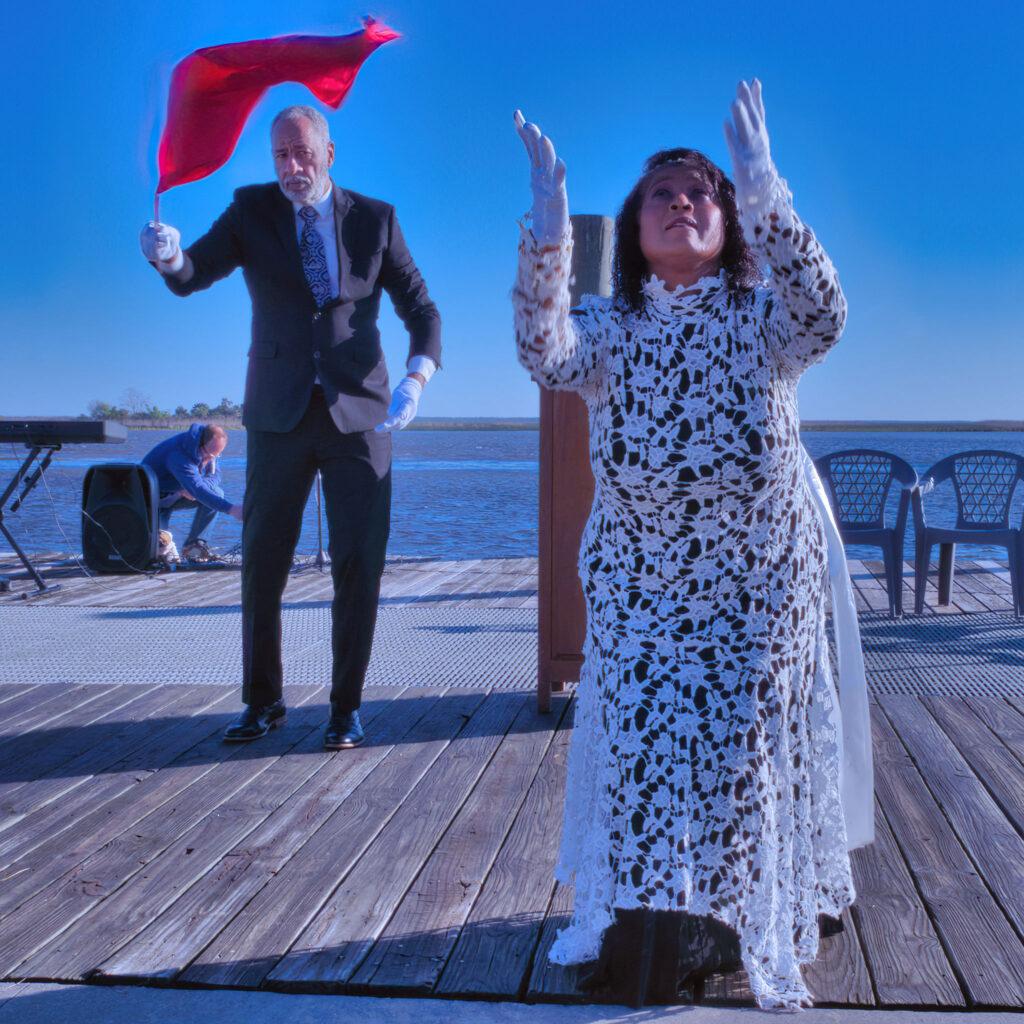 He stressed that the event's volunteers number almost 100. "These folks come to us as individuals and as members of community organizations like the Carrabelle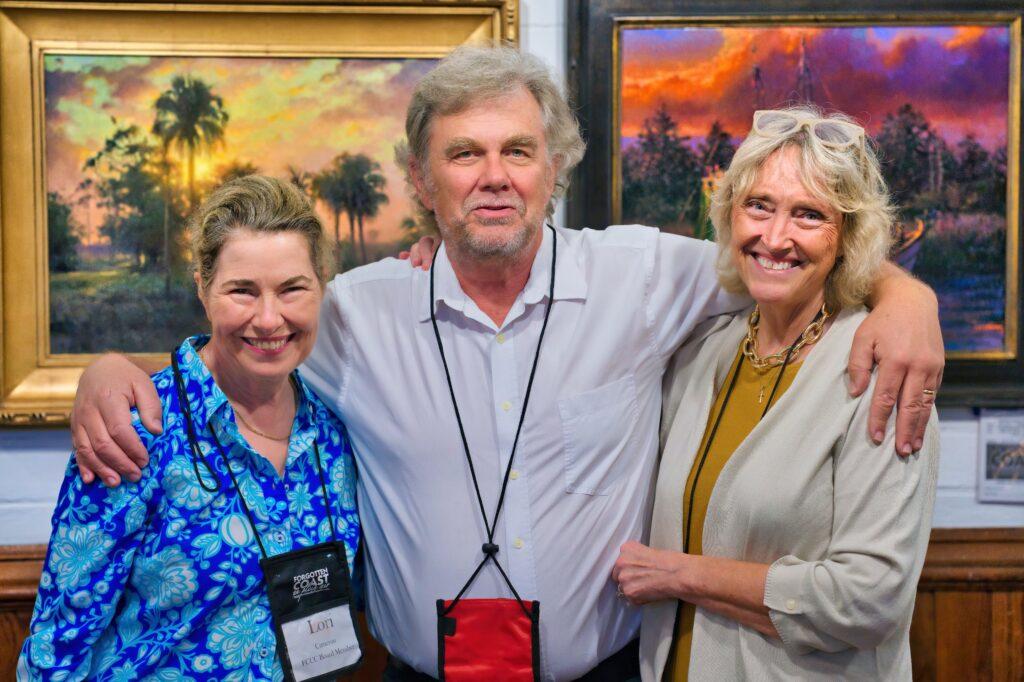 Artists and the St. George Lighthouse associations," Taylor said. "Collectively, they personify Forgotten Coast values of hard work and hospitality."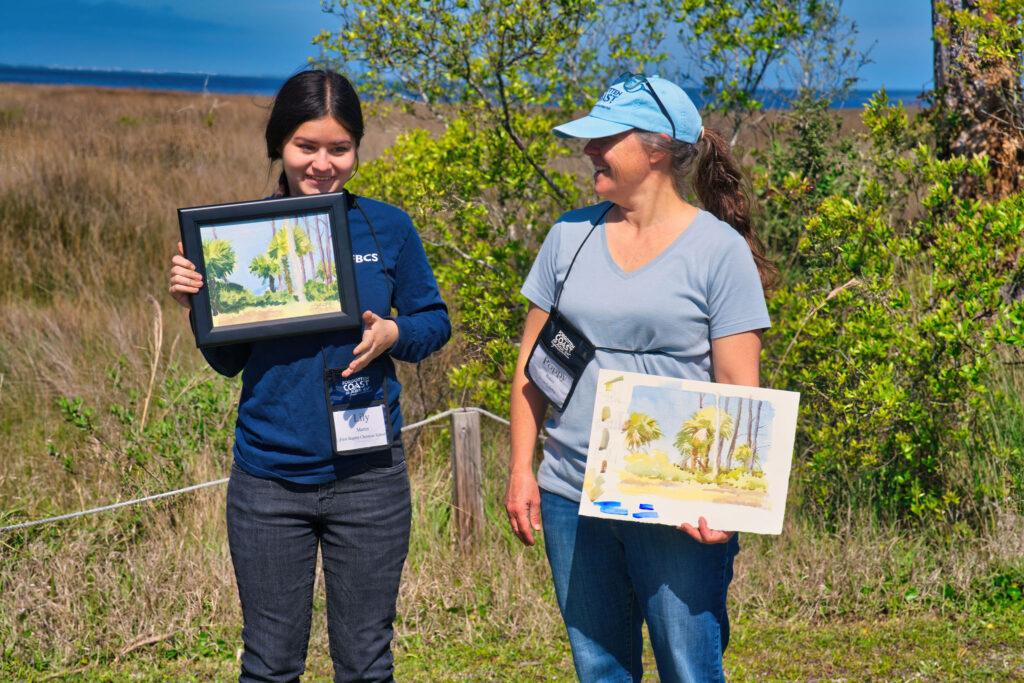 Among the many activities were the Plein Air Church, held Sunday, March 19 at Riverfront Park in Apalachicola; Student Art Day on Wednesday, March 22, at Salinas Park on Cape San Blas, which featured many students from Franklin County; and The Maecenas Dinner on Friday, March 24, and The Collectors' Gala on Saturday, March 25, both at the Fort Coombs Armory in Apalachicola.