Staying athletic at any age: Watts, Cumbie compete in their 80s
As the Hall of Fame pitcher Satchel Paige used to say "Age is a case of mind over matter. If you don't mind, it don't matter."
Russ Cumbie, of Carrabelle, and Michaelin Watts, of Apalachicola, are living proof of that.
The mixed doubles tennis duo last month took a bronze medal in the Huntsman World Senior Games in St George, Utah. Athletes from age 50 through 100 and beyond compete in 30 athletic events. They come from all over the US and from many other countries as well.
"We won the bronze in spite of Russ playing with a torn rotator cuff and his arm in a sling," said Watts.
In the women's doubles, Watts and her partner Judy Smith, from Bookline, Massachusetts, took the silver in the 80s age group, and gold in the age 85 bracket.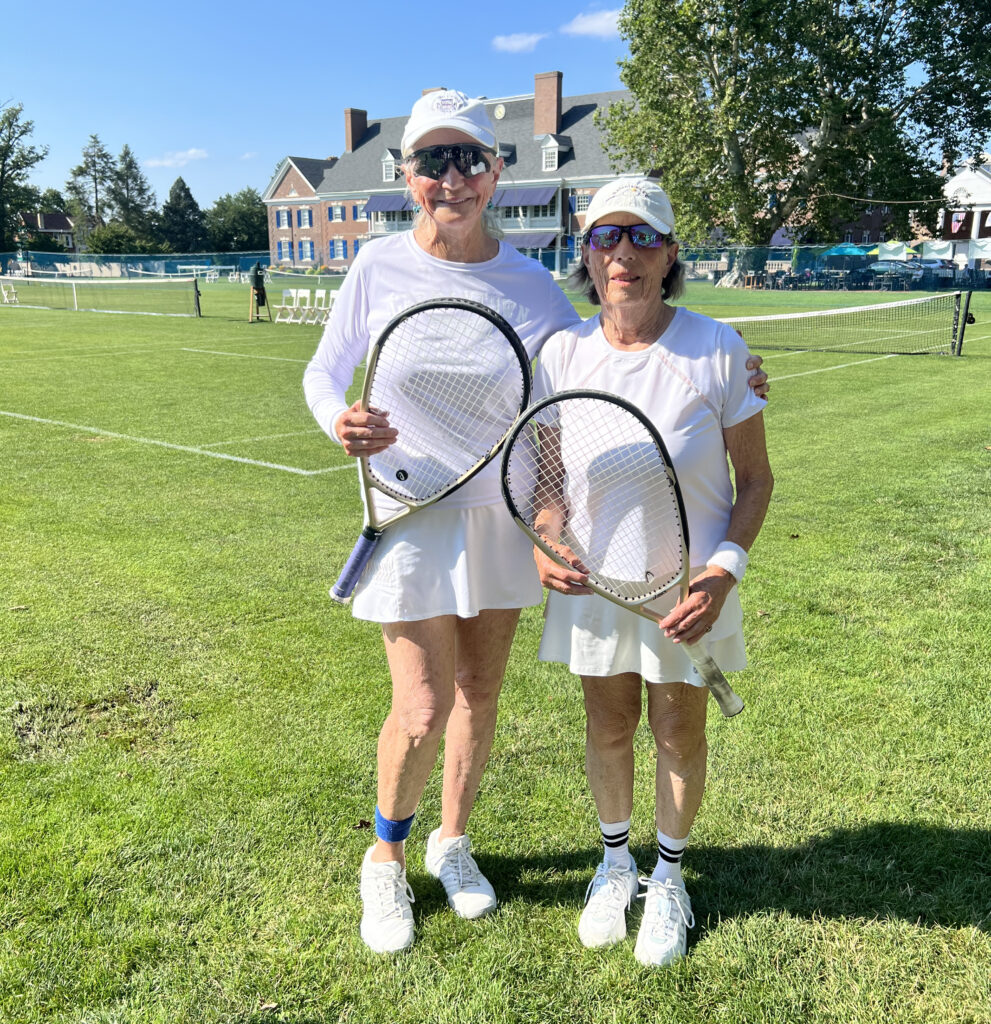 Watts said that she and Smith had ample time to explore the ancient petroglyphs in the nearby rock formations in Utah and part of their hikes in the surroundings.
They also were able to tour the Mormon Temple in St. George that is now under renovation.
In July, Smith and Watts won gold medals for the 80s and 85s at the National Senior Games in Pittsburgh, Pennsylvania. Cumbie was unable to play in the National Senior Games this year.