Three teams earn state tourney berths
Editor's Note: Stay tuned next week for a story on the three other Franklin County teams headed to state tournaments.
Little Darlings head to Odessa July 7
They're only age 8 and younger, but they pack a mighty bat and a surefire gloves, and they went undefeated at districts and earned a berth in the state tournament.
The Darlings, coached by Mercury Wynn with assistants Dalyn Siprell, Zac Craig, and Morgan Thompson, last weekend bested Liberty County twice, 14-1 and 16-0, edged Wewa 4-3 and then 13-7, and swamped Marianna 16-1 to earn a berth in the state tourney in Odessa in Pasco County July 7 to 10.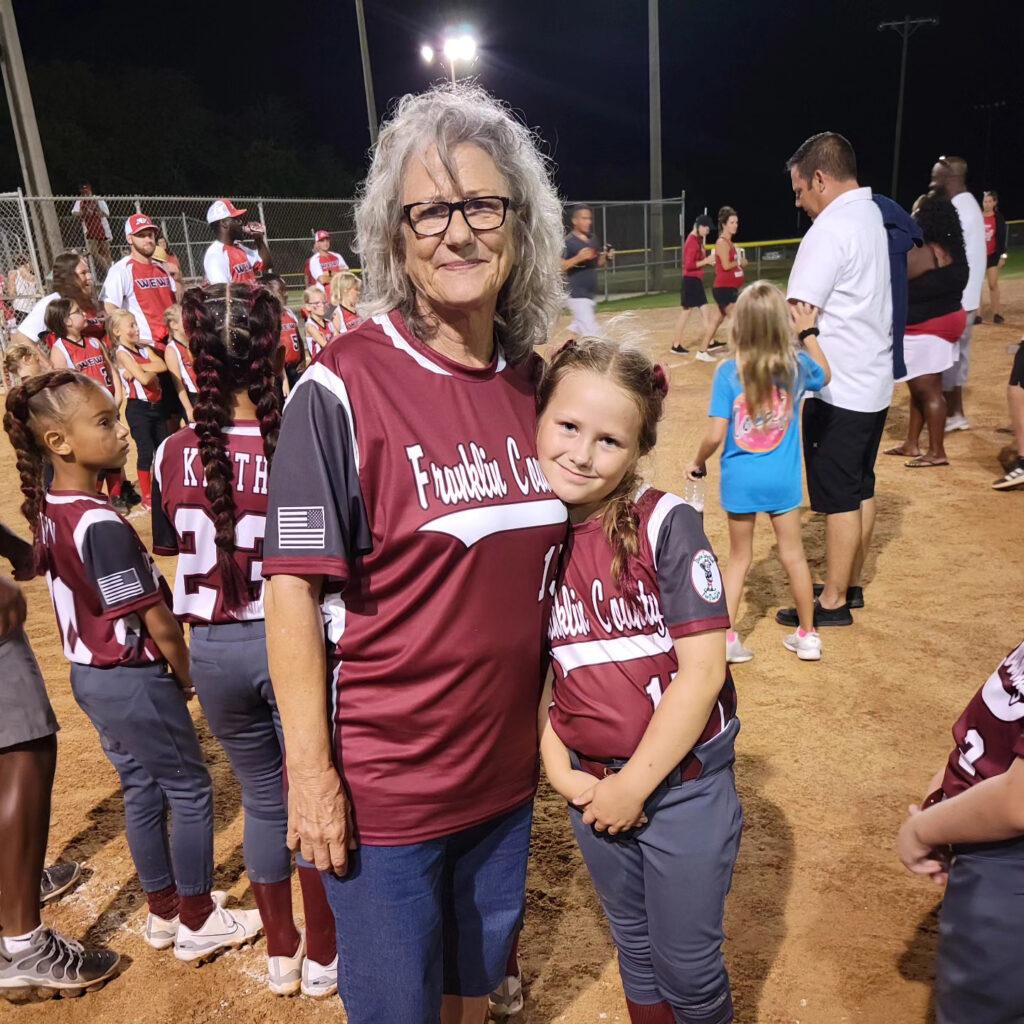 "These girls want to play, win, and learn," said Wynn. "They have an ambition for the game and I honestly can't complain one bit. I stand behind them 100 percent. Let's go Franklin, we are state bound!"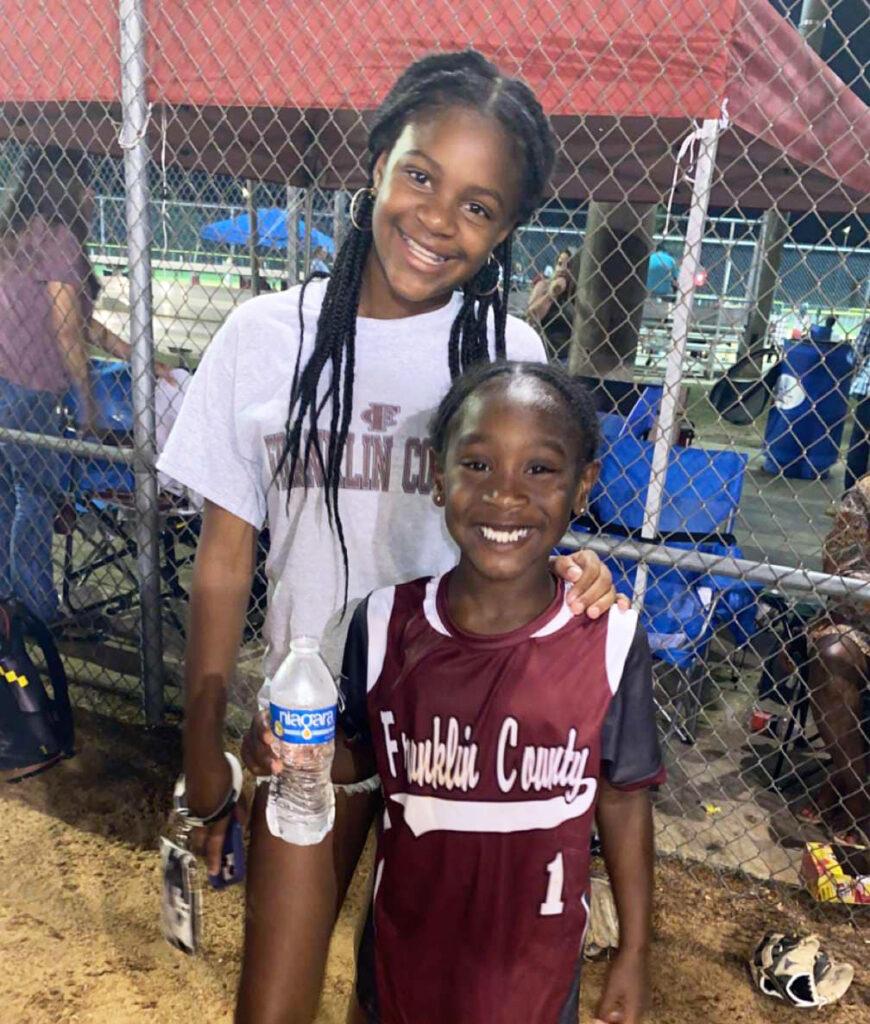 The roster includes #1 Paisley Jones; #2 Aubree Hunter; #3 Riah Benjamin; #4 Bradee Carlson; #5 Callie Carden; #7 Alexa Taylor; #8 Lilly Martina; #10 Hazyl Wynn; #15 Keagen Siprell; #16 Molly Thompson; #21 Ella Anderson, and #23 Jordan Keith.
AA boys baseball head to Marianna July 1
They went undefeated at the district tournament in Wewahitchka and now they want to do the same at the state tourney.
Two weeks ago, the age 8-and-under AA boys All-Star team from Franklin County, coached by Cole Lee with assistants Jared Mock, Travis Sheridan and Wade Blevins, downed Port St. Joe 15-6, sunk Blountstown 17-1 and overwhelmed Port St. Joe 15-1 for a berth at the state tourney in Marianna July 1 through 4.
The team features Carrabelle's Colby Blevins, Maddox Dooley, Ronnie Joseph, Gunner Mock, Jaice Moore and Mavrick Sheridan; Eastpoint's Wyatt Hatfield and Fisher Lee; and Apalachicola's Arian Jones,,Corbin Mallon and Robert Mathis.
AAA All-Stars to play in Avon Park June 3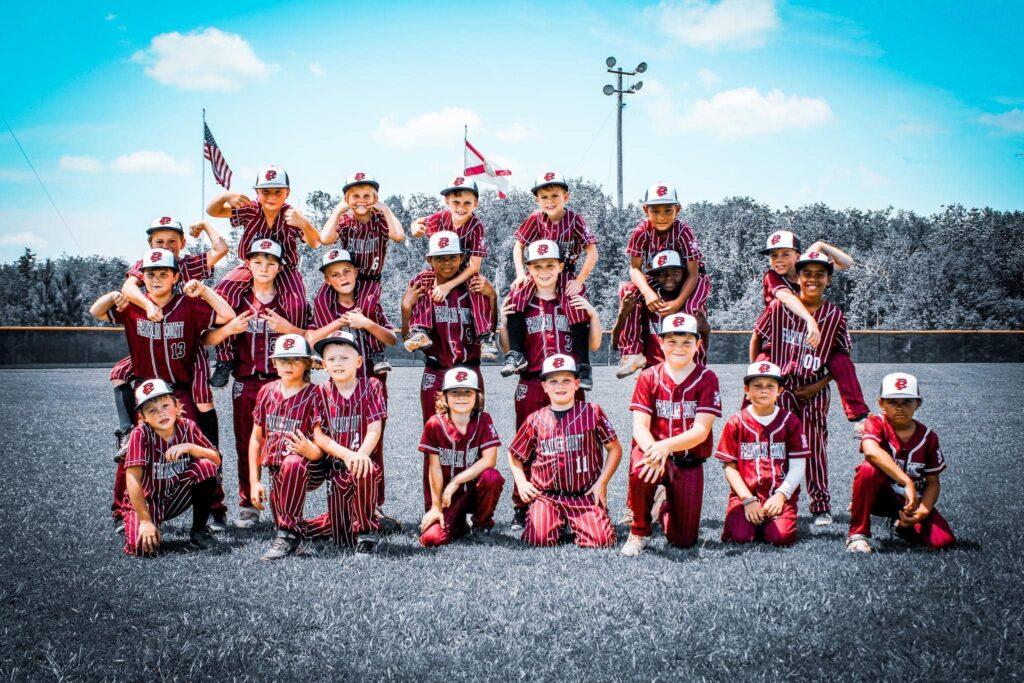 Franklin County's AAA All Stars, made up of boys age 10 and under, didn't mess around at the districts in Wewahitchka earlier this month.
The team, coached by Tyler Poloronis with assistants Willie "Sugga" McNair and Joey Taranto, went undefeated, downing Blountstown 6-4 and then taking two from Wewa, 15-3 and 23-3.
The team includes Apalachicola's Kenyon Allen, William Rummel, Cooper Taranto and Tripp Trett; Carrabelle's Tylen Cruse, Tevin Jones, Ian Klink and William Rummel; and Eastpoint's Garrett Harper, Roman Lattimore and Gannon Poloronis.
The state tournament is June 30 to July 4 in Avon Park, near Sebring.