Tales of the Sizzler auction
By Gill Autrey Guest Columnist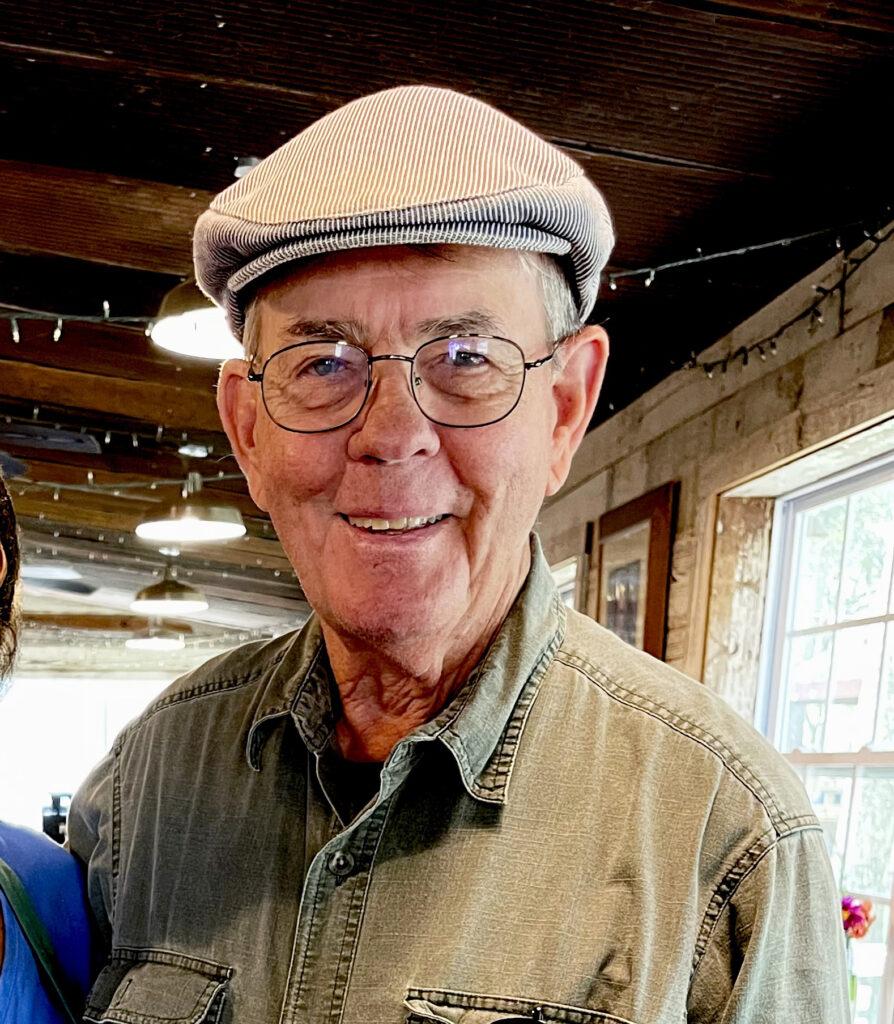 Certain times of the year I come under a great deal of pressure causing undue stress. Like for instance, the weeks leading up to Lane's birthday and I can't think of anything to give her. We don't give expensive gifts, we opt for something special. Her birthday is Sept. 10 which you may note is looming, and I was at a complete loss.
Just when I was suffering, forlorn under a dark cloud, a glimmer, a ray of light shone through.
Lane goes to yoga under the tutelage of yoga master, Betsy Nofziger, at Holy Family Senior Center. I went to pick her up and as I had never been inside I ventured in. Betsy and Bonnie Kellogg were inventorying a room full of items for a silent auction to benefit the ECCC (Elder Care Community Council). In the corner was a beautiful red lamp and shade. Lane espied it and immediately turned to me saying, "I want that lamp for my birthday!"
So, that problem's solved. But here's the next one, "How do I make sure I outbid everybody else?" Because if I don't win the bid, my proverbial goose is cooked. The auction opened on Thursday and was over at 10 p.m. on Saturday, so here was my strategy. I opened with a modest bid and checked every so often to see if I was outbid. Now, if I was, I didn't up the bid right away and act like I wanted the lamp really bad, so I would wait a period of time. And if nobody else bid, I would up my ante five bucks and wait. Unfortunately, the bid kept getting raised by some anonymous interloper.
Well, I kept that up 'till midafternoon on Saturday and I was outbid by $5 and I opted out, hoping this obnoxious bidder would think I had given up and then I planned to slip in a final bid at 9:59. Problem is, at my advanced age I usually fall asleep at about 8:30. What if I did and I woke up Sunday morning a loser? So, I set my alarm clock for 9:45, and I was rudely awakened but regained my facilities in time to nail the winning bid.
All's well that ends well. Lane had her red lamp and even a friend heard the story and gave her another red lamp so she has two. The auction was a huge success for Betsy and Bonnie and the ECCC and I was off the hook.
Now my problem, it's auction time of the year again and if Lane finds another treasure I guess I'll have to go through the same process.
(By the way, I shouldn't disclose this, but it turns out there was a mole planted who would ensure Lane got her lamp. Who was it? I'll never tell.)
Your friend,
Capt. Gill
Sizzler online auction runs through Tuesday
ECCC, a nonprofit volunteer organization serving elders in Franklin County since 2016, is hosting its online auction on Facebook at Sizzler ECCC Online Auction.
The auction begins Thursday, July 20 at 6 p.m. and will end Tuesday, July 25 at 6 p.m.
To bid, scroll through the post and bid in the comment area on the individual items. Bidding is in US dollars only in increments of at least one dollar.
Please make sure when bidding that you do as a separate new comment. If you bid as a reply to someone else's bid it's not always visible and will not be considered at the auction closing.
Remember, auction items are constantly shifting so be sure to keep checking for new items.
To bid anonymously please contact an administrator and we will place the bid for you under an assigned number.
You may donate money to the PayPal account if you would like to support the ECCC's efforts but don't see anything you would like to purchase. Thank you!
The auction is still accepting items for donation… To donate an item please send a clear photo to Bonnie Kellogg, in a Facebook private message, along with a description of the item. If you have any questions or concerns, please send Kellogg a PM to be sure they are addressed promptly.
The ECCC currently feeds over 100 lunch meals and provides activities and educational opportunities Monday through Friday at Holy Family Center in Apalachicola. Fundraising is used 100% to cover the cost of food to prepare the daily meals.
The St. George Island Sizzler 5K race is Saturday, July 22. You can run, walk, volunteer, or be a sponsor. Registration for the race is on Eventbrite, which can be found at Facebook at Eccc – E Triple C, St. George Island Sizzler 5K & One Mile Fun Run, and Sizzler ECCC Online Auction.