Church to debut Gospel Music Showcase
It's going to be two nights of some of the finest gospel music anywhere, on Friday and Saturday, Nov. 10 and 11 at First Baptist Church of Apalachicola.
Pastor Jeff Strickland and the church are introducing the first, and to be annual, Gospel Music Showcase which they are calling the "Singing in the Sand" concert.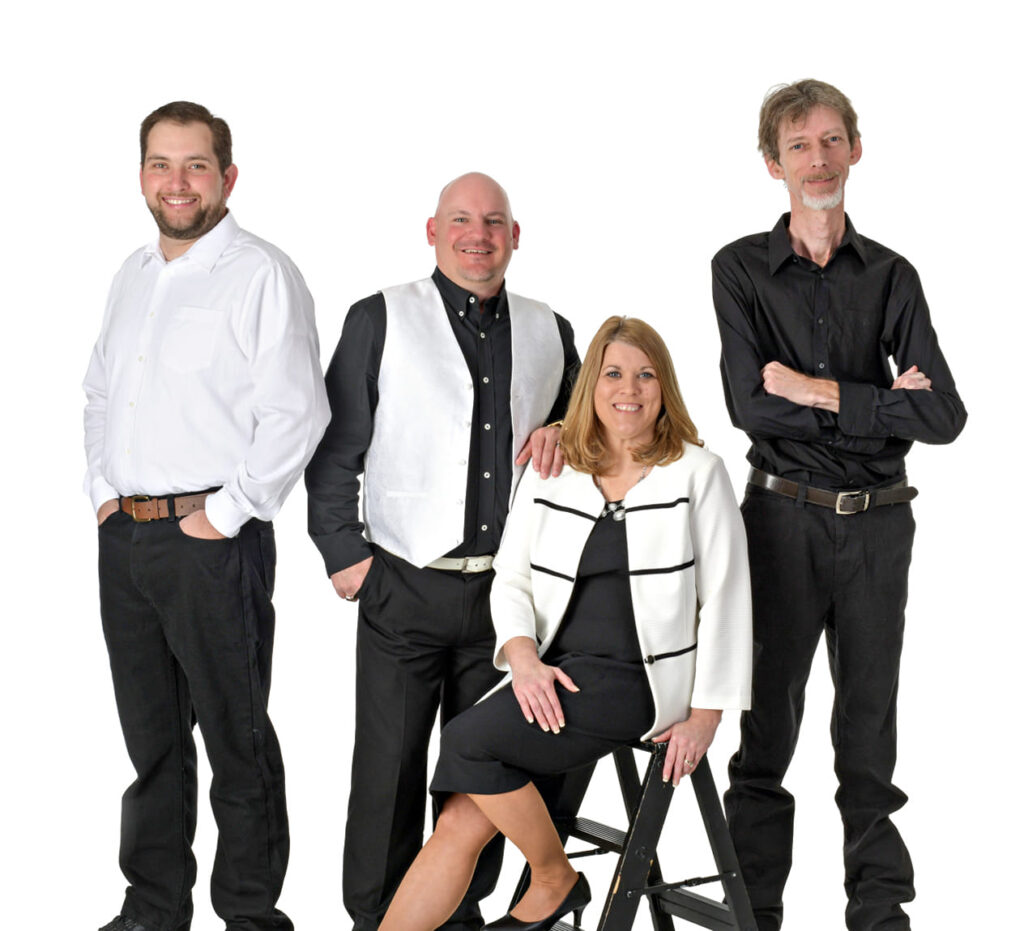 The Friday concert begins at 6 p.m. and the Saturday night concert starts at 5 p.m. Saturday night's special guest will be the Waymasters.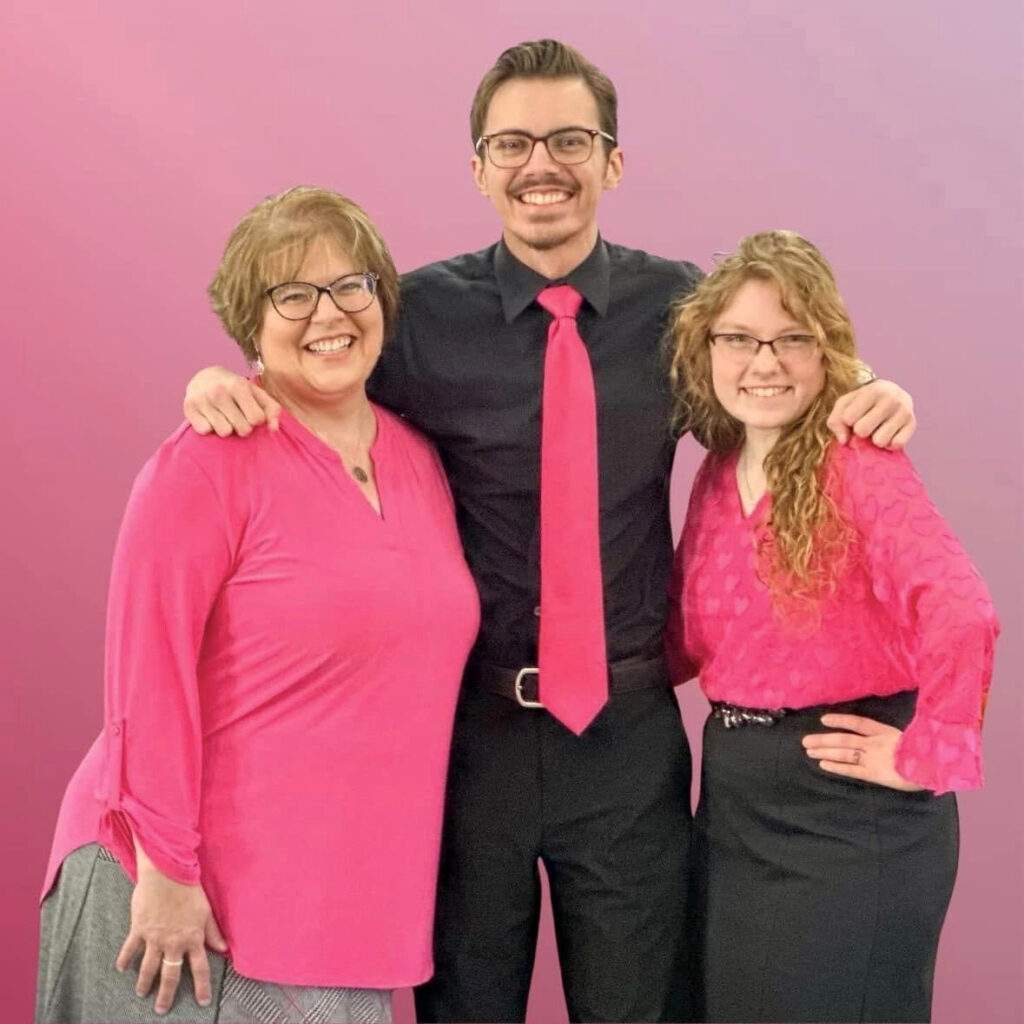 Among the featured performers slated to appear at the showcase are Tim Goshen and the Believers, the Violet Maynard Family, the Dyer Family, the Weikle Family, Joe Tapley, Cathay Guffey, Jacob's Call and Southern Bound.
For more information, call (850) 653-9540 (850) 653-5410, or (706) 988-4065.